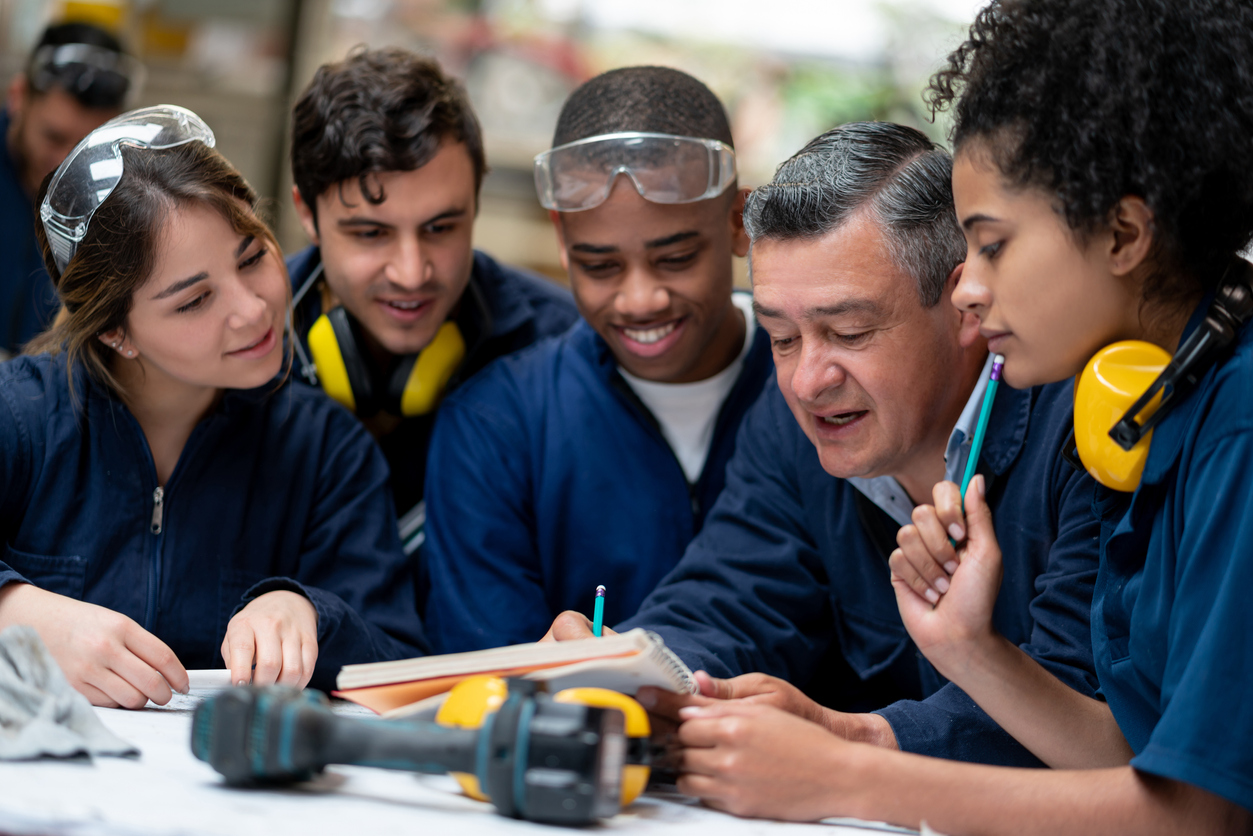 While post-pandemic supply-chain issues have eased, the ongoing labor shortage still poses a challenge to overcoming the housing shortage. With hundreds of thousands of positions still open, the labor shortage is an issue that affects everyone in the construction industry and is likely to take decades to overcome. Doing so will require a united effort by all players in the industry.
The HBI's Spring 2023 Construction Labor Market Report found the construction industry needs approximately 723,000 new construction workers annually to meet demand. Labor shortages are causing delays in construction and impacting costs.
Growing Interest in the Trades
There is a slow but steady shift in perception as more young people move their focus to the trades for further education rather than a collage degree. Construction companies can help by investing in youth programs and training programs, supporting technical and trade schools and sharing resources.
Unions and the different sectors of the construction industry all need to work together to support potential workers no matter what sector they choose to work in, to encourage more women to join construction and to create a system of supports that helps potential workers through their training journey.