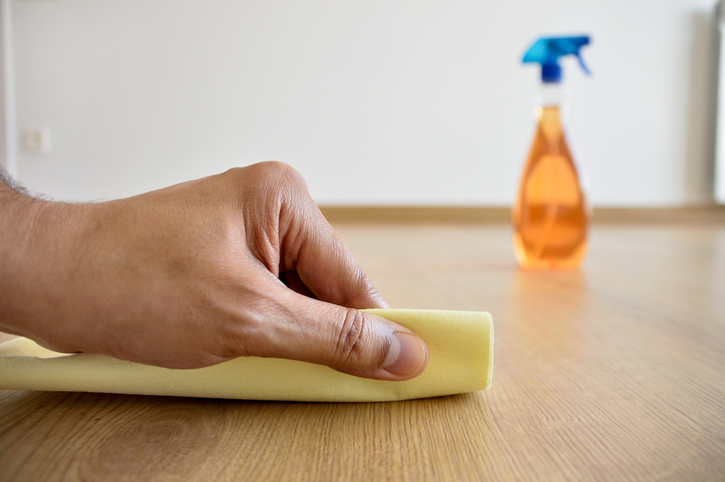 There is a wealth of wood floor cleaners on the market today, but some are not recommended by hardwood flooring manufacturers. It is vital that new hardwood floor owners understand that they should follow their manufacturer's guidelines on caring for new floors.
If you are an installer or retailer, be sure to let your homeowners know that improper care may void their warranty. It may also prevent expensive callbacks for you and your crew. Providing a maintenance kit can also help your homeowners to care for their floors and prevent warping and dullness.
To see the care guidelines for your hardwood floors, consult the manufacturer's website or use their toll-free number. The NWFA is also available for general maintenance guidelines. Before using any product on your hardwood flooring, check that it is approved by the manufacturer.