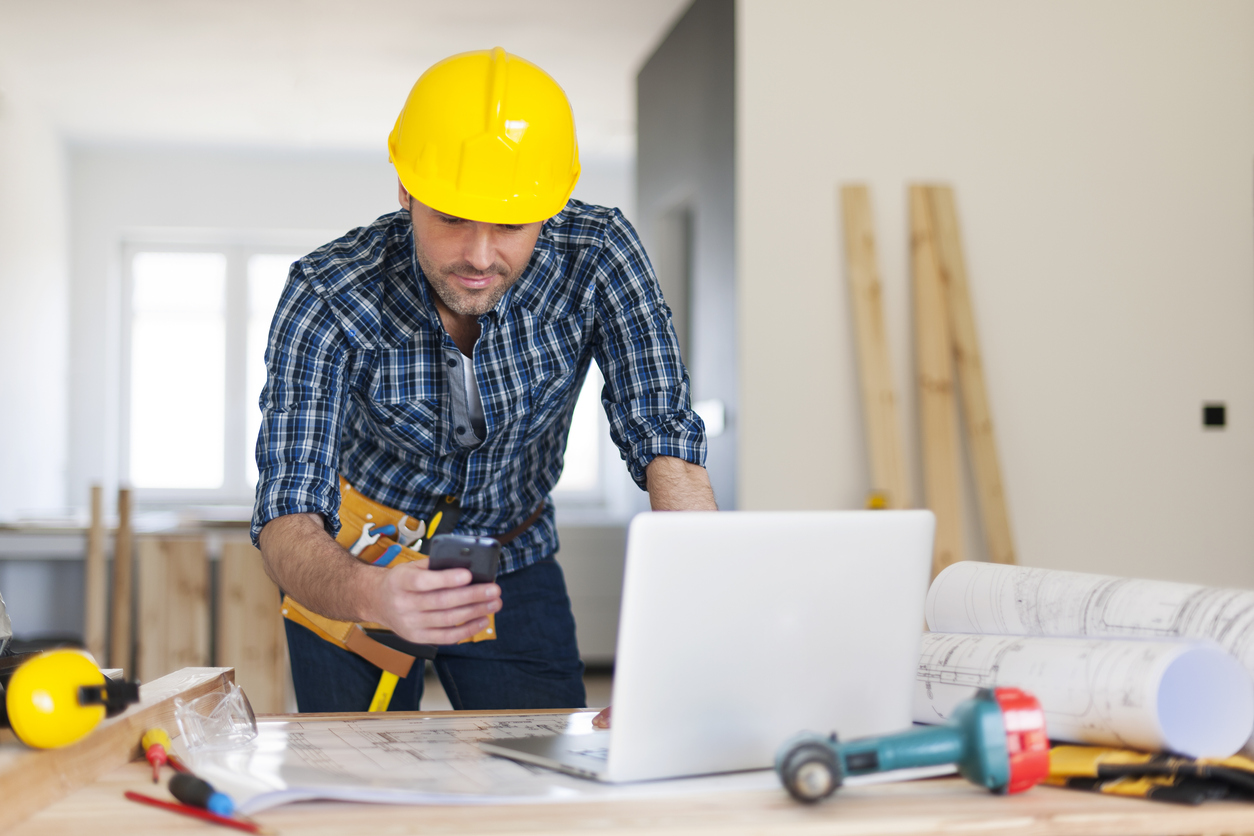 The construction industry is fraught with challenges, not least of all those brought on by the pandemic and construction labor shortages. One way to overcome difficulties and increase adaptability is through the adoption of technologies that help streamline your processes, recruit new talent and create a better experience for your customers.
Recruit New Talent and Customers
Customers and jobseekers are more regularly turning to social media for companies they wish to work with. You can streamline your recruiting processes by creating social media accounts that show your company culture, the work you do and reviews from happy clients.
Use AI to Enhance Scheduling
The real nuance of a jobsite is in the scheduling. There's nothing that wastes more time than your crew sitting around waiting for trades or equipment. New AI applications can optimize your scheduling processes so that you make use of every minute on site. One algorithm designed by ALICE Technologies generates a choice of schedule possibilities so your jobsite is more efficient. It calculates how many workers you need and how long each workday should be to maximise efficiency without overextending your crew.
Smart Tools
Since Milwaukee first introduced the One-Key Bluetooth system in 2015, many tool manufacturers have come up with systems of their own. This tech helps you to use your tools more effectively – turning tools off when not in use and boosting power when necessary. The tool inventory systems help you to track your tools so you don't waste time looking for things on the jobsite.
Bluetooth technology helps you to access tool information so you can plan which tools need to be at which sites. These systems also allow you to track battery status, temperature, duty cycles or crimping statistics. This helps you to monitor your tools for maintenance so you don't have downtime on the job.
Cyber Security
With the widespread adoption of technology to help you run your business more efficiently, you also need to be mindful of security. Ensure you have a security system in place and that all your employees are properly trained on security protocols.
Encouraging workers to post on social media can be dangerous if you don't have a protocol in place that outlines which kinds of posts are acceptable. Ensure all employees read and sign the social media contract to avoid any negative posts.