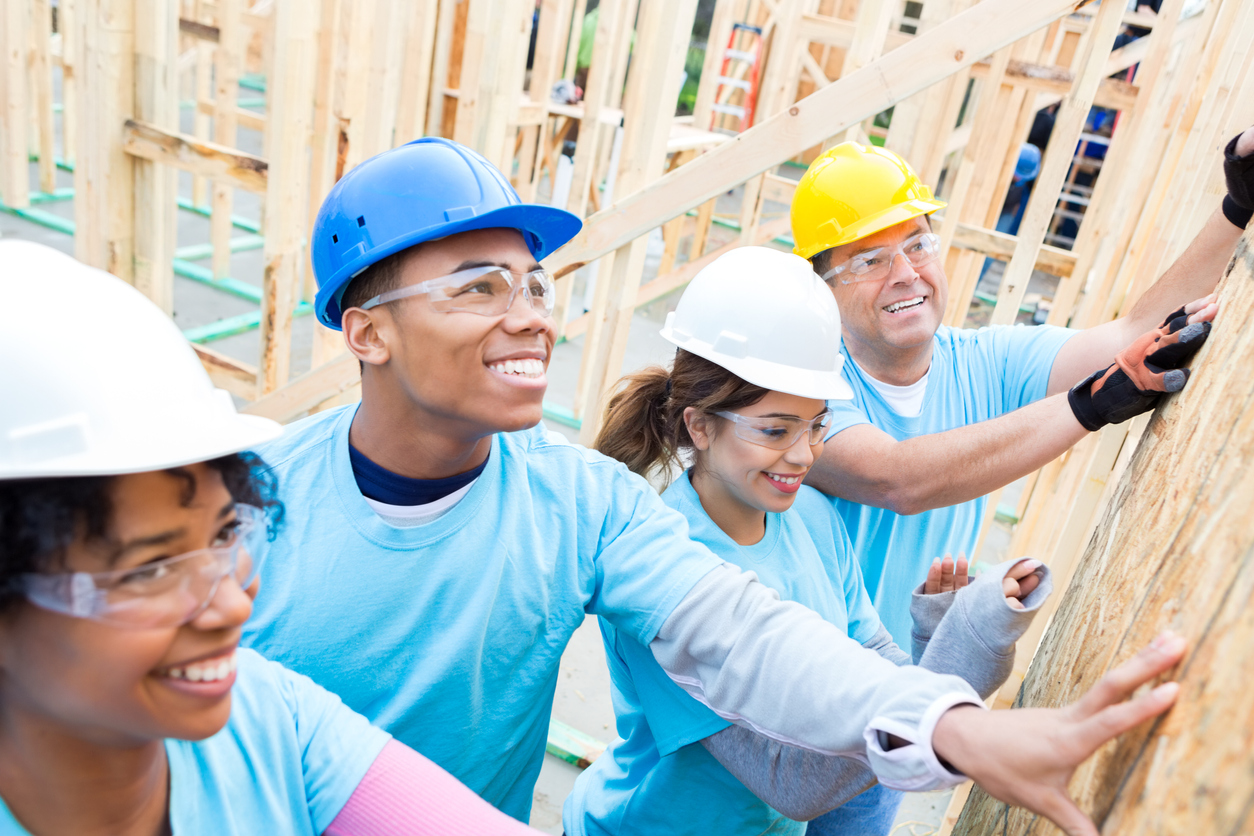 With an aging population aggravating the labor shortage, construction firms must change tactics to attract younger employees. One of the perceived drawbacks to a career in construction is that potential workers think are more likely to lose their jobs in the event of an economic downturn.
This misconception, according to Priya Kapila from FMI Corp, stems from the recession in the mid-2000s when many workers were forced to leave the industry to find work elsewhere. "There's an inherent challenge of business cycles," Kapila said. "Even today, we've seen people exit the industry who are less inclined to come back."
One way firms can combat this perception is to offer competitive and attractive salaries. Many firms have traditionally offered low base salaries augmented by bonuses, but a solid base salary is far more enticing to a younger employee. Another way to ensure longevity is to offer training for those employees who wish to advance. Knowing they have a future where they can grow and learn will illuminate a career path and provide the kind of stability young jobseekers are looking for.
Flexibility is another adjustment companies can make to attract new talent and keep existing staff. Flexibility on starting and ending times, paid sick leave or paid personal days can help young parents fit in their childcare responsibilities, while remote work for those who don't need to be on the jobsite can be helpful.
Creating an ethical, inclusive workspace will align with the values of the younger generation. This can include focusing on building in a more eco-friendly manner—something that will save you time and money and may be more appealing to prospective home owners too. Opening your jobsites to women will vastly increase your pool of potential employees.
Be tech savvy! Use social media when posting jobs, and keep your social media accounts updated so prospective employees can get an idea of who you are and what your company culture is like. Using tech on your jobsite can also help to save you time and money, and make your workplace more attractive to younger employees.
Invest in training so your potential workers aren't saddled with student-loan debt. Offering paid training will show loyalty to your employees and will demonstrate your willingness to invest in them.