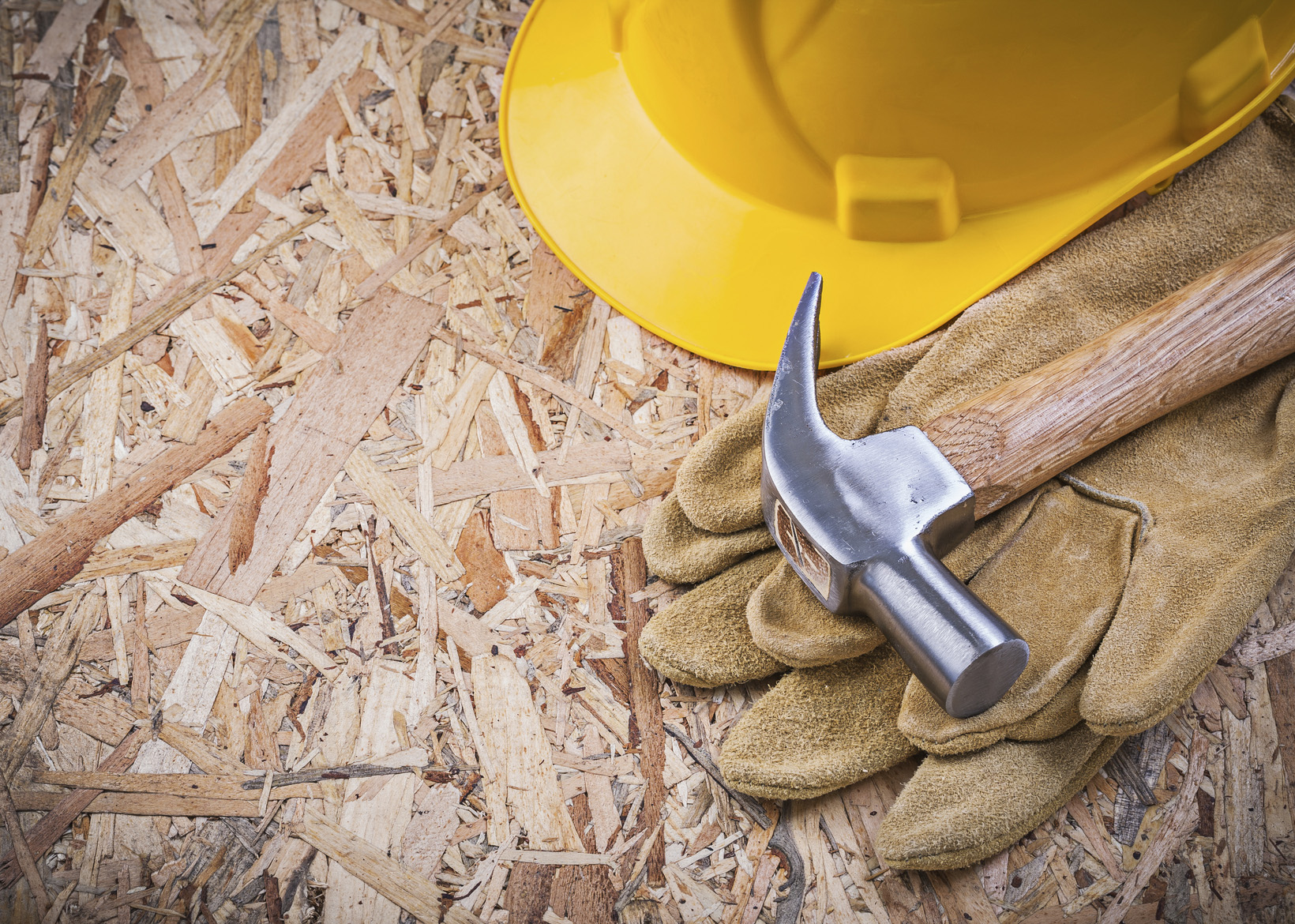 Ever wondered what all that information on your OSB sheathing panel means? That information is vital to construction professionals and helps them to understand how to store and use the material. Here's a rundown of what the grade stamp on Norbord products represents.
Some grade stamps will have information relevant to the country which has not been included here.
Norbord company logo.
APA is a third party quality control nonprofit trade association that represents US and Canadian manufacturers of structural engineered wood products.
Panel Grade – The panel grade can be either RATED SHEATHING or STURD-I-FLOOR. Rated Sheathing OSB panels are for Roofs and Walls. Sturd-I-Floor indicates a sub-floor end use.
Span Rating – Refers to the maximum center to center support spacing when panels are installed during typical construction. The first number indicates roof and wall support spacing. The second number is for floors (2 layers may be required to meet code). Sturd-I-Floor grade stamp will only display one number that indicates maximum joist spacing.
Sized for spacing – panels are manufactured to allow for the required 1/8" spacing along edges.
An Exposure 1 Bond Classification indicates that panels will withstand normal construction delays and structural properties will not be affected.
Thickness of the Panel.
PS2 10 refers to the U.S. Voluntary Product Standard. It is a Performance Standard for wood-based structural used panels.
HUD/FHA Recognition.
Thickness Category.
The strength Axis indicates the direction of the board that has the most strength. When installing subfloor and roofing, the panels must be installed with the strength axis perpendicular to the supports. When installing walls, the strength axis can run either vertically or horizontally to supports.
Mill Number – each mill that is located in North America has a dedicated mill number, date and shift code. This allows the inspector to easily identify where and when the OSB board was manufactured.