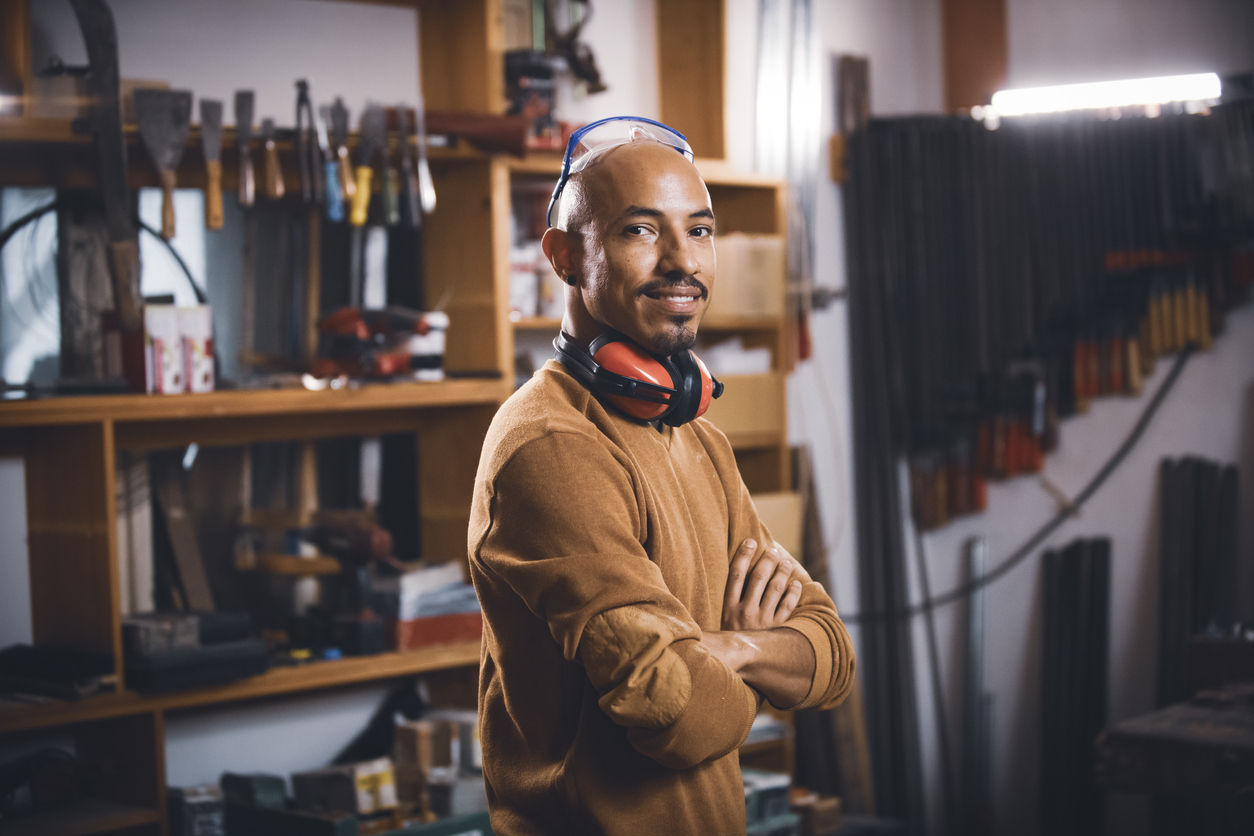 As the weather cools, it's time to do some winter workshop projects. These great ideas come with plans and videos so you can get the step-by-step guide for free.
Collapsible Dog Ramp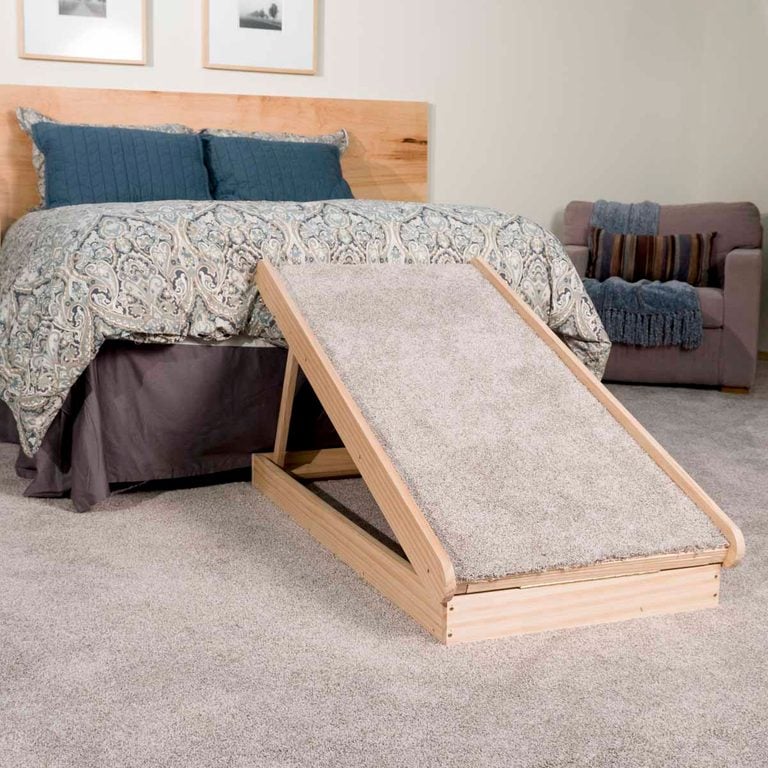 Pic by the Family Handyman
Do you have a small dog, a puppy or an old dog that struggles to get up on the furniture? This collapsible ramp will solve your problem, then fold seamlessly away to fit under your bed. Follow the video tutorial and step-by-step plans here.
Vertical Shoe Rack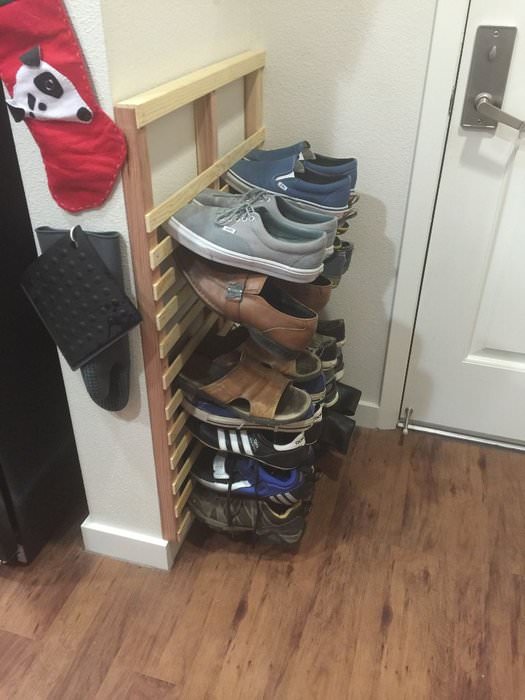 Pic by Instructables
This is a great idea for a shoe rack which doesn't take up any space when not in use. Keep your shoes neat and tidy with the simple slat system. Get the full plans with photos here.
Dog Bowl Stand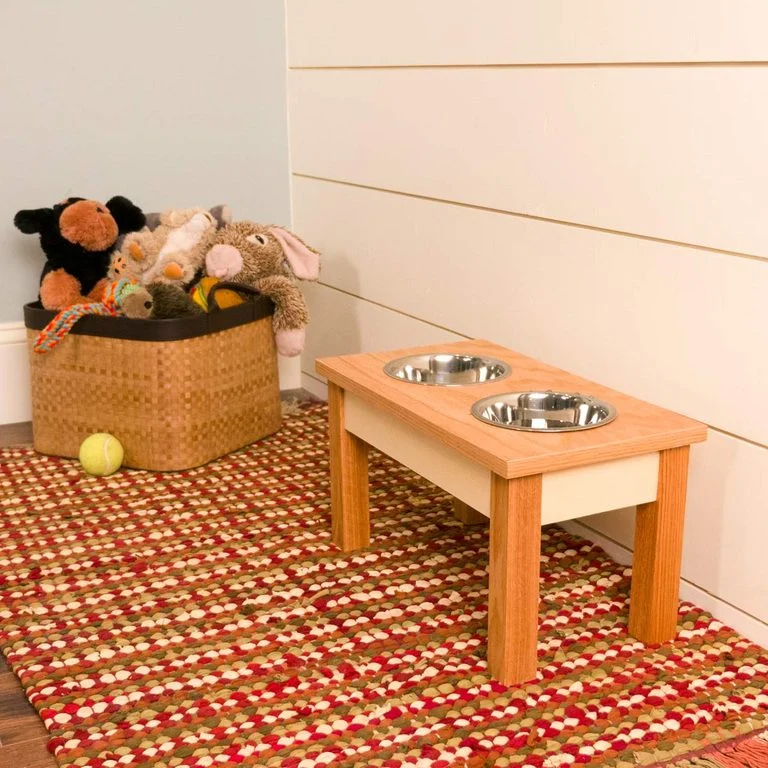 Pic by the Family Handyman
Spoil your best pal with this dog bowl stand that helps prevent sticky floors. Get the full plans here.
Floating Shelves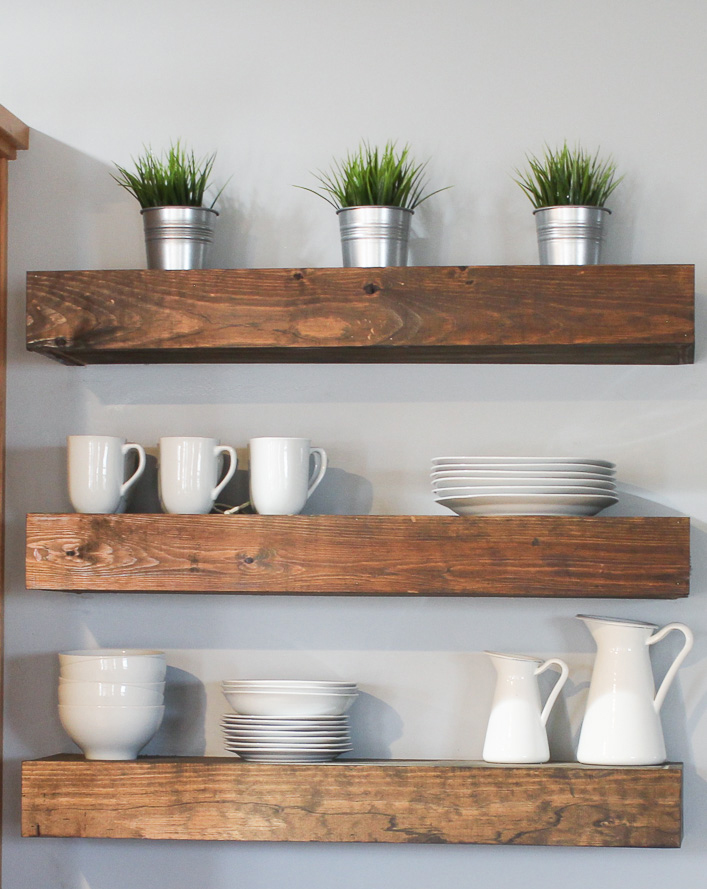 Pic by the Sawdust Sisters
These beautiful floating shelves are an easy and practical addition to your home. Get the full tutorial and free plans from the Sawdust Sisters here.