Solarbord is a radiant barrier sheathing product for roofs and exterior walls that consists of heat-reflecting foil laminated to OSB.
HOMEBUYERS' BENEFITS
BUILDER BENEFITS

Reduces radiant heat transfer through the roof by up to 97%.
Reduces attic temperatures by up to 30ºF.
Increases the efficiency of attic duct work.
Prolongs life of heating/air conditioning system. An ASU study showed the run time of a test home's HVAC was cut by 20%.
HERS raters say they can reduce the AC requirements by 1/2 ton in some markets.
Increases comfort level significantly.
Reduces cooling costs and makes your insulation more effective.
Helps hold heat in your home during winter.
Requires no maintenance and does not deteriorate over time.
Does not adversely affect shingles.
As solar heat increases, Solarbord's effectiveness goes up.

Provides an important reason for homebuyers to buy your home instead of your competitor's.
As easy to install as regular sheathing.
The ideal sheathing for roofs and walls.
Does not increase labor costs.
Does not require special installation or tools.
HERS raters may be able to reduce the AC by 1/2 ton when Solarbord is used.
OSB certified by APA-The Engineered Wood Association and HUD.
Costs only a few dollars more per sheet than regular sheathing.
No adverse effect on shingles.
Solarbord is CARB exempt and approved for use in California.
Potentially helps meet Energy Star Requirements in certain climate zones (refer to Energy Star for details).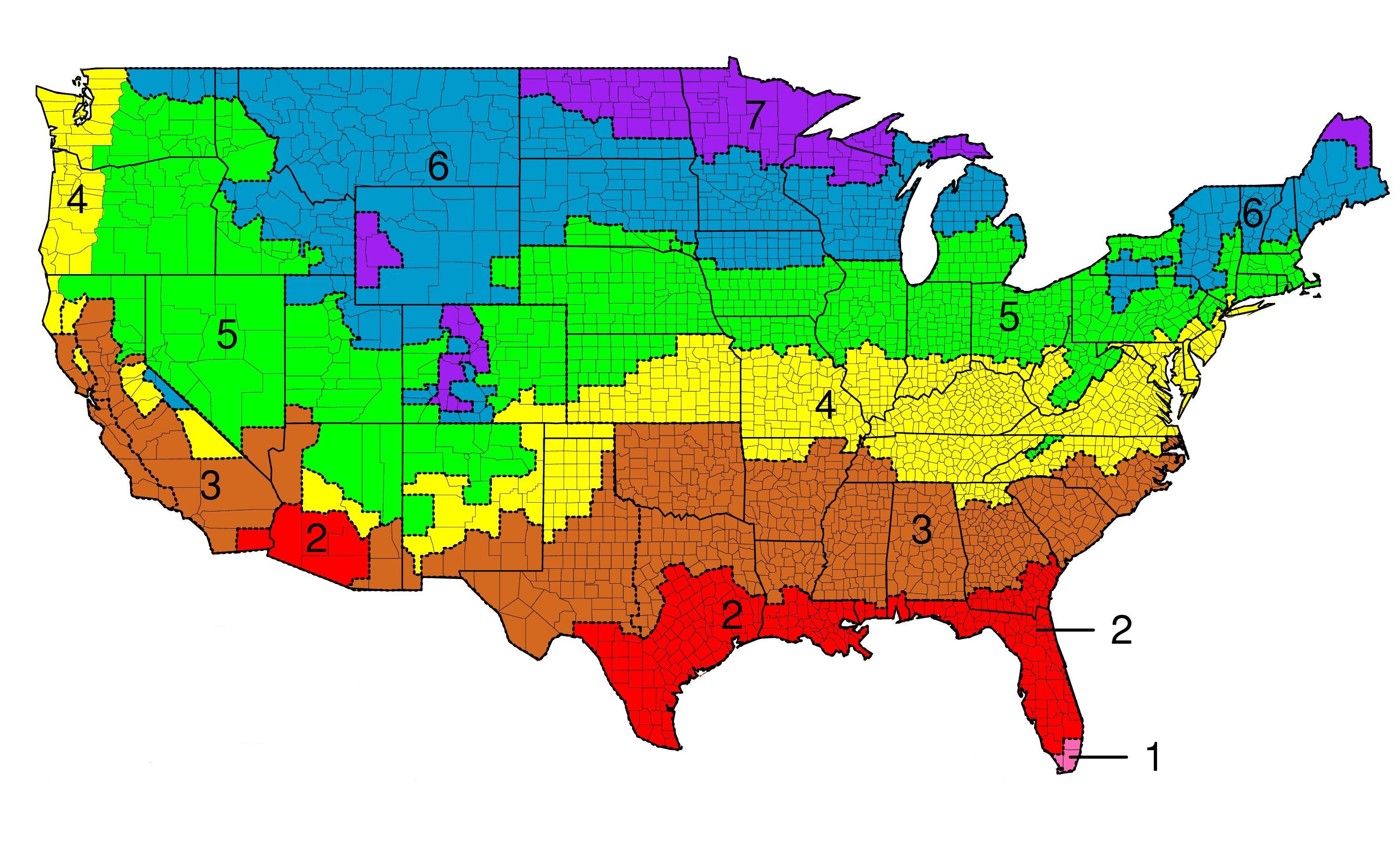 Builder Tips
It is always a good idea to include information on this product in the material provided to appraisers. It shows that you have built added value into the project. This may help the appraiser understand and see the real value in the home and it will differentiate you from the competition. See the resources section for downloadable files.
Have your HERS rater calculate the HVAC using Solarbord and use TallWall structural sheathing to reduce air leakage.  You can win two ways.