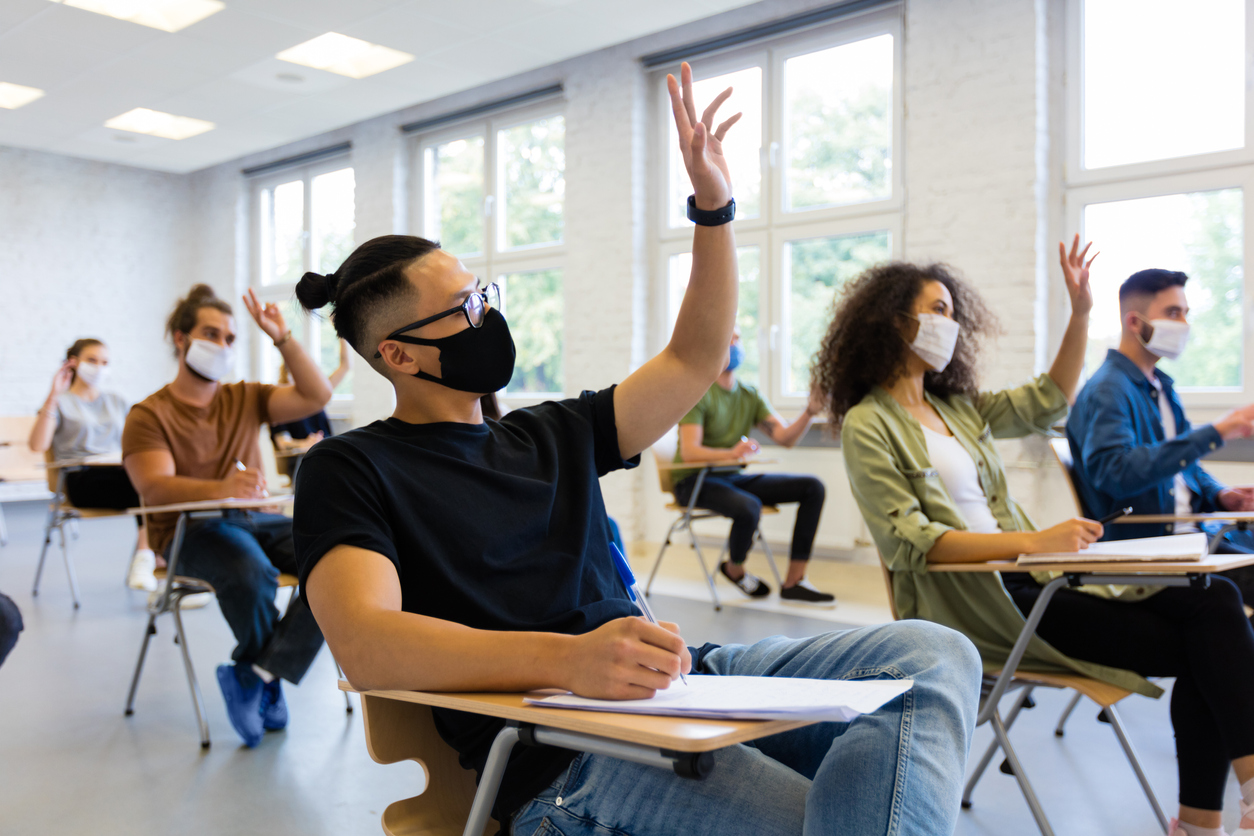 The labor shortage that the construction industry is experiencing is set to deepen as Baby Boomers retire. That means a variety of excellent career opportunities for those who are thinking of retooling or entering the job market for the first time. There are a number of different routes you can take, depending on the kind of work you wish to do. Here are some tips on how to navigate qualifications that can give you a boost.
College Route
Student loan debt is a concern and prospective students should look for careers that can guarantee high-paying positions. In a recent study by Bankrate, three out of the top five top-earning college majors were related to the construction industry.
Here are the degrees that gave students the most for their investment:
1. Architectural engineering: This career option carries a median salary of $90,000 and a high rate of job security.
2. Construction services: Here a salary of around of $80,000 awaits those who would have positions as lead on a jobsite coordinating trades and crews, or for those taking on a more administrative role away from the jobsite.
3. Transportation sciences and technologies: With an average salary of $86,000, transportation engineers design and construct transportation networks.
Trades Route
You don't have to go to college to work in construction. Many firms offer on-the-job training, but employees will start at the bottom and work their way up, learning as they go. There are also many trades programs, some of which can only take a few months. These are more affordable than college and many are offered free by institutions like the HBI.
For example, West Fraser has partnered with the HBI with its Become a Framer campaign which offers training and promotes the trades to young men and women as a viable career option.
As a qualified tradesperson, prospective construction professionals can look forward to an abundance of job opportunities and relatively stable job security.