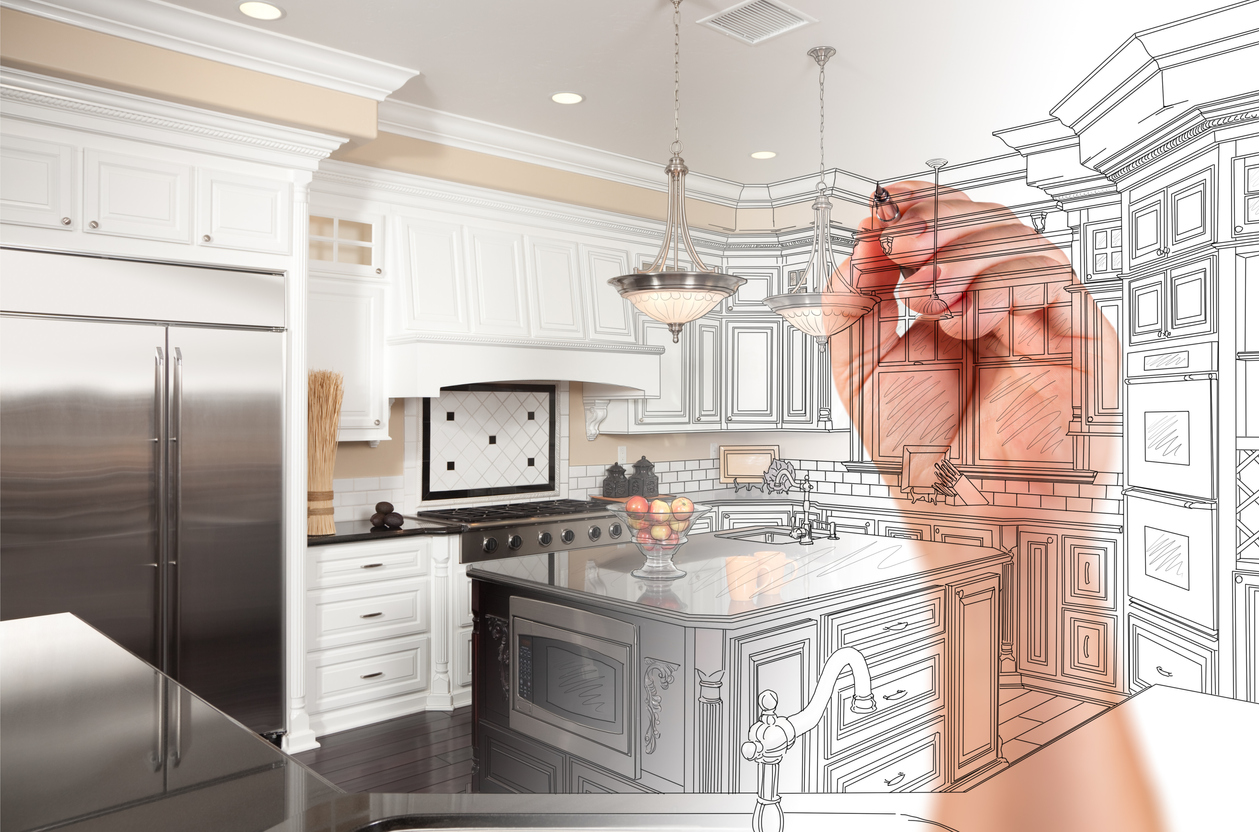 Aurora Zeledon from Zonda House Plans and Wayne Ramaker, owner of LifeStyle Design Services picked the five biggest trends to ditch as you plan your new builds.
Small rooms: as kids and adults spend more time in their rooms on their devices, Ramaker suggests increasing room size to 12-by-12 or bigger.
Separate dining rooms: families like to use spaces for more than a single function, so dining areas that flow onto living spaces mean they can be used for games or work as well.
Huge homes: Zeledon suggests sticking to around 200 square feet as homeowners look to reducing building and running costs. "Usually, you're just taking slices through the plan and pulling it in," he says. "Unfortunately, there is no magic shrink button that you can push to get a plan to all come down."
Keep it simple: Along with shrinking the footprint, simpler home plans that keep foundation costs down are gaining popularity.
Ditch the tub: Home buyers are opting for twin sinks and bigger showers instead of a tub in the master bathroom.