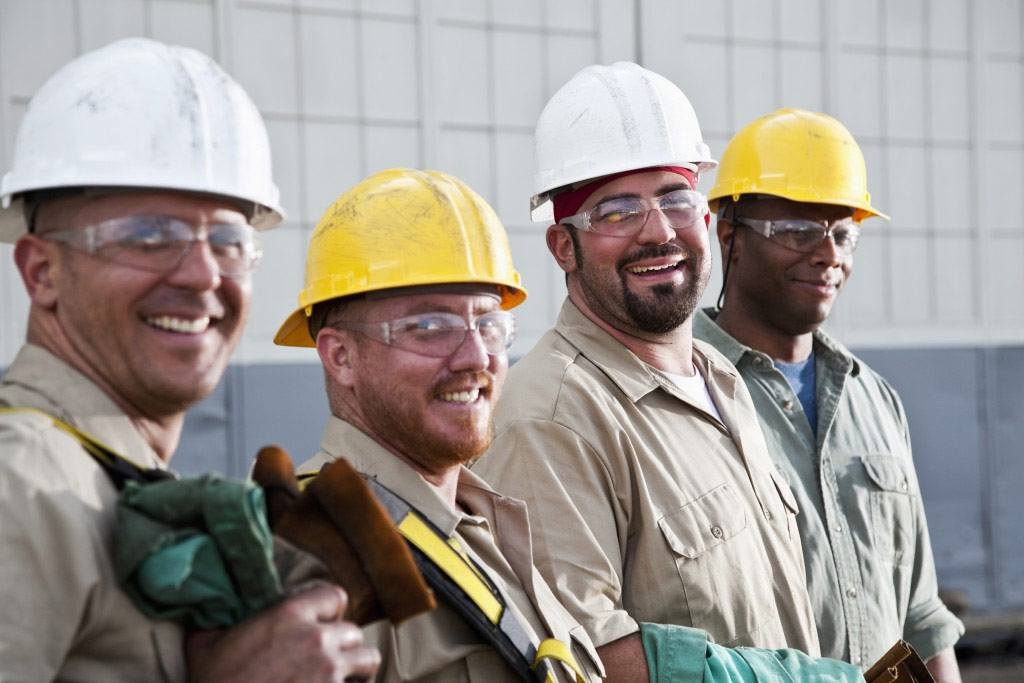 Whether you are new to the construction industry or a seasoned pro, asking the right questions at your job interview will ensure that you find a construction firm that is a good fit for your skills, has your best interests at heart and operates according to standard safety procedures.
Are there any onsite hazards?
Knowing what potential dangers you will face on your new jobsite will help you to determine whether this is the job for you. Will you have to work at height and are you comfortable with that? Perhaps there is asbestos or chemical or biohazards to contend with. You can weigh the risks and may need to up your pay demands. You may also need to buy specialist equipment or gear to effectively deal with any potential hazards.
Do you provide training?
Constantly improving your knowledge, techniques and abilities will help you to become more skilled. This will mean you can get experience and learn techniques that can potentially increase your income. Opt for a company that will invest in your future with training and improvement programs.
Training should also cover the use of tools and safety to ensure your own safety and that of others on the jobsite. OSHA reports that as much as 14% of nail gun injuries happen to bystanders so ensure that you know how to use equipment and always follow safety procedures.
Some hazardous chemicals and materials (such as asbestos) require you to do some offsite training courses. Be sure to look these up online and get your employer to sponsor the course before you work with these hazardous chemicals. Failure to do so will compromise your own safety, the safety of your coworkers and even the safety of your family if you inadvertently carry hazards home with you.
If your employer insists on you working without adequate training, you can refuse to do the work without fear of reprisals and you can report hazardous working conditions to OSHA.
All employers are required by law to provide emergency procedure training. Ensure that your employer has emergency procedures in place, that you know where your nearest medical facility is and that there is a competent first aid kit on site.
Where are the first aid kit and fire extinguishers located?
Knowing where emergency equipment is located will help you to respond quickly in any situation.
What kinds of challenges will I face in this job?
Ask this question to find the challenges that are unique to this job. Perhaps the jobsite is difficult, the team is understaffed and you will have to work long hours, or perhaps the foreman has poor people skills. Knowing what you are up against will help you weigh the pros and cons of each job offer.
How do you measure success in this position?
Knowing what your employer is looking for will show you whether you will be a good fit. Let's say that your new employer will measure your performance based solely on how quickly you work when you feel that it's best to slow down and focus on quality. In this instance, you will continually be getting poor performance reviews because your ideas of a good job differ significantly from that of your employer's.
What are the challenges your company faces in the next year?
Knowing where the company is going is a good way to see if your goals are aligned. Avoid companies that are just keeping their noses above water. When companies are struggling to make ends meet, they will be forced to take jobs with very low profit margins and difficult timelines. They may also not have the money to ensure that equipment is in good working order and that the proper safety procedures are followed.