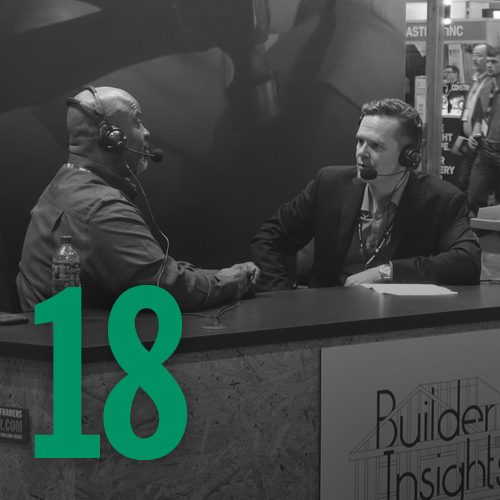 Podcast Episode 18

GUEST: Chuck Vaughn, Builder and Finish Expert for Exhibitus, Inc.

Subject: A former HBI student shares his experiences in the building industry.
Charles Vaughn graduated from KJCC, where he received a pre-apprenticeship in carpentry. His training at the HBI opened many doors for him. Studying carpentry enabled him to enjoy a career in something he really loved. Chuck received both classroom and on-the-job training; "It's the best thing I ever did."
Chuck Vaughn,
A former HBI student shares how his training changed his life.
Show Notes:
Download this podcast on iTunes