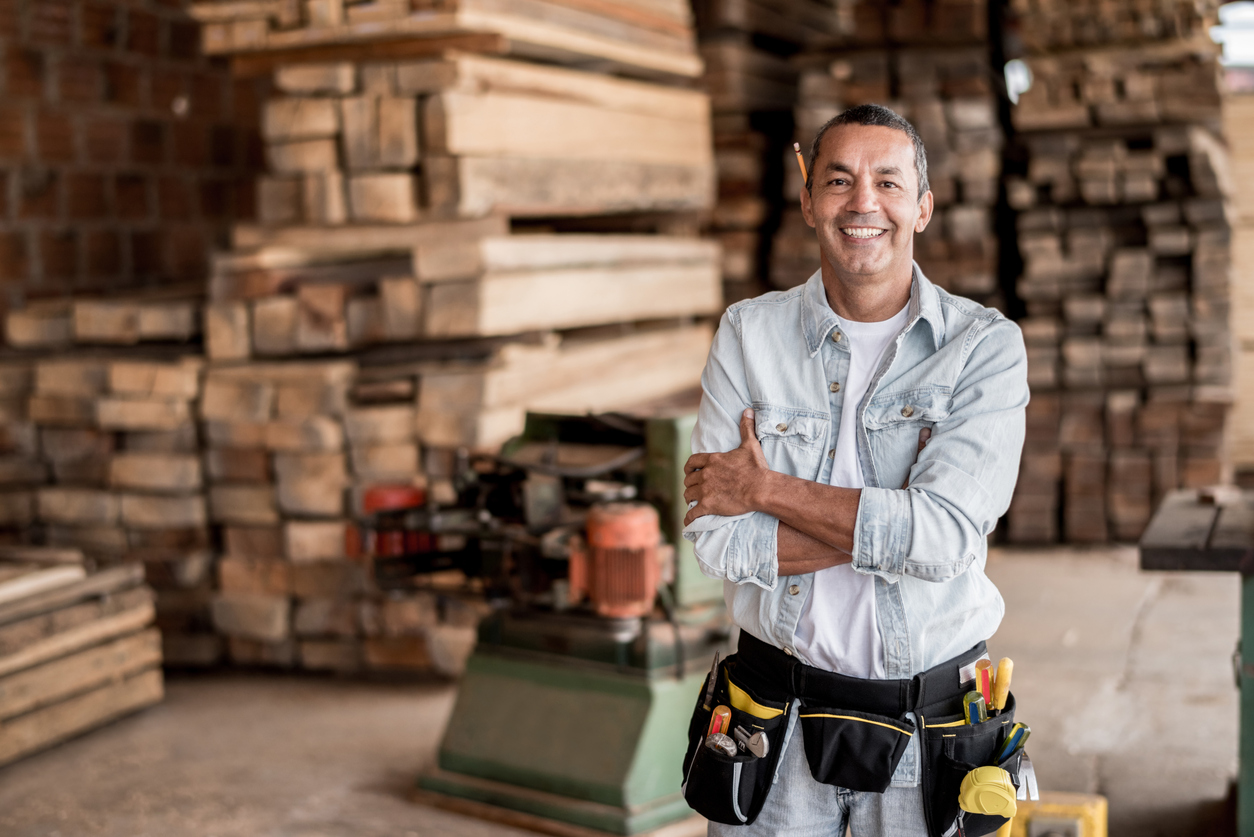 Angi's second annual Skill Trades in America report shows that those with careers in the trades enjoy greater job satisfaction. The report, which surveyed 2,400 respondents and analysed the American Community Survey Public Use Microdata, found that 83% of trade workers were satisfied with their career choices.
Trades workers felt it was the value and meaning of their work that have them job satisfaction. 77% Of those surveyed also overwhelmingly supported the notion that the labor shortage has continued to worsen over the last year. 68% Said they struggled to hire skilled workers and would be able to grow their business if they were able to source more workers while 35% complained of severe labor shortages.
"On one side you have disengaged workers leaving their jobs, and on the other you have skilled home tradespeople saying they are happy because they find meaning and value in their work, making it a unique and opportune time to attract new talent to these careers, while also improving employee engagement across the country," says Oisin Hanrahan, CEO at Angi. "It's time to recognize that the skilled trades offer the opportunity for people to find engaging and high-paying careers. Everywhere there is a home, there is a network of small businesses that support that home and homeowner, and these are extremely needed and valued careers."
With the skilled trades force aging out, the average of skilled trades is 43, and 27% will retire in the next 10 years. If the trades are to thrive in the future, creating working environments that are welcoming to women and minorities is essential.
"In addition to providing engagement for the disengaged is the opportunity to diversify the skilled home trades with minorities that have been traditionally underrepresented in the industry," says Hanrahan. "By taking a fresh look at how and who the skilled trades are recruiting, there is a great opportunity to help people find meaningful work while also starting to tackle what has become a chronic labor shortage."
Click here to read the full Skilled Trades in America report.