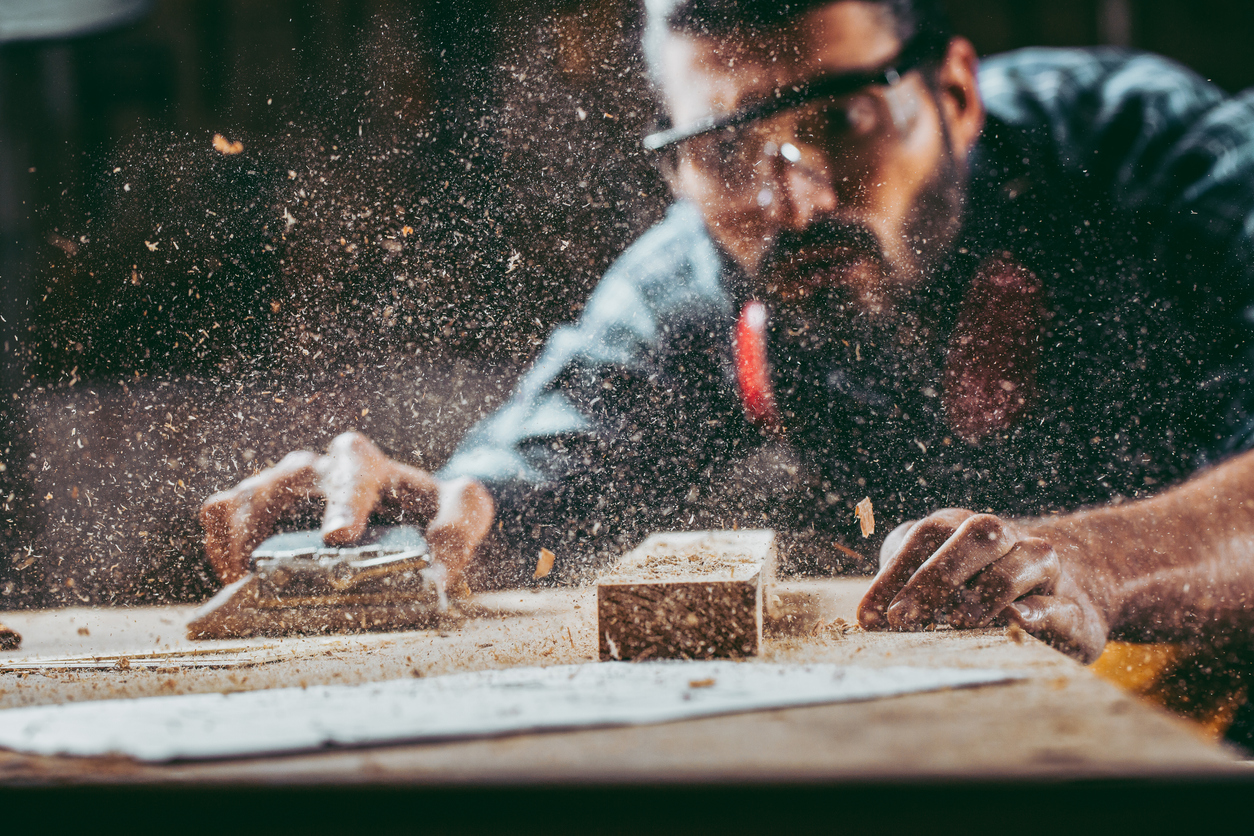 Out of the 358 Metro areas analyzed by the Associated General Contractors of America (AGC) between November 2018 and November 2019, 63% registered increases in employment numbers. Thanks to the current labor shortage, most construction companies expect to add workers in 2020, although some fear it will be challenging to fill positions.
A recent AGC survey discovered that 81% of construction companies experienced challenges when trying to fill positions. 226 of the metro areas surveyed had added workers which was down from 258 metros in July and continues the trend of a year-over-year (YOY) decline in construction employment growth.
"It's likely that even more metros would have added workers recently if unemployment weren't at record lows in many areas," AGC chief economist Ken Simonson told Remodelling Magazine.
The survey found that construction spending increased 4.1% from November 2018 to November 2019. Most companies in the 2020 Construction Outlook study were optimistic about the availability of construction projects.  There were YOY increases in all major sectors including private residential.