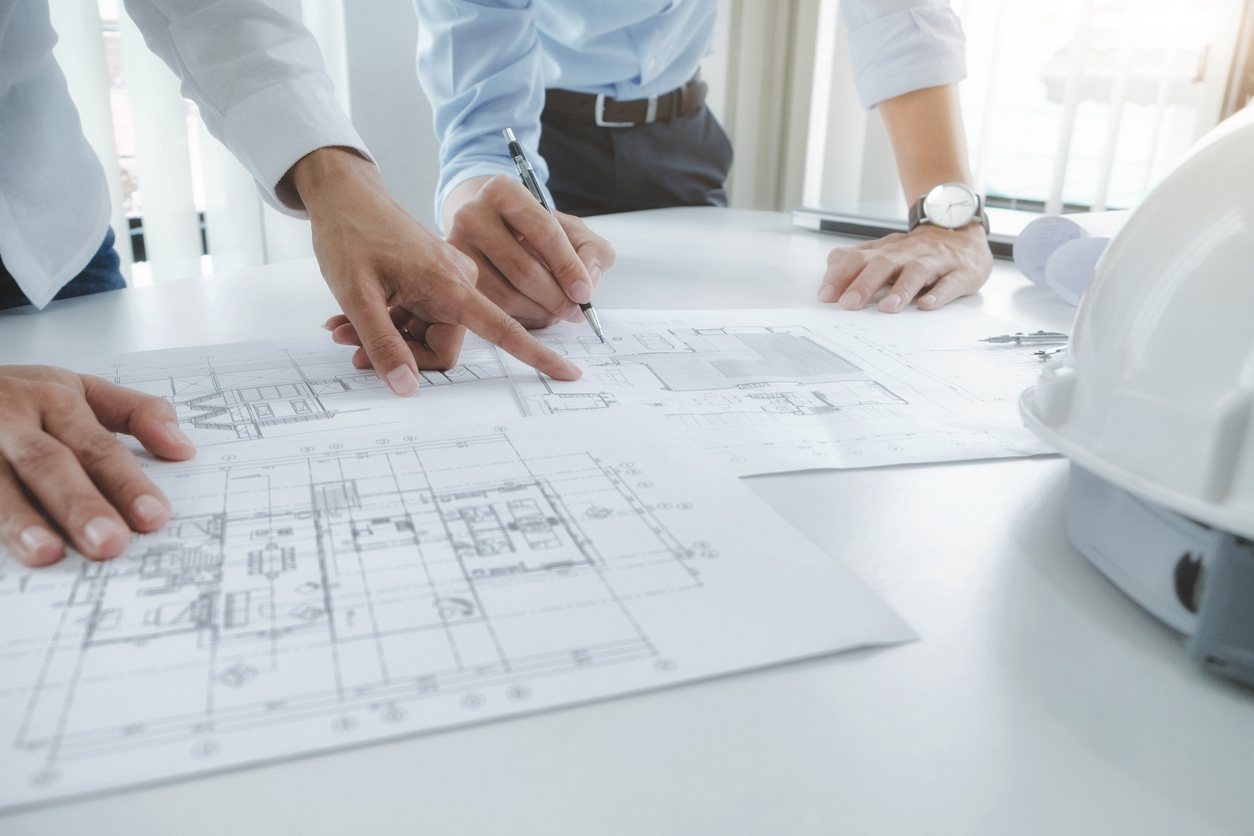 Good communication is the key to a successful build. Whether you're new to construction, a homeowner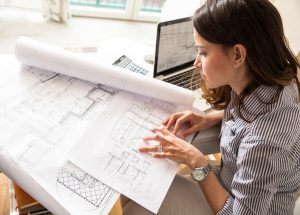 wanting to navigate a build or an old pro who bumps up against something you don't understand, we've got your back!
Aggregate: A particulate material consisting of stone and sand used to make concrete.
Backfilling: Refilling a hole or trench created through excavation. This is most often used in reference to foundations.
Baluster: A support (like a column) used to hold up another building element.
Balustrade: Consists of balusters topped with a rail. Most often used in stairs.
Bay: A section of a building framed by vertical elements like columns or pillars. Will usually protrude from the building for example, a bay window.
BIM: BIM (building information modeling) is the creation of a computer model of your house plans. All measurements and details are accurately portrayed.
BOQ: The bill of quantities is a contract document that contains a list of all the building materials and labor charges for a construction project. It is necessary for accurate quotes.
CAD: CAD (computer-aided design) software program used by designers and architects to create detailed models of buildings. CAD allows for faster building times and more accurate plans and measurements.
Construction management software: Software that helps managers to run construction projects more efficiently. The software coordinates all aspects of a build including documents, plans, finances, accounting, ordering and team work schedules.
Dimension: A measurement between two points.
Egress: A building exit like a door or window. Building codes require egress from every part of the home in the event of a fire.
Field measure: Taking measurements of the building itself rather than referring to blueprints.
Gingerbreading: A late-19th and early 20th century architectural feature, gingerbreading is the detailed wooden clapboards that are jigsaw cut into elaborate patterns
HVAC: Heat, ventilation and air conditioning.
I-beam: A beam with a cross-section that looks an I. Girders most often have an I-beam cross-section.
Joint: Where the surfaces of two structural components meet.
King stud: A framing member that runs from the bottom the bottom plate to the top upper plates of a wall.
Section: An architectural drawing or model showing a vertical slice of a building so you can see the various layers that would normally be covered over.