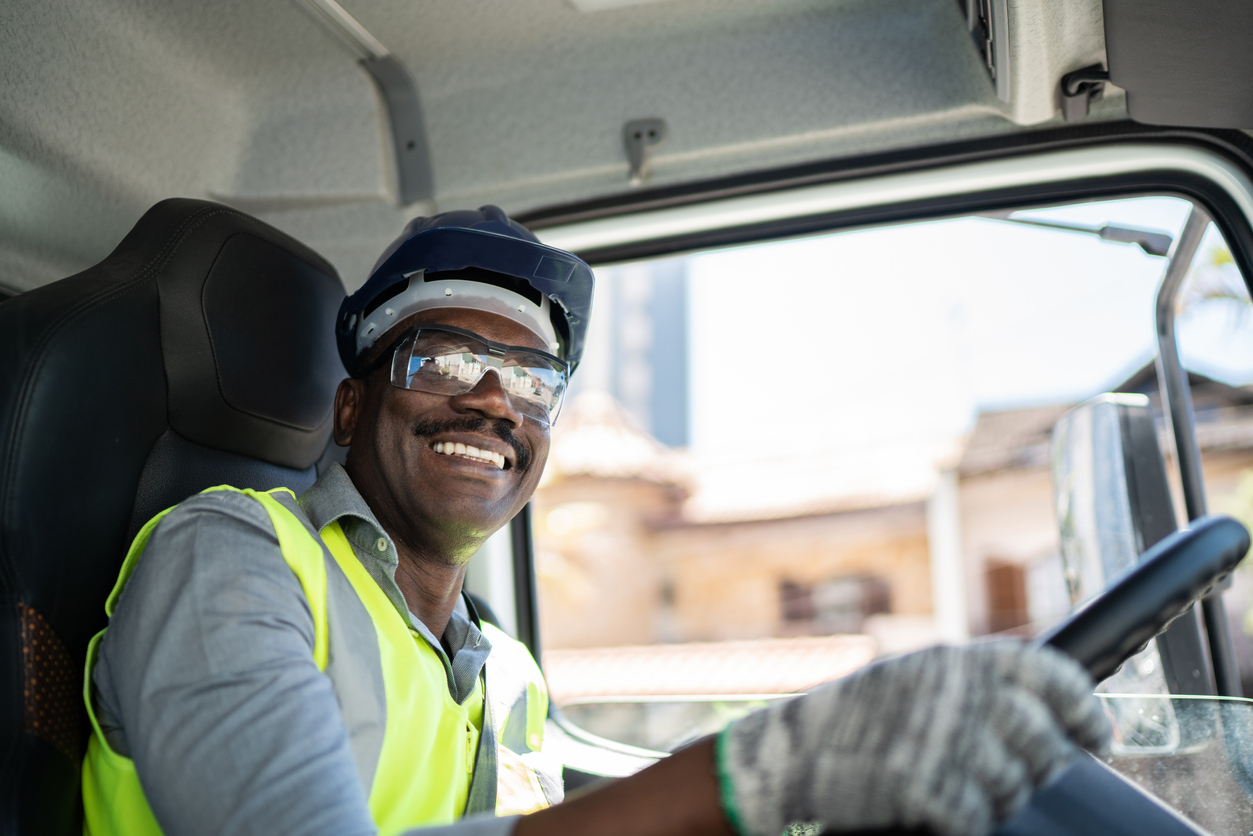 The labor shortage, and rising fuel costs may have construction companies struggling to keep ahead of the curve, but more stable times are ahead.
The Associated General Contractors of America estimate 89% of contractors struggle with a lack of skilled labor which cause project delays. With increasing student debt for college goers, the percentage of students considering a degree has fallen from 71% to 48%. As a consequence, enrollment in trade schools is increasing.
The Infrastructure Investment and Jobs Act (IIJA) boosts infrastructure spending with a $550 billion investment over the next five years. This will boost interest in the construction industry and provide new opportunities.
$100 million of the IIJA is earmarked for investment in construction technology. Technology has the potential to help alleviate the labor shortage by streamlining processes. Material prices and supply can be volatile in a post-COVID world. Advanced construction management software will help with estimating and project management to mitigate issues that arise and keep construction projects on schedule.
Innovations in equipment reduce the carbon footprint of construction sites, create more reliable equipment and create safer environments for workers.