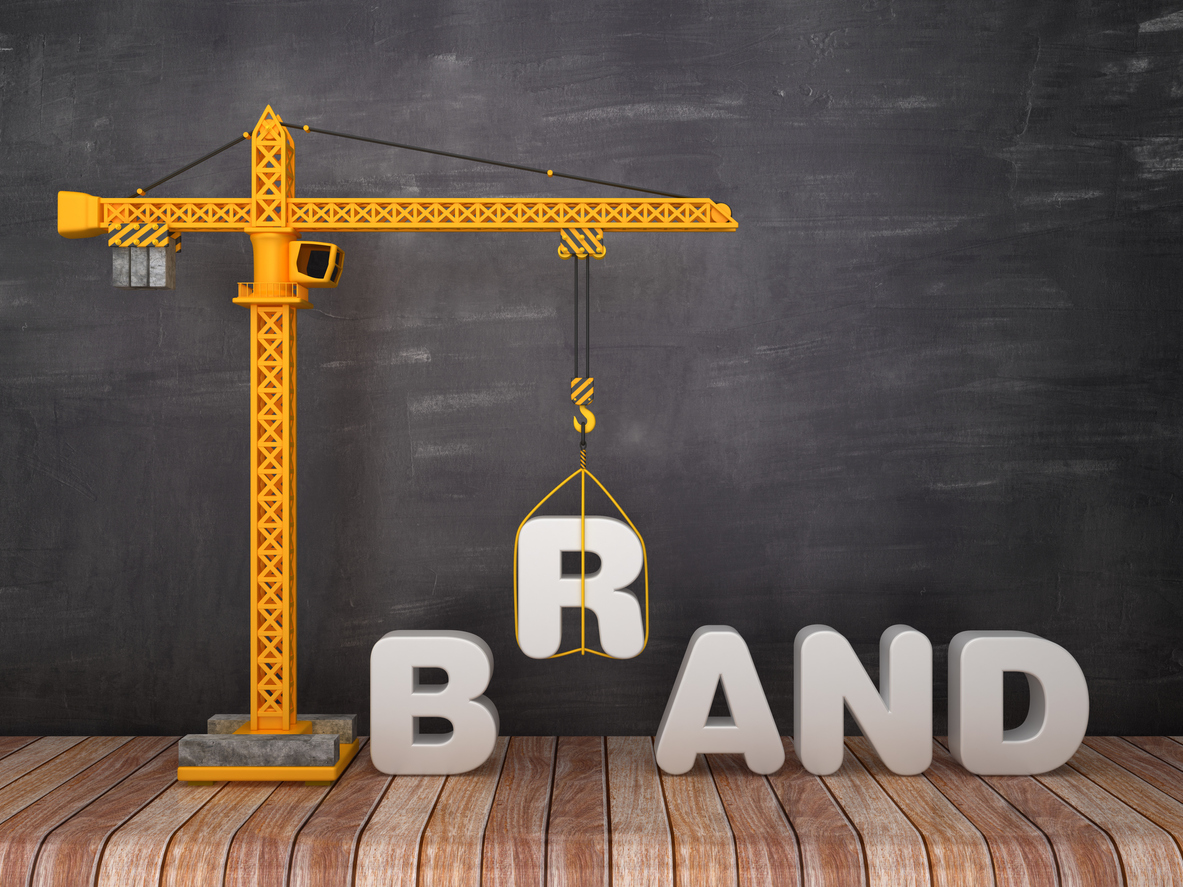 Owning a small to medium construction company means wearing a number of hats. Not only are you managing a crew and a business, you also have to market your company to keep business coming in. Here are some tips on how to make marketing work for you.
Neighborhood Marketing
Before you start a new build, take a moment to introduce yourself to the neighbors as a courtesy. If you apologize for noise and inconvenience before the build starts, you will get fewer complaints and you get the opportunity to meet potential new customers. A note in the mailbox or a personal introduction would work here.
Make sure your vehicles have signage on and consider small lawn signs that will encourage other people in the neighborhood who need similar projects done to contact you.
Word of Mouth
Most contractors rely very heavily on recommendations from existing clients. Getting a recommendation for a contractor from a trusted friend or family member is the very best kid of marketing. You can encourage your existing customers to recommend you to others by offering incentives. Offer a discount on future work or added extras for recommendations.
Establish an Online Presence
Most people who don't have a recommendation from a friend will rely on the internet to point them in the right direction. Make sure your company is listed on all the contractor sites like Angie's List. Encourage satisfied customers to leave a good review on social media for you. These reviews are what people rely on when hiring a contractor. If you get a bad review, work hard to make it right.
Post often on social media platforms and make sure you have a really good website—both these assets help people find you and let customers know your business is established. This takes time, so if you don't have the time to do this yourself, make sure you hire someone to do it for you.
Younger customers will want to communicate online. They are accustomed to getting quick responses to questions on social media platforms, websites and email. Make sure you have someone who is able to respond quickly to queries or you may lose customers.
Moving Online
Moving your paperwork online is a great way to streamline your business and work around social distancing restrictions. Make sure you have the ability to move clients through the planning phase all the way to signing contracts online. This not only streamlines this process, it means you have an electronic copy of all correspondence should a dispute arise.