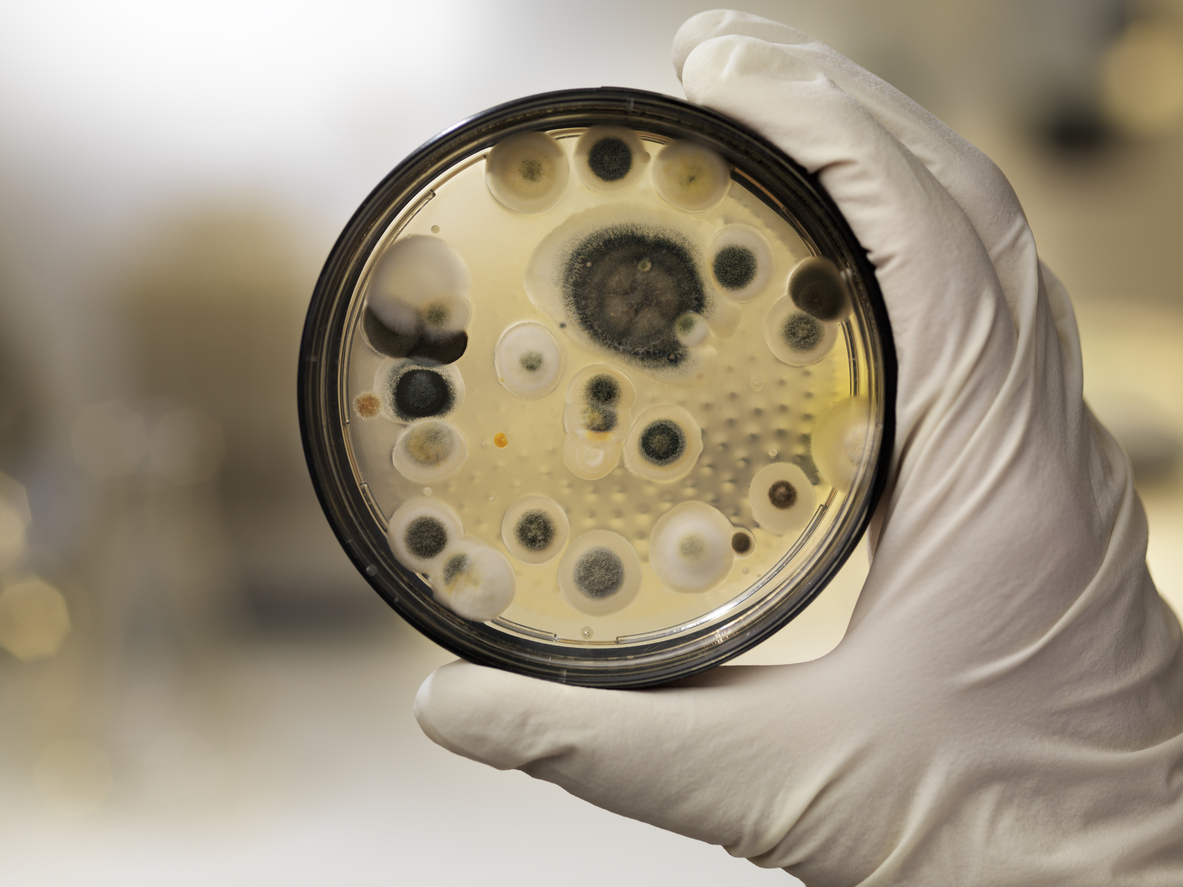 For condensation to occur, all you need is moist air and a cold surface. In our homes where temperatures are controlled these conditions can occur in wall, floor and roofing systems depending on the season. Condensation is moisture that can lead to a myriad of problems from water damage to mold. With the tighter building envelopes of modern structures, this condensation problem is exacerbated as reduced air flow can prevent moist areas from drying out. Luckily there are ways in which you can mitigate the conditions that lead to condensation and keep moisture out of your home. Dealing with condensation requires a three-pronged approach: reducing the amount of water vapor in the air, diverting moist air out of the home with ventilation or using a vapor barrier to prevent moist air from reaching cold surfaces.
Reduce indoor moisture
Prevention is better than cure in this case, so it's best to keep moisture from the home altogether. This means that indoor pool you're thinking of including in your next build may not be the best idea. Vent dryers to the outside rather than to crawl, attic or garage spaces within the home. The same goes for other moisture producers like bathrooms and stove hoods where moisture should be carried outside rather than to other areas of the home like attics.
Seal all light fixtures and plumbing to prevent moist air from entering the home or rooms that are not adequately vented.
Prevent moisture from coming up through the ground with a vapor-barrier ground cover. Start by sloping the ground away from the home to move moisture away from the foundations. Homes with crawl spaces can be adequately protected with a 6mm polyethylene layer. In homes with basements, vapor-retarder barriers must be installed beneath the basement floor and on the exterior of foundation walls.
Walls can be protected with a vapour barrier and the sealing of any fixtures, wiring or plumbing. Vapour barriers should be installed near the warm winter side of the wall to prevent water from penetrating the wall where it will condense and cause problems down the line.
Proper ventilation
In homes with a tight building envelope, adequate ventilation is key to preventing moisture and ensuring good indoor air quality. Consult your local building codes for the ventilation requirements in your area, manufacturer's guidelines and design professional's recommendations when determining the best ventilation systems for your build.
While building codes denote the minimum ventilation requirements for your area, additional ventilation may be required if you put that indoor pool in after all, if you have a sauna or hot tub, or where buildings have large kitchens or laundry facilities. In this case, refer to the recommendations of your design professional and manufacturer.
Ventilation will also differ from one area of the house to the next. In attics and cathedral ceilings, a combination of ventilation and vapor retarders will help to keep moisture out.
Modern homes with basements will usually come standard with a ventilation system where forced-heating systems are utilized. When heating systems (like baseboard heaters) are used which don't circulate air, separate ventilation systems will have to be considered.