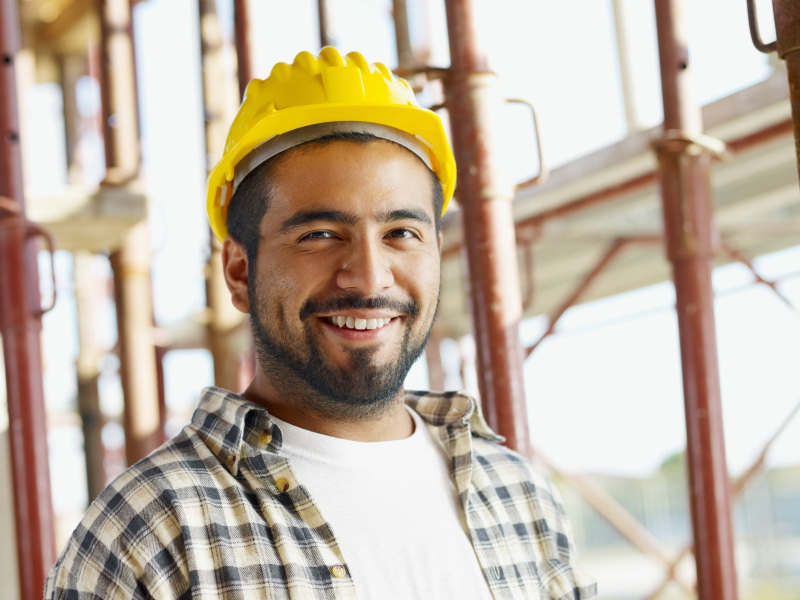 The Dallas Builder's Association (DBA) benefits members in a number of ways: "We're a not-for-profit organization that represents builders and developers of single and multi-family
buildings as well as remodelers. We empower our members through education and advocacy. We provide small to medium businesses with the resources that they would otherwise not have access to," Phil Crone, Executive Officer. The DBA is hosting the Dallas Builder's Association Show on October 15 which offers industry professionals a day of insights and opportunities.
Benefits of Builder's Associations
The DBA provides education and networking opportunities for all its members. The DBA works with other associations nationwide to form a network with the political experience and influence to forge pro-housing initiatives on the state and local levels in order to create a more favorable environment for individual businesses. The DBA empowers members to run their businesses more efficiently by reducing costs and increasing profit margins for a healthier bottom line. They provide support through their extensive training and educational programs including Certified Graduate Builder or Certified New Home Sales Professional and many others.
Members of the DBA can access the NAHB's team of legal research experts, economists, finance advisors and regulatory and technical specialists.
The DBA provides assistance to contractors in terms of compliance and other issues which affect the day-to-day running of their businesses. The DBA also offers a wealth of information on all the latest developments in the industry.
Show Highlights
"The Dallas Builder's Association show is a great opportunity to bring our members together not only to disseminate information but also so that we can get to meet our vendors and network with other professionals in our industry," says Phil Crone. The Dallas Builder's Association Show kicks off with a member's meeting with special guest speakers Ross Perot Jr. and Dr. Elliot Eisenberg. This part of the event is open to all who have registered. To register, click here.
The trade show component will feature 70 exhibitors. There will also be educational seminars including a building official's round table and a presentation on Housing Economic Forecast for the Nation and DFW.
A cocktail reception in the evening will benefit the worthy Operation Finally Home; a charity that enables industry professionals to contribute to homes built for returning veterans who have been injured during combat. These veterans often have special housing needs and this organization has built several homes in the Dallas area with the help of DBA members. The highlight of the evening will be the presentation of the keys to a new mortgage-free home to wounded veteran Marine Sergeant Ken Kalish. You can register for the cocktail reception by clicking here.