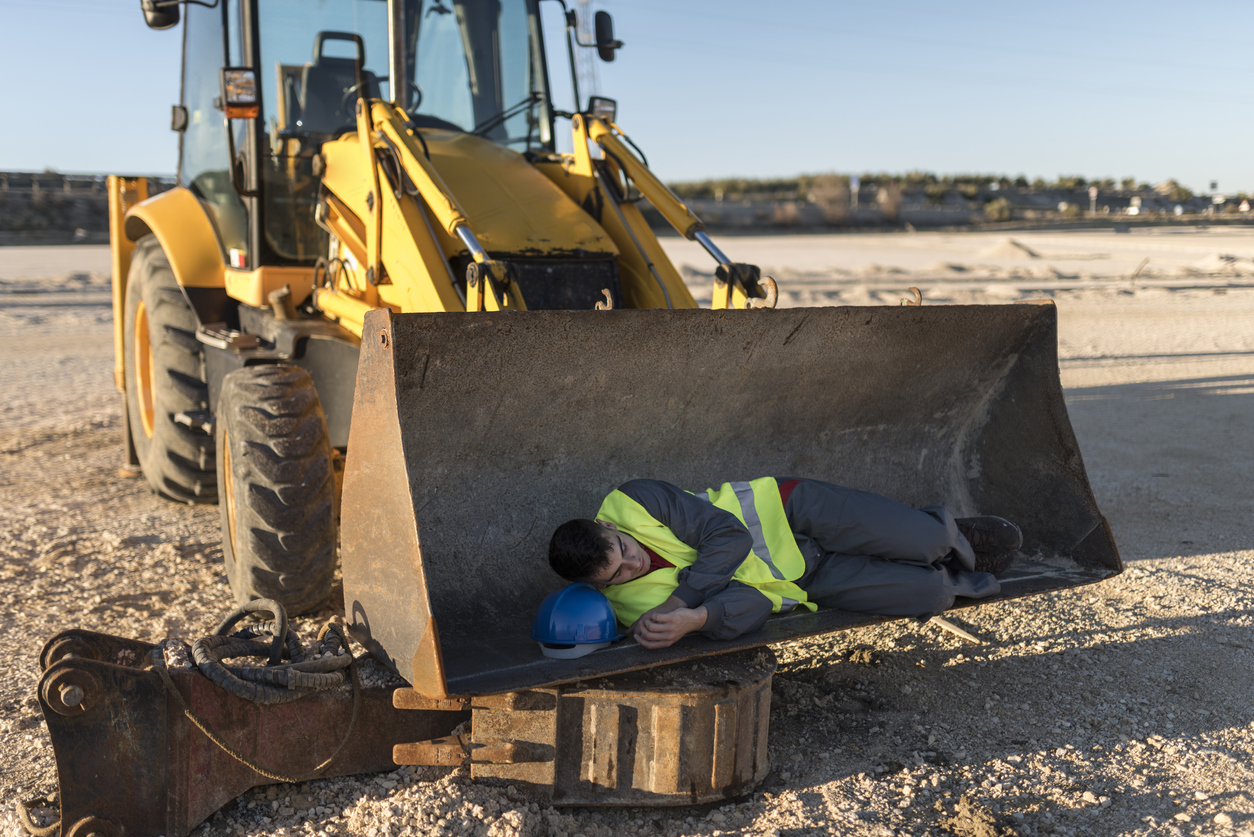 In a recent survey by the National Safety Council, 69% of construction workers report being tired at work. With labor shortages, construction workers are experiencing increased demand on the jobsite as well as longer commutes. With construction workers at risk of injury, managers must find effective ways to combat fatigue on the jobsite, especially as the days shorten and the weather cools.
OSHA provides guidelines for managers to help prevent fatigue that can lead to accidents and even death. Here are some tips for preventing accidents through fatigue from the NAHB.
Have regular check-ins with staff to see if their workload is manageable. Ensure there are enough workers and take into account the impact of worker absences. If your crew feels overworked, reduce their hours, hire extra workers or negotiate an extension of their deadlines to reduce pressure.
Create a schedule that allows for frequent breaks and enough time off to rest.
Ensure there is enough lighting and that crews have warm places out of the wind to warm up in the winter. Exposure to the elements for long periods of time can cause fatigue.
Provide training so your crew knows the symptoms of fatigue and the role of diet and exercise as well as management strategies to prevent fatigue.
Crew members should be encouraged to recognize fatigue in themselves and other workers to prevent accidents.