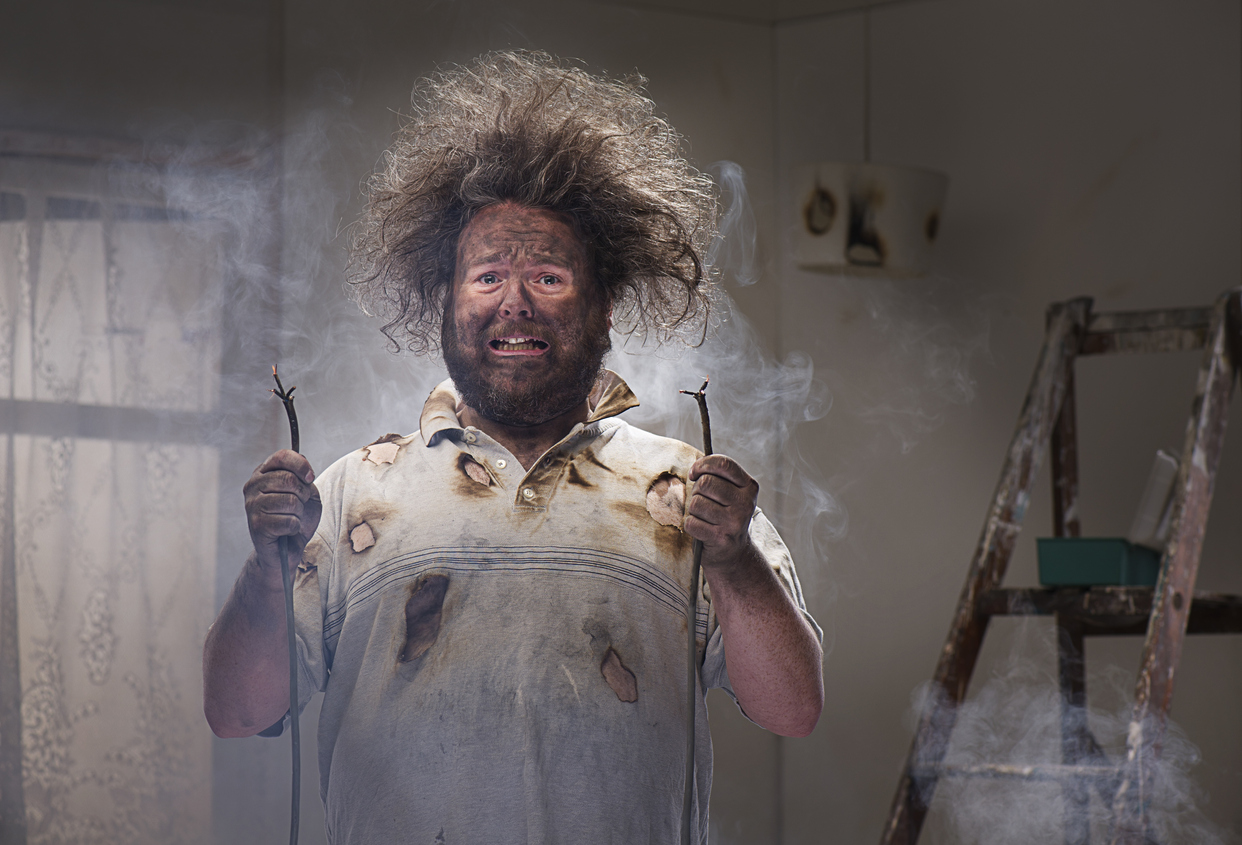 Homeowners often take on DIY project hoping to improve their properties while saving money. The results are sometimes disastrous and may actually end up costing more. A recent survey of 2,000 US homeowners who attempted a DIY project in November 2018 found that 63% regretted not getting professional help.
About half of the respondents said their DIY efforts took longer and were physically and technically harder than they expected them to be.
More than half (56%) of those surveyed took on the DIY project in an effort to save money. Most home owners felt they could save at least 60% of the cost of improvements by doing it themselves, but one in three had to call in a professional to finish the job.
One in five said the project had ended up costing more than they had budgeted with projects costing about double what the homeowners had anticipated.
Running over budget and schedule were not the only issues as 55% of those surveyed were not happy with the way their projects looked, while a quarter said they didn't function well. 24% said their improvements didn't last.
Most homeowners took about six hours to research their projects, relying on the internet and YouTube for guidance.
Painting was the most common DIY project and those that were regretted most included floor tile installations, replacement of ceilings, refinishing hardwood floors, improving basements and carpet installations.
Of those who attempted flooring renovations, 40% said they regretted taking on the project. 35% of those who took on room additions wished they had not and 31% regretted their ceiling renovations.
DIY projects that were more likely to cause damage to the home included foundation repair, electrical tasks and backsplash installation.
If you are considering a DIY project, think it over very carefully. Your home is your biggest investment and deserves to be well taken care of. Get a professional to help you achieve the results you are looking for.