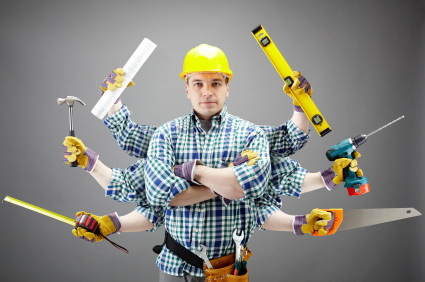 General rebound is under way, but housing's recovery will trail, Mercer U. prof tells Florida dealers
By Craig Webb
The U.S. economy is emerging from its worst period since the 1930s, but housing's recovery will trail other industries and its rebound depends on skirting several potential pitfalls, a Mercer University economics professor told Florida building material dealers.
"I believe this economy has started to come out of this recession," Roger Tutterow said Thursday at the Florida Building Material Association's Main Event meeting in Kissimmee, Fla. He predicted the revival will be well under way in six to nine months, at which point the gross domestic product will be increasing at about a 2.5% annual rate.
Energy and food price hikes have moderated, inventories are shrinking, money is moving back into the credit markets, and residential real estate prices have "bottomed out … forming a basis for recovery," he said. Added encouragement comes from the Conference Board's index of Leading Economic Indicators, which has turned positive and now points toward an annualized growth rate of 4%.
But Tutterow also presented several reasons why the housing industry won't be leading the economy out of this recession:
The 2.5% growth rate that Tutterow forecasts for mid-2010 trails the typical annual recovery rate of 3.5% to 4%.
Payrolls won't rise again until well into 2010. That matters because job growth typically spurs household formation, which in turn encourages new-home construction.
The improvement in credit markets, such as for commercial paper, isn't being shared by the commercial and industrial lending market. Regulators continue to tell banks to write down the values of loans and to toughen standards, Tutterow said. As a result, he said, "Half of the credit crunch is behind us. But the half that's within the banking side is still there."
Hopes for a recovery in housing could be dashed–or at least delayed–by an unexpected rise in foreclosures, by banks' decision to dump recovered properties onto the market, or by a premature rush by builders to start putting up new homes.
Meanwhile, the commercial construction market probably will need until 2012 before vacancy rates fall again. "We're in a shutdown mode, allowing the economy to catch up," the Atlanta-based professor said.
Reprinted from ProSales Magazine: August, 2009