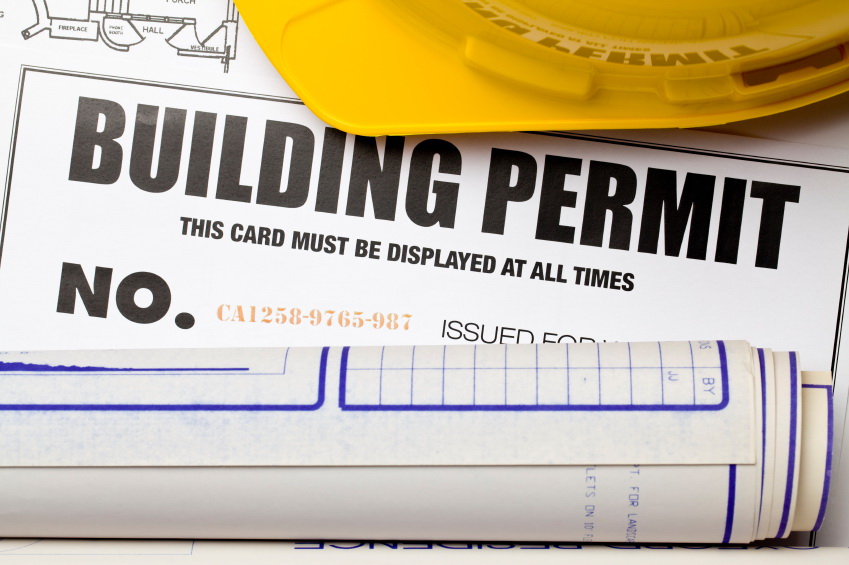 A building inspector in Delaware found a main electrical line wired directly into the underside of the meter box, while another found a fireplace that had a natural gas valve on a propane
fireplace. Tennessee building inspector, David Stewart, inspected a furnace to find a flue pipe that was not exhausted through the home's roof and was spewing carbon monoxide and heat into the attic space. What's the worst code violation that master code professional John England has seen? A breaker box in a shower! Code violation horror stories abound, and its up to the building inspectors to catch them before its too late. Building inspectors play a vital role in safety and enforcing the law and helping to keep residents safe.
England Consultants and Training was first established in 1992. Created by John England, the company is the only one of its kind in the southeast to assist federal, state and local jurisdictions with training of professionals in International Building Codes. Their mission; "Helping jurisdictions build safer communities," is one that has helped the company grow from strength to strength.
John England has been in the construction business since he was a teenager. He first qualified as an electrician and has built everything from single family homes to large hospitals. "I started in the building industry almost as soon as I could swing a hammer. I've been working in the building industry in some capacity all my life, which is over forty years now," said John. John's vast experience in the construction industry stands him in good stead as he now trains and consults on various aspects of the building code: "I didn't go to college, I hated school, and now I teach it; so you figure that out," said John.
John travels to various locations to conduct classes for new building inspectors and those who need to do their continuing education: "90% of business right now is training building inspectors. Increasingly we are branching out and getting contractors, engineers and architects etc. to come in and train with us.Florida and South Carolina are where the majority of our trainees come from, but we've had people attend our class from as far afield as Alaska," says John.
While most of the training takes place in person, England Consultants and Training also offers some online courses. "Training consists not only of building inspector courses, but also continuing education as contractors have to keep up their certifications and licenses. Most states require contractors to take classes every two years to keep abreast of changes in the building codes. The requirements vary from one state to another and can go from 14 to 24 hours depending on the state," says John.
John has seen big changes between the codes from 2009 to 2012 and they have had to update their teaching materials to accommodate the new IECC codes which were implemented to improve the energy efficiency of commercial and residential buildings. After training, trainees must pass a state-administered national test.
In addition to his training division, John also offers consulting services where he provides expert testimony in lawsuits: "The building code is the law, so if the building codes are violated by a contractor, then a lawsuit will be brought against them. This kind of consulting is usually done by a master code professional which is the highest certification you can get. There are only about seven hundred master code professionals so our services are in demand," said John.
England Consultants and Training operates from their office in Charleston. The staff consists of three master code professionals who share responsibility for training and consulting. Sign up for the newsletter for regular updates on upcoming classes.