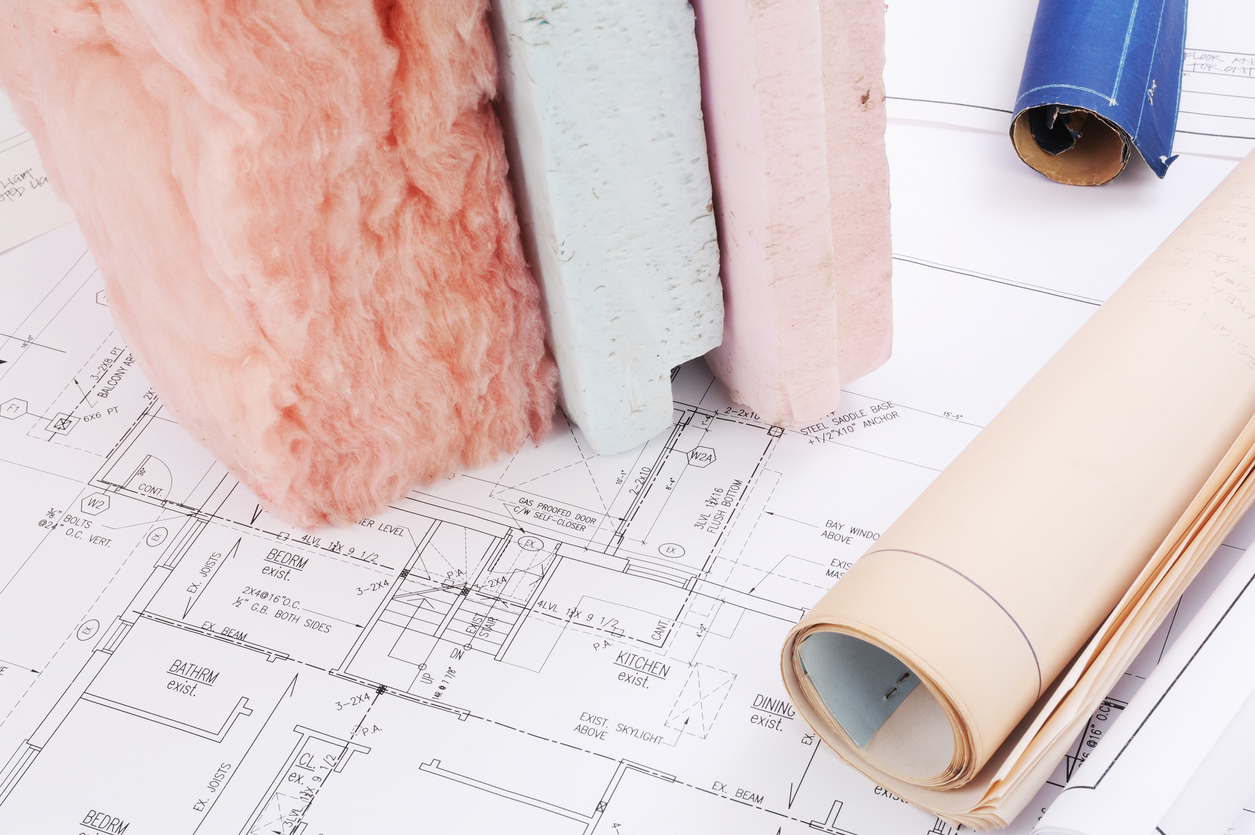 The 2019 Home Innovation Research Labs builder survey found that construction pros still favor fiberglass insulation over other options. In fact, fiberglass batt insulation takes just over half of the market for single family homes while blown fiberglass is gaining traction at 19%.
Of the 1,600 builders participating in the study, 71% used fiberglass in some form as insulation in their builds. As with all building materials, fiberglass has pros and cons for use.
Fiberglass is a skin and lung irritant, so proper protective gear must be worn during installation. In the 1980's fiberglass was deemed carcinogenic by the National Toxicology Program and the state of California. However, the studies that led to that declaration were later debunked and both bodies removed fiberglass from their lists of carcinogenic substances in 2011. You can read more here.
The biggest caveat to using fiberglass is that installation requires careful attention to detail if it is going to be effective. There is a three-tier grading system (grades 1-3) in place for insulation installation and its efficacy is completely dependent on how well it is installed. Sadly, the grading system is often not implemented as it is not an inspection requirement.
Poor installation can reduce R-value significantly. Badly installed fiberglass insulation can cost owners thousands of dollars in heating and cooling and will add to their carbon footprint. When installing fiberglass, focus on filling cavities completely and leaving no gaps.
Fiberglass is a great insulating material. It gets a bad reputation through poor installation rather than though any downfalls of the material itself. If installed properly, it can help to reduce monthly bills and keep homes cozy.