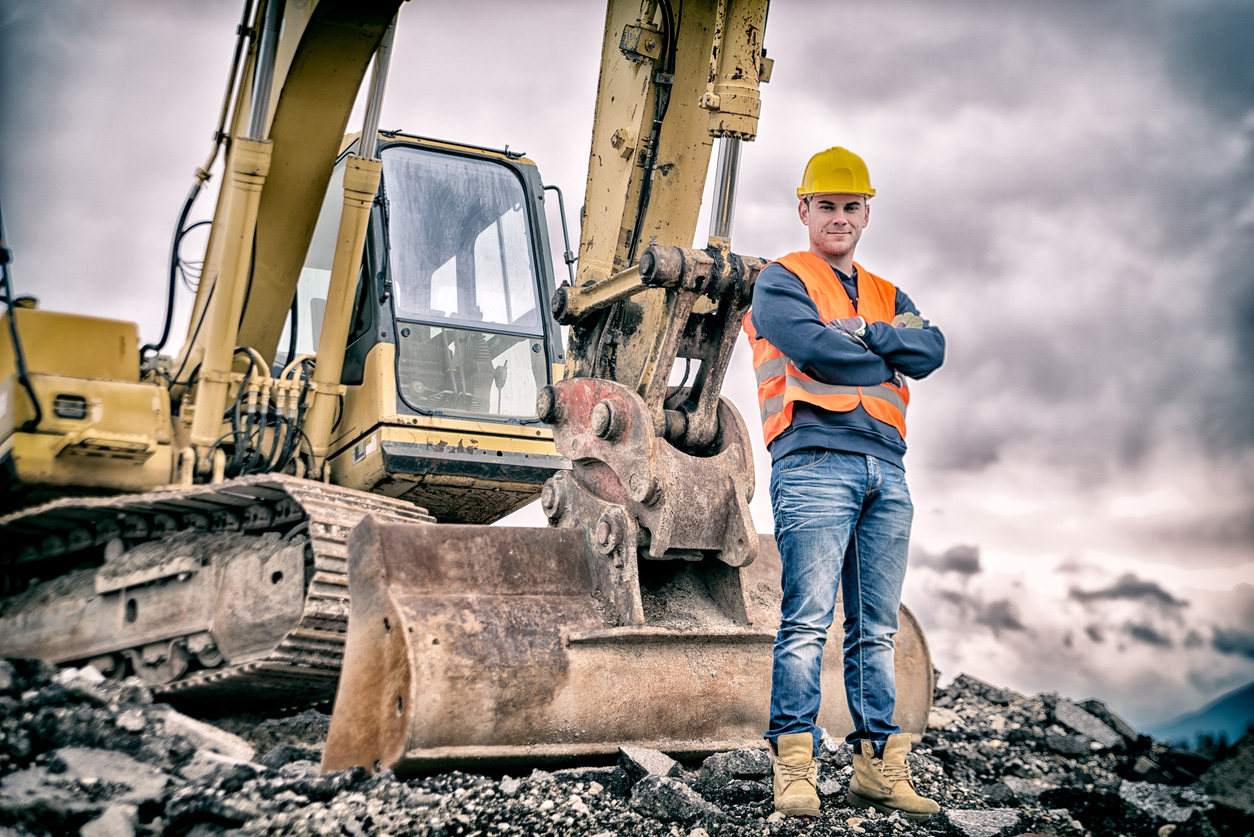 According to the NAHB/Wells Fargo Housing Market Index (HMI) survey, construction labor shortages are even more widespread than they were last year. The survey, compiled in July 2017, quizzed construction professionals about changes in 15 different occupations. The shortages were widespread with a low of 43% for building maintenance managers and a high of 75% for carpenters (framing, rough and finished).
The survey also carried questions on subcontractors and the labor shortages were even more pronounced here with 85% of construction professionals reporting a shortage of subcontractor framers.
Over the 9 major trades the survey covered, the labor shortage has increased from a low of 21% in 2012 to 56% in 2016 and again to 63% in 2017. This year, labor shortages are at their highest since the NAHB started the survey in 1996. The shortage of painters is also at it's highest level in recorded history.
See the full report.
As hurricanes, earthquakes and fires cause damage this summer season, rebuilding efforts will be hampered by these labor shortages.
Some companies like Norbord are working to overcome these labor issues. They launched their Thank A Framer campaign in September to bring awareness to the valuable contributions framers make to the building industry and the economy. Some 200,000 well-paid homebuilding jobs sit vacant, meaning house construction delays and billions of dollars not flowing into the US economy. To help train a new generation of framers, Norbord donated $1 million to the HBI Home Builders Institute, and urged others in our industry to do the same. This money goes to training the next generation of framers who will help to get the building industry back to full strength.