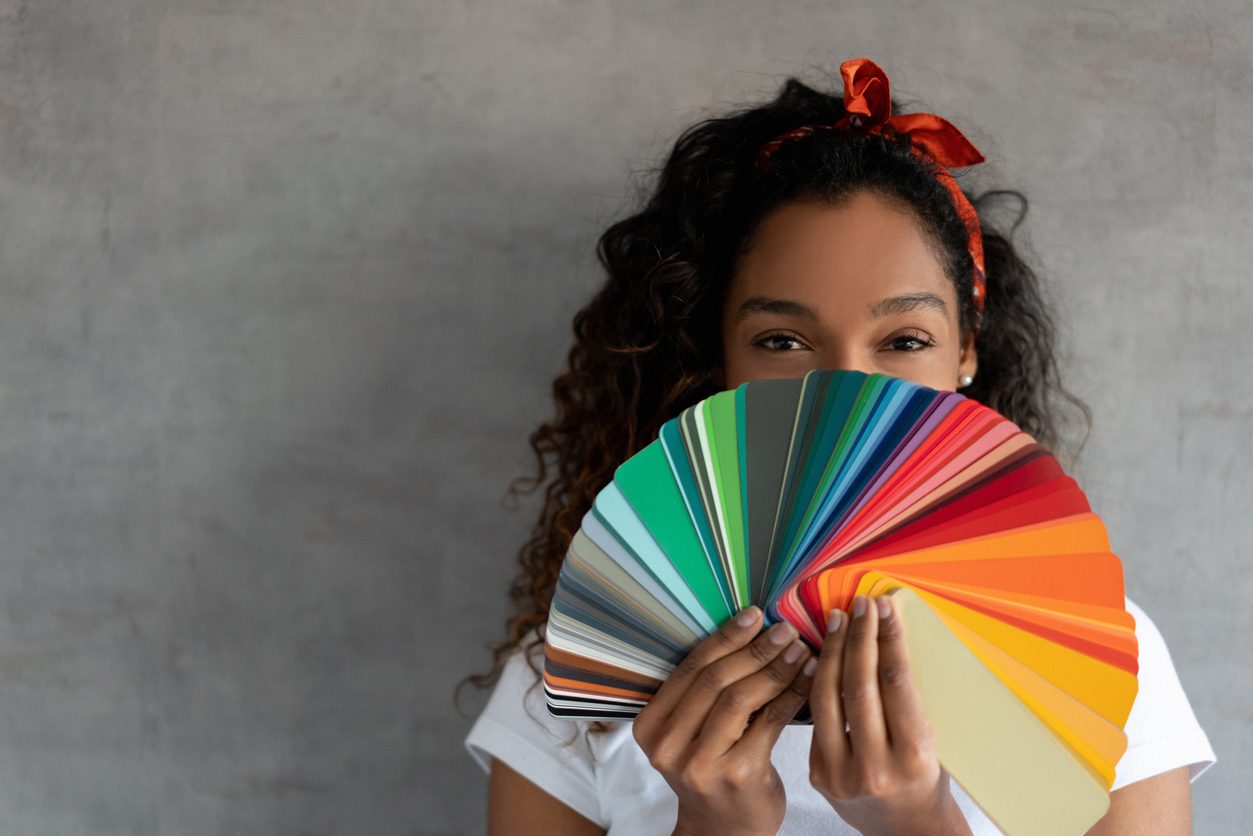 You are a seasoned pro, so it's easy to know which colors go with building materials and finishes, but it can be difficult for homeowners to visualize the final product once their reno is done. Your work may be impeccable, but if they don't love the finished product, you'll be stuck with unhappy customers. While their decisions are their own to make, you can help by guiding them and working to prevent your reno from being held up by unmade decisions.
Understanding how to choose color will help you guide your clients to a quick decision that they are sure to be happy with.
The Color Set System
Encourage clients to choose three complimentary colors. Start with the exterior wall color. This is the color that has the most impact. It should compliment the roof color.
Next, pair the exterior wall color with a contrasting color for the gables and any small architectural features you would like to accentuate.
Finally, select a color for the trim that ties in with your first two colors. It's essential to consider the roof color when picking your three paint colors to ensure a cohesive and pleasing finish. Cooler colors like whites, grays and blues go best with black roofs. Warmer colors like reds, beiges and tans work well with brown roofs.
Narrow the Field
Start by setting out the kinds of properties you need in each paint so that your clients don't waste time picking colors in a range that isn't suitable for exterior conditions. Be sure to specify which brands and paints you need for each surface. Selecting brands can help you stay within budget and narrows the field for clients who may be overwhelmed with choice.
Use the Color Wheel
The color wheel was created in 1666 by Sir Isaac Newton. Color wheels arrange families of colors together to make it easier to pick colors that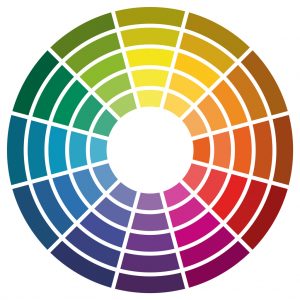 go well together. Colors next to each other are called analogous while colors across from each other on the wheel are complimentary.
Monochromatic color schemes work well on exteriors. They are calming and pleasing to the eye. Selecting neutral colors is the best way to ensure resale value. Hues that share the same tone will create a harmonious look and feel, so consider picking your three colors in the same tone.
If you are concerned that your clients are still unsure, get a sampler of three different choices and paint large squares on the wall. That way they can get a better idea of what the finished product will look like.