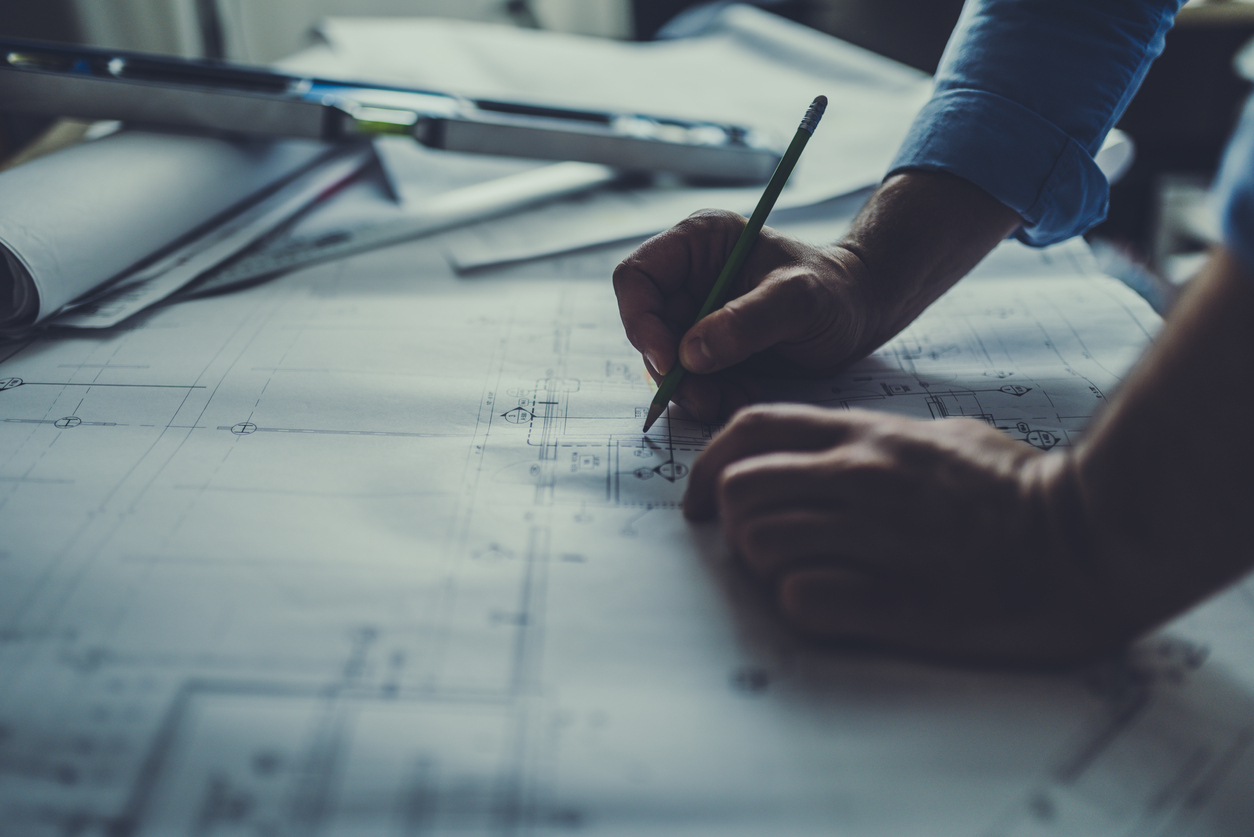 Having an outdoor space has always been a desirable feature for prospective home owners, but the pandemic has increased demand for homes with yards or green spaces exponentially.
One of the reasons for this is that the pandemic has delayed vacation plans for most families, making an outdoor area essential. Having a private outdoor living area provides safe spaces for social distancing and a breath of fresh air for those cooped up for weeks on end.
The pandemic is sure to influence building design.  Outdoor spaces will become a priority, even in large condo buildings where outdoor terraces, courtyards and balconies provide respite for residents.
Building codes may change to encourage more green spaces in urban areas. Having space to socially distance could help prevent the spread of diseases in urban areas.
There are many advantages to having open outdoor spaces which include.
Biophilic design shows that a connection to nature improves wellness, reduces stress and puts occupants in a better mood.
Having a separate area for relaxation is an enormous asset when you are in your home all the time. Not having a change of scenery when going to work, meetings and social engagements puts a higher cache on being able to relax in the garden after hours.
Outdoor spaces can also serve as home gyms and yoga studios as well as a playground for the kids.
When you are in your garden, you have the opportunity to connect with neighbors or have a safe social distancing get-together.
Gardens improve the resale values of your home. If you are a developer, these spaces are more attractive to renters than using that space to build larger homes.
With more prospective homeowners expected to move out of densely populated areas, suburban homes with ample outdoor living space may enjoy a resurgence in popularity.