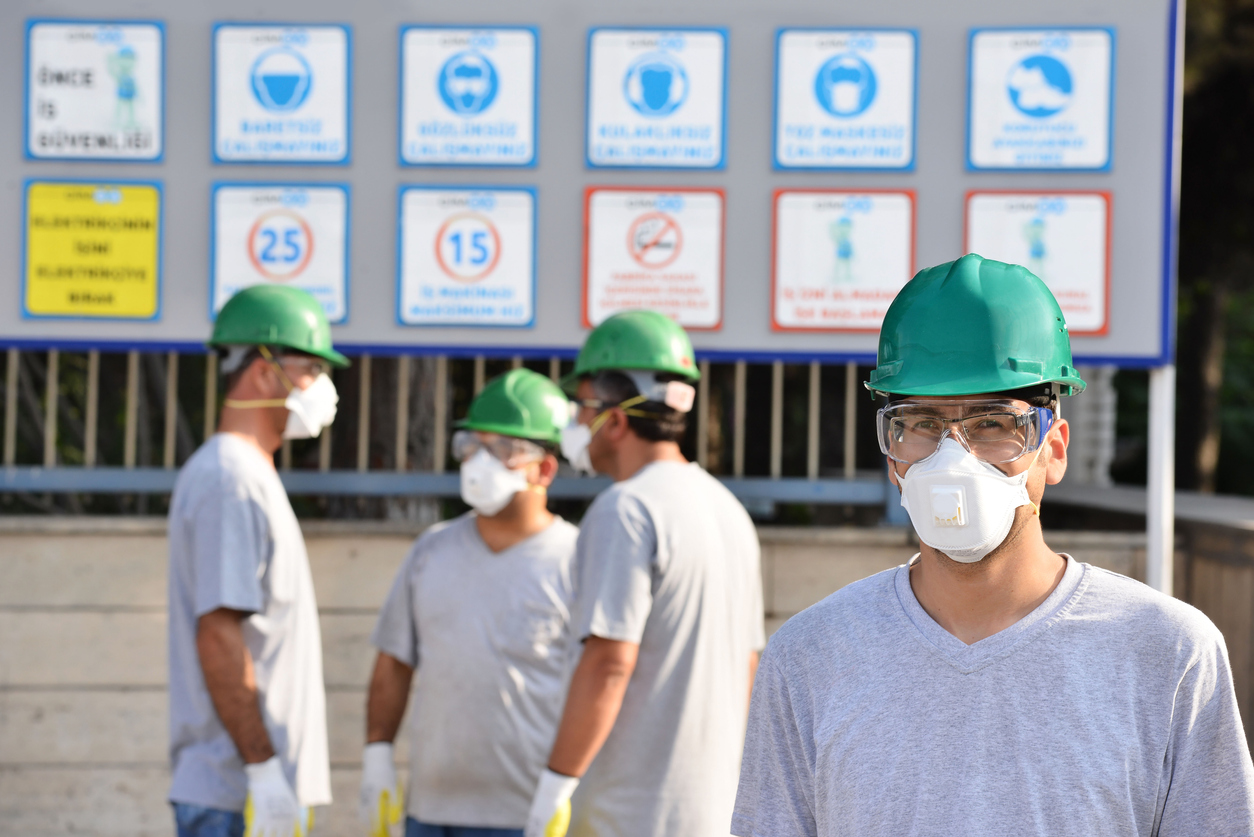 Measure twice, cut once—the old adage is just as important in the building industry today as it ever was. As the cost of labor and materials increases, contractors are working with ever-shrinking profit margins so you just can't afford to make mistakes.
Even the most seasoned professionals can have days when they are distracted or tired, and that is when mistakes happen. If you work on your processes, utilize the latest technology and have in place safeguards that prevent mistakes, you can enjoy a relatively error-free environment. One of the most vital tools in ensuring your accuracy is a laser level.
How to Choose a Laser Level
If you're only doing one job onsite, you will want to get the laser level that is designed especially for that task. You get laser levels that are designed for specific applications such as concrete construction. If you will be using the level for more than one job, get one for interior construction or for general outdoor contracting.
Well worth the extra investment are levels which come with dust, waterproof and drop protection. Spending a little more upfront will prevent you from having to buy more than one. Self-levelling laser levels are more expensive, but they provide a much higher level of accuracy than the manual ones.
Outdoor Laser Levels
For outdoor applications you will use either a line or rotary laser with a pulse/detector feature which allows you to measure over greater distances. The range of a laser level range is usually expressed in diameter of the laser beam, however it's the radius that determines how far the beam will go. Opt for one with a range of up to 500′ (150m) which will give you around 250′ (75m) in each direction.
Utilizing a laser level helps to ensure accurate framing which will prevent a wealth of problems down the line. From level floors and walls to perfect roofing, laser levels will prevent expensive call-backs and improve the quality of your workmanship.
Indoor Laser Levels
For indoor measurements, a multiple line laser is the best choice, especially one with a visible beam level that can be used without an electronic receiver.
Additional Features
If you want something a little more sophisticated than the basic model, you have a wide variety of options to choose from. Additional features can include a tripod and a long-distance receiver—an excellent choice for outdoor applications.
You may also want one that can rotate, target specific points and project grid lines; it really depends on what applications your will be utilizing your laser pointer for.
If you opt for a top-of-the-line model you can actually save money and time as it can convert measurements and store data and even estimate materials and labour costs.
A laser level is a vital part of tool-belt technology that is well worth the investment. Increase the quality of you workmanship and accuracy and reduce expansive mistakes by investing in the right tools.