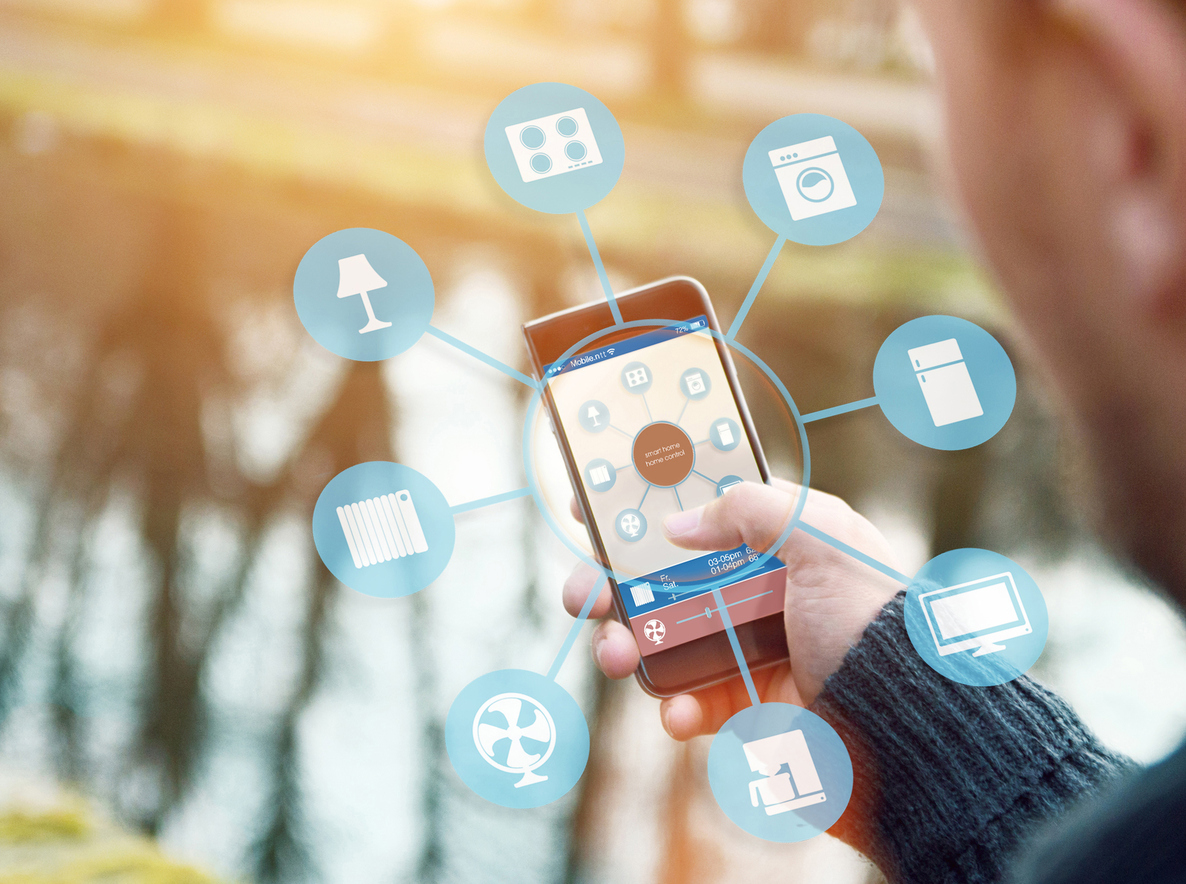 Smart home design is a must for prospective homebuyers these days and construction professionals are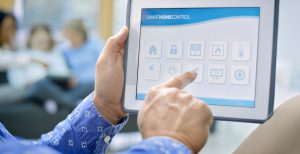 having to incorporate them into new home designs. That means HVAC, lighting appliances, security and entertainment all need to be integrated into the smart control design.
It's tough to keep ahead of the smart-home technology curve as new devices are introduced all the time. So here is a very brief introduction to the smart-home technology and how it can help you to sell homes.
Get your Head in the Clouds
Homes are no longer hard-wired into their technology as most devices are able to connect to the cloud. Everything from your smart thermostat, app-based appliances and Google or Apple home kits are moving to the cloud. That makes it easier for construction professionals because this technology is plug-and-play and doesn't require you to install wiring throughout the house. Focus on adding a few of these appliances and devices to your new builds to increase your competitive edge. This may include smart lighting which is controlled by an app, a smart thermostat or a door lock with security camera.
Stick with the Pros
Do some research to see what your competitors are offering. When you do select technology to install in your new builds, opt for well-known brands. They may cost a little more, but they are tried and tested and will result in fewer callbacks.
Start by selecting a 'command central' for you home that will be the brains of the operation. Be it Amazon's Alexa, Google Home, Apple's HomeKit or Samsung's SmartThings, only buy appliances that are compatible with your chosen system.
Why Build Smart?
Home builders are turning to smart homes because it is, increasingly, what consumers want. Offering smart-home technology can give you the edge over your competitors. The plug-and-play nature of smart home components means that installation is easier than ever.