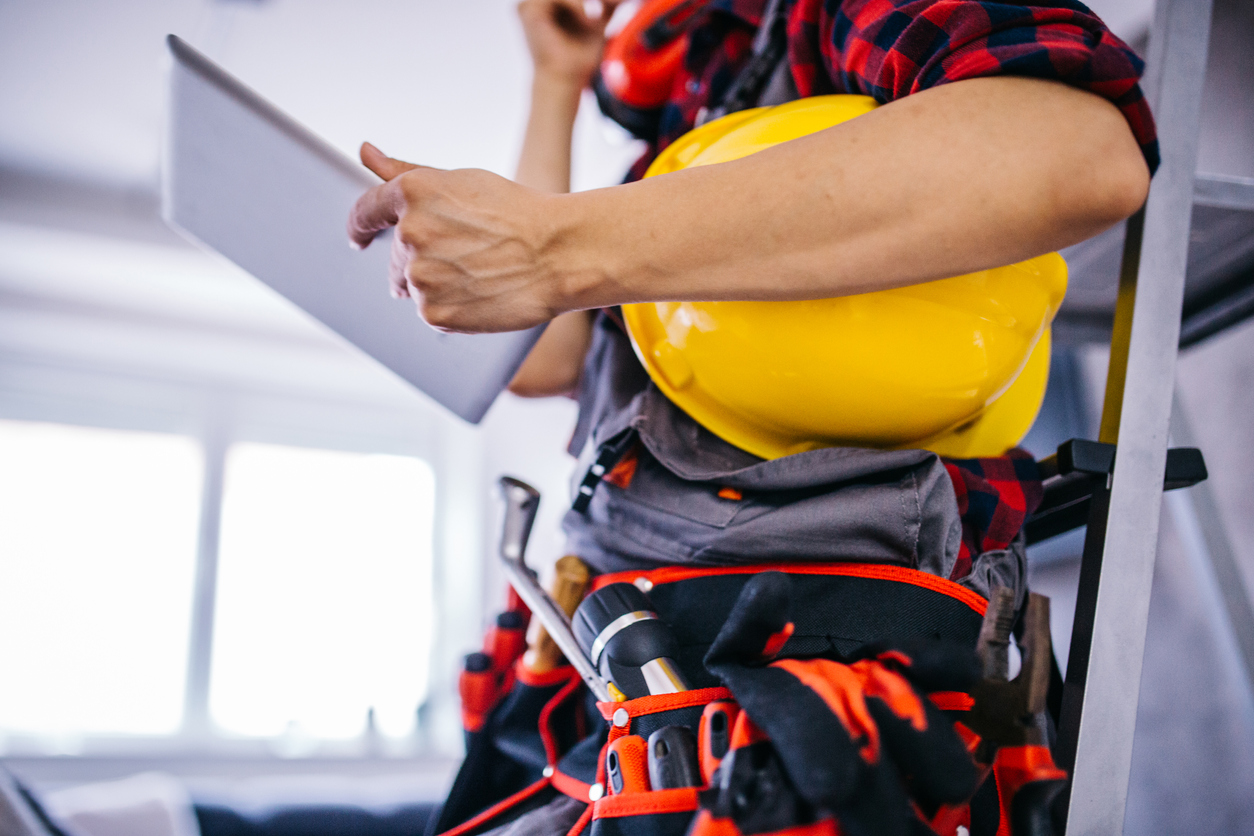 Like it or not, most new home buyers and home owners are looking to the internet for recommendations on who to hire. With your busy schedule, managing your online image can fall through the cracks, but it is the key to successful recruitment of new crew members and new customers. A few bad reviews can do a lot of damage.
Disgruntled customers are far more likely to leave a review than happy ones and you can't please everyone. Managing your online reputation is, in part, about damage control but it is also about marketing through word-of-mouth recommendations.
Managing your online reputation means putting your brand out there where customers can find you and collecting recommendations and examples of your work that help potential customers make the right decision. According to Qualtrics, a marketing software firm, 90% of customers rely on the internet to inform their home buying, building and reno decisions.
Most potential customers rely on search engines and social media to find reviews and recommendations for construction professionals. Investment in online advertising has 300% better return on investment than more traditional advertising methods.
Know your Audience
Understanding who your customer base is will allow you to focus your energy and resources on the best ways to reach them online. Focus on a few social media platforms that will reach your potential audience and ensure your website is professional and up to date. Knowing who your audience is will help you to reach them effectively and can inform your approach.
Search Yourself
Regularly check to see what customers are saying about you online. Address all reviews (both positive and negative) professionally and respectfully. The Harvard Business Review found that companies that acknowledge both negative and positive reviews typically had higher ratings.
Make it Easy for Customers
Create platforms on your website and social media for customers to leave a review. Making it easy for them will mean they are more likely to do it. Share the link or have a pop-up on your website that affords easy access. Always ask happy customers to leave a comment or review – the more you ask, the more positive reviews you'll get.
Establish a Presence
Wherever you can, set up your business on local business association boards, Facebook, Angie's List, Google My Business, Yelp etc. This takes time but will help potential customers to find you.