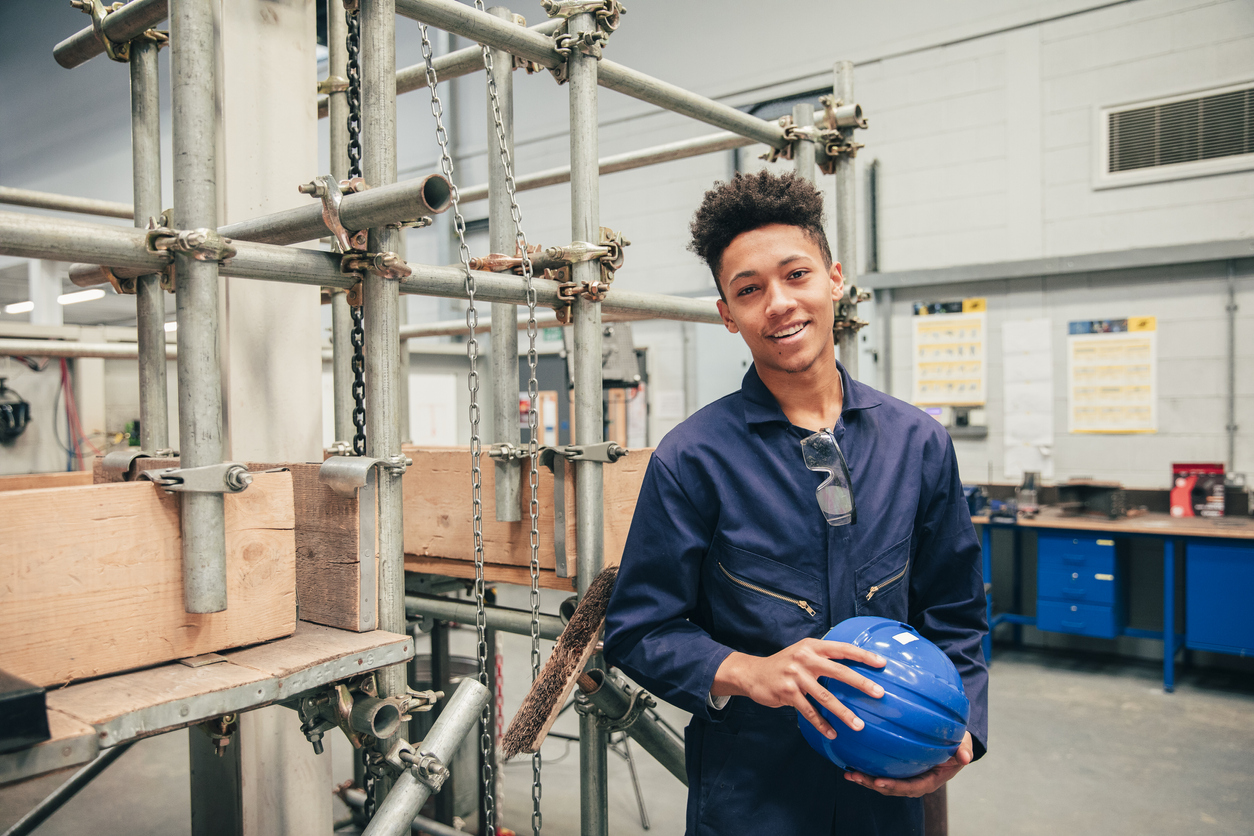 Gen Z are defined as those under 25 and are currently entering the workforce and choosing their careers. While many are already opting for a career in construction, the industry has to do more to recruit in order to overcome the labor deficit.
Having lived through several economic downturns and a fluctuating economy, most young people are seeking stability in their careers.
Offer Job Stability
"I want something stable," said Anna Bennett, a student at the University of Louisiana. This means Gen Z recruits don't want to move around too much, they want job security and intend to stay with companies for many years.
When recruiting Gen Z employees to your construction company, offer stability and a long-term career path. This means offering training so employees can advance through the company and have opportunities to grow.
Sustainability Matters
In recent interviews with Associated General Contractors of America's ConstructorCast many Gen Z recruits said they were looking for forward-thinking companies that were environmentally friendly and that adopted technology to improve production.
Gen Z are far more concerned with working for companies who care about sustainability. A recent survey found that 61% see sustainability as a 'must have' for potential employers.
Get Tech Savvy
Another way to increase your intake of Gen Z workers is to appeal to them on platforms they actually use. The Norbord "Become a Framer" campaign sought to help reduce the labor shortage by recruiting more youth to the framing industry. They focused on a social media approach, running campaigns on Instagram and YouTube where influences talked about framing as a career and helped appeal to their viewers.
"Norbord has contributed over $1million to framer training programs run by Home Building Institute (HBI)," says David Shephard, CEO of Jib Limited. "In order to reach the Gen Z audience, we focused our campaign on social media platforms. We sponsored YouTube influencers to outline the opportunities and benefits that a career in framing provides and the response was phenomenal with over 10 million views."