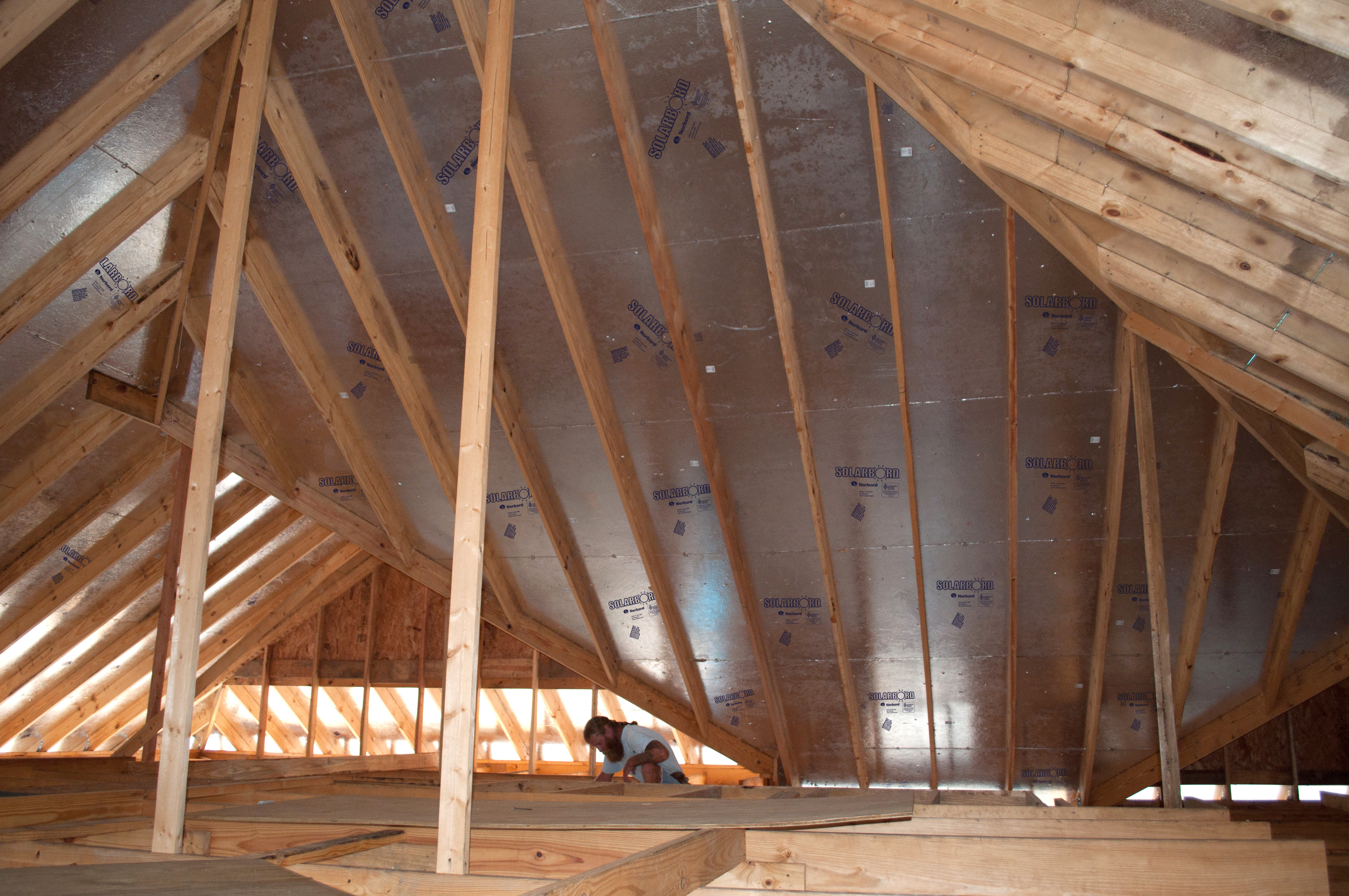 Radiant barriers have become somewhat shrouded in urban myth. They were not, for example, invented by NASA, but rather by the far less exciting German businessmen Schmidt and Dykerhoff in 1925. NASA has employed radiant barriers since the Apollo program for use on equipment, astronaut suits and spacecraft.
While radiant barriers do contribute significantly to the reduction of cooling (and in some cases heating) costs, they are not the panacea to energy efficiency some make them out to be; they need to be utilized as part of a cohesive building envelope.
The following is a recorded conversation with Doug McNeill, Marketing Manager from Norbord discussing how radiant barriers can be used to reduce summer heat gain and improve the efficacy of your building envelope.
Listen to the Podcast:
Featured Guest:
Doug McNeill, Marketing Manager Norbord Inc.
Additional Resources: