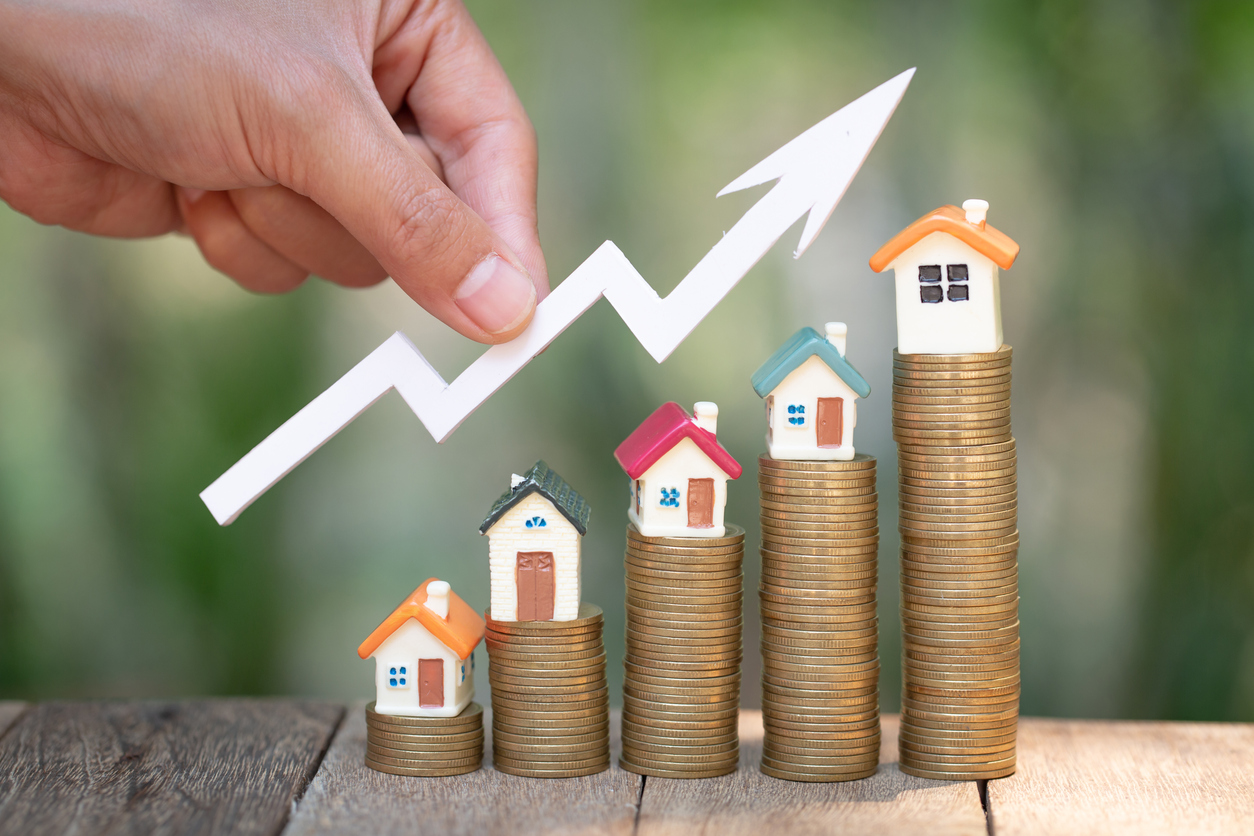 It's boom time in the construction business as housing demands increase. When this happens, there may be a temptation to take on more than you can handle. With a labor shortage and aging workforce, you may be caught with work and no one to do it. Here's how to grow responsibly.
Do it Yourself
The minute you step away from the wheel, your company will veer off course. If you have personal issues that demand attention, reduce the volume of work you take on so you maintain the same high standards.
Don't be tempted to take on projects that are too big. If you aren't able to manage the project with your current team, consider turning it down. If you hire too many new people to take on a larger project, you won't have time to train or manage your new crew. You need to be present. Evolution takes time, so you need to take on new hires one at a time.
Oversight
Periodic oversight is always necessary. Of course, you've given clear instructions for roles and responsibilities, but you must check that everyone is fulfilling their set tasks to your standards. Have regular briefings to ensure everyone is on the same page and knows what they should be doing. The same goes for safety and training—regular updates will ensure that everyone knows what they should be doing. This is also an opportunity to give a nod to those employees who are doing a good job. Feeling recognized and appreciated will inspire better performances and workplace loyalty.
Avoid Growth Spurts
Anything more than a 20% annual growth is too much. Even at 20%, you will have to have your eye on the ball. With each new addition to your work crew, new training and processes have to be established. It usually takes 4 to 6 months to integrate new recruits into your team.
"One client grew revenues by 50% in 2016, hitting $3 million with a 33% net margin. On reflection, that sparkling profit was achieved because the owner worked 60-hour weeks to keep the wheels on the bus," Judith Miller told Remodelling. "In 2017, the owner did the same volume hiring a production manager and a production coordinator. The result? Higher overhead … and a 7% net loss."
The costs of new employees need to be reflected in your quotes for new jobs as well as your accounting profit projections. With labor prices so high these days, hiring too many new workers at once can eat into your profit margins.