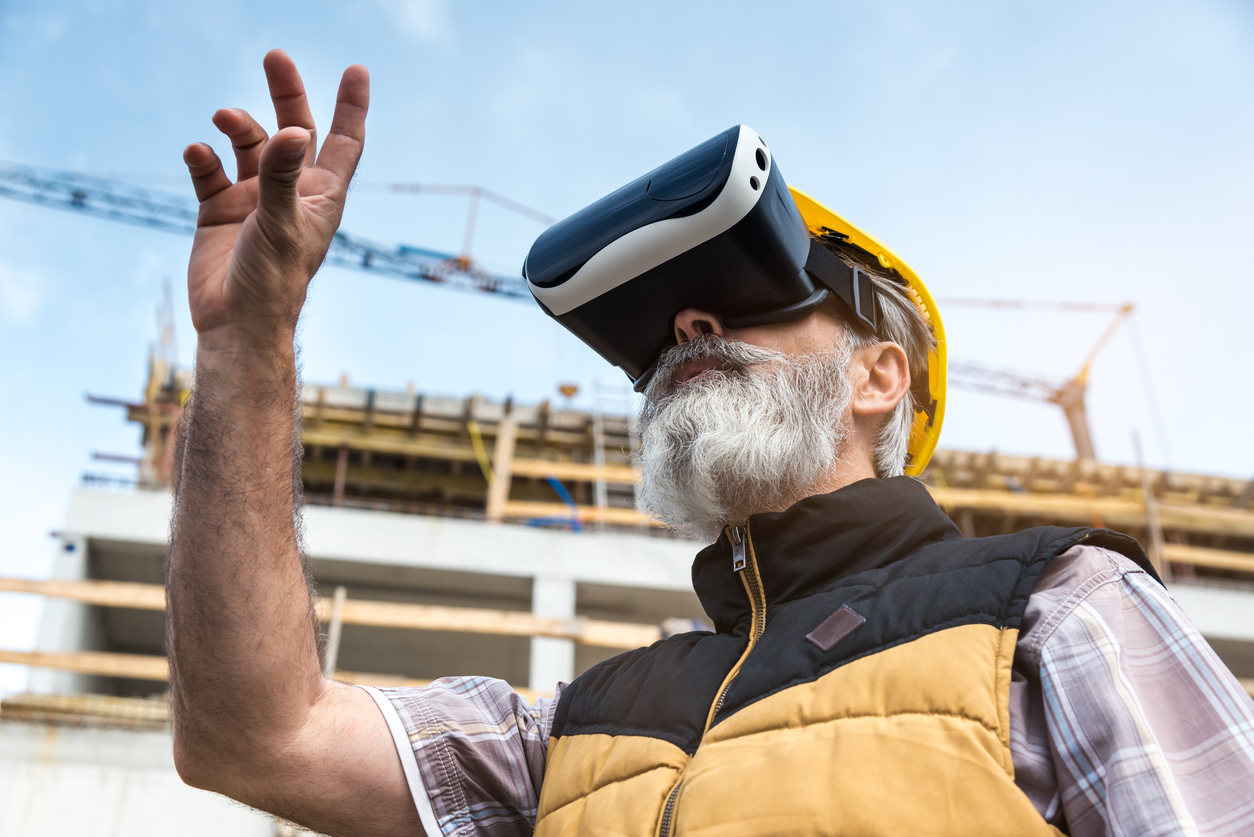 Construction professionals know that, for new home owners, one of the biggest hurdles for new builds is making the right product choices. It can be difficult to imagine what fittings will look like once everything is installed. Customer satisfaction is often linked to how much the home owner likes their new home, even when the product choices are not yours to make.
Improved Customer Satisfaction
A growing solution to this dilemma is Virtual Reality. This technology allows homeowners to see what their homes would look like once completed. They can change out the fittings and design to find the right fit for their taste and budget. Modern 3D and VR technology allows designers to create virtual homes for customers to tour homes and select different finishes to see how they work together.
Virtual reality use has become widespread over recent years. Over 20% of Americans use virtual reality on a regular basis and experts expect this number to triple by 2024. While about 25% use it for gaming, most VR use is in modeling where customers get to take a tour through their virtual homes.
When customers get a 3D visual representation of what their home will look like, it can make it easier for them to make decisions that will move the project along. It will also reduce miscommunication and improve customer satisfaction.
Training Upgrades
Investing in VR technology doesn't just benefit potential clients, it can also provide effective training. Training your workers on the installation of new products, safety procedures and the use of new tools is much easier through VR training.
"Virtual reality is being utilized in a wide range of industries, including the construction industry," says Chad Brooks, editor at Business.com. "It can be used as an effective tool for safety and training and avoiding costly overruns. Virtual reality can help ensure the safety of employees, provide a rapid view of what can be changed to improve productivity, and allow management a clear view of designs and construction sites before building begins."
When managers and designers can take a virtual tour of the site, it can save time and prevent costly errors or unforeseen issues.