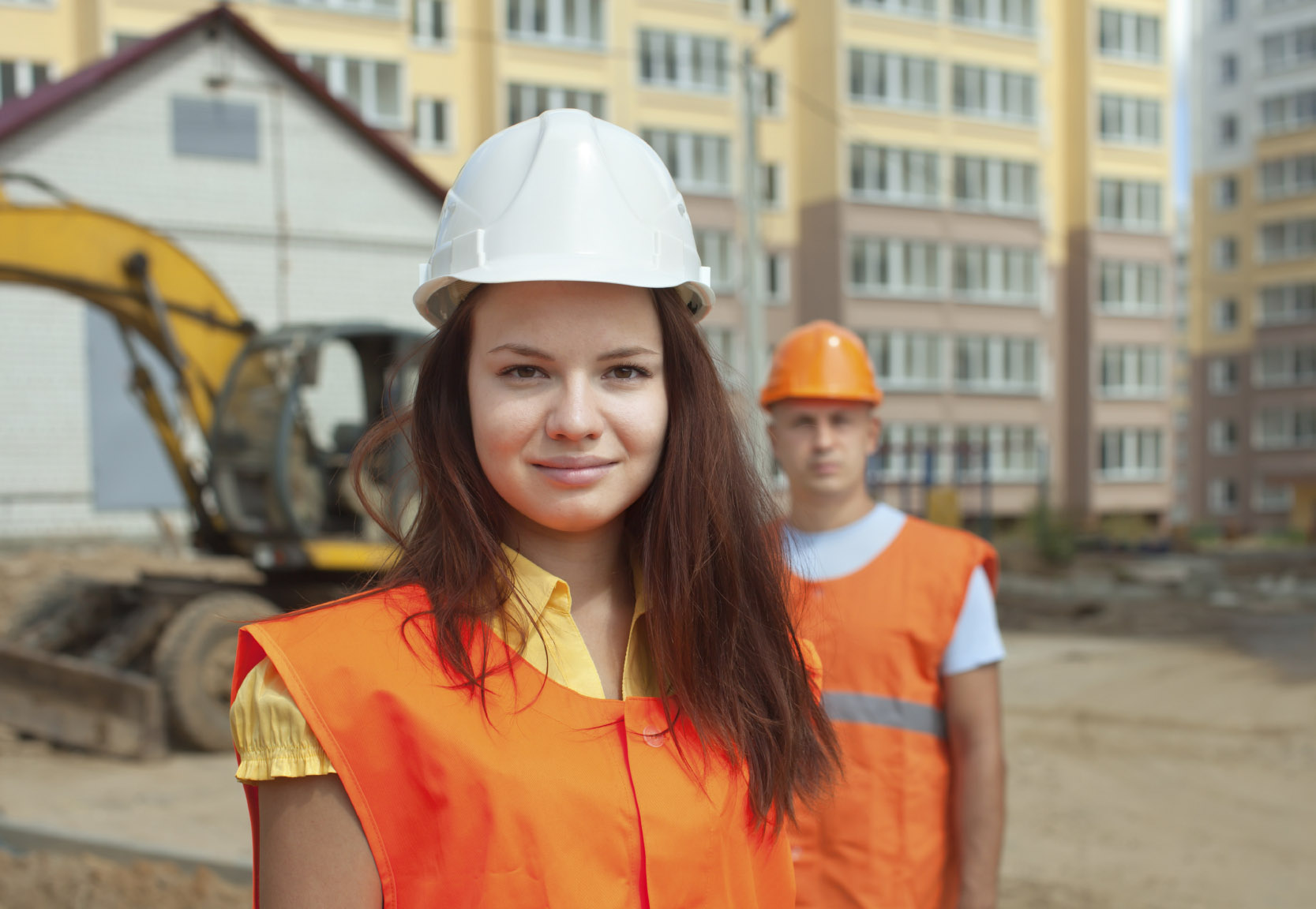 The labor shortage is here and as construction companies vie for talented new recruits, fortune will favor those companies that put some thought into what they have to offer the new generation of millenials. According to a report by Construction Labor Market Analyzer, the burgeoning U.S. construction industry will need about 6.7 million skilled workers which is 50% more than we had in 2015.
The aging workforce and lack of skilled labor is having a huge impact on the abilities of small to medium construction firms to offer a competitive price or complete jobs on schedule. With the competition for skilled labor growing more intense, there are ways to make your company more attractive to new recruits.
When you consider that the cost of replacing an employee can run from 6 to 9 months' salary on average, making concessions to keep staff happy seems like a great way to reduce costs and call backs.
Build a supportive workplace
One of the best ways to maintain a high staff retention rate is to provide a healthy, supportive work environment. Showing your employees that they come first and are appreciated will improve their performance and ensure longevity.
Create a safe working environment with health benefits, comprehensive first aid kits and training and by following OSHA protocols for safety. Always ensure that equipment is in good working order and regularly update equipment and technology so that your team has the best tools.
Provide good salaries, excellent benefits and company events and team-building activities to create a supportive working environment.
Provide funds for training
The more skilled your workforce, the better your workmanship so make provisions for training throughout the year.
Lay out clear trajectories for advancement for each employee so that they feel like they are working towards something. Continuous improvement will help to encourage younger workers to stay if they think they have a future with your company.
Get technical
Keep up with advances in the technological world as millennials will be more of an asset here. Using technology to plan, organize and analyze your build will give you greater control of every aspect of the build and will show you where you can streamline your processes.
Environmentally friendly
Millennials care a great deal about the environment and adopting more eco-friendly building practices will attract younger workers as well as prospective clients. Adopting an environmentally-friendly approach to building will benefit you immensely. This extends to philanthropy too and helping out in your community and in projects like Habitat for Humanity mean your company has a more ethical approach which employees and customers will appreciate.