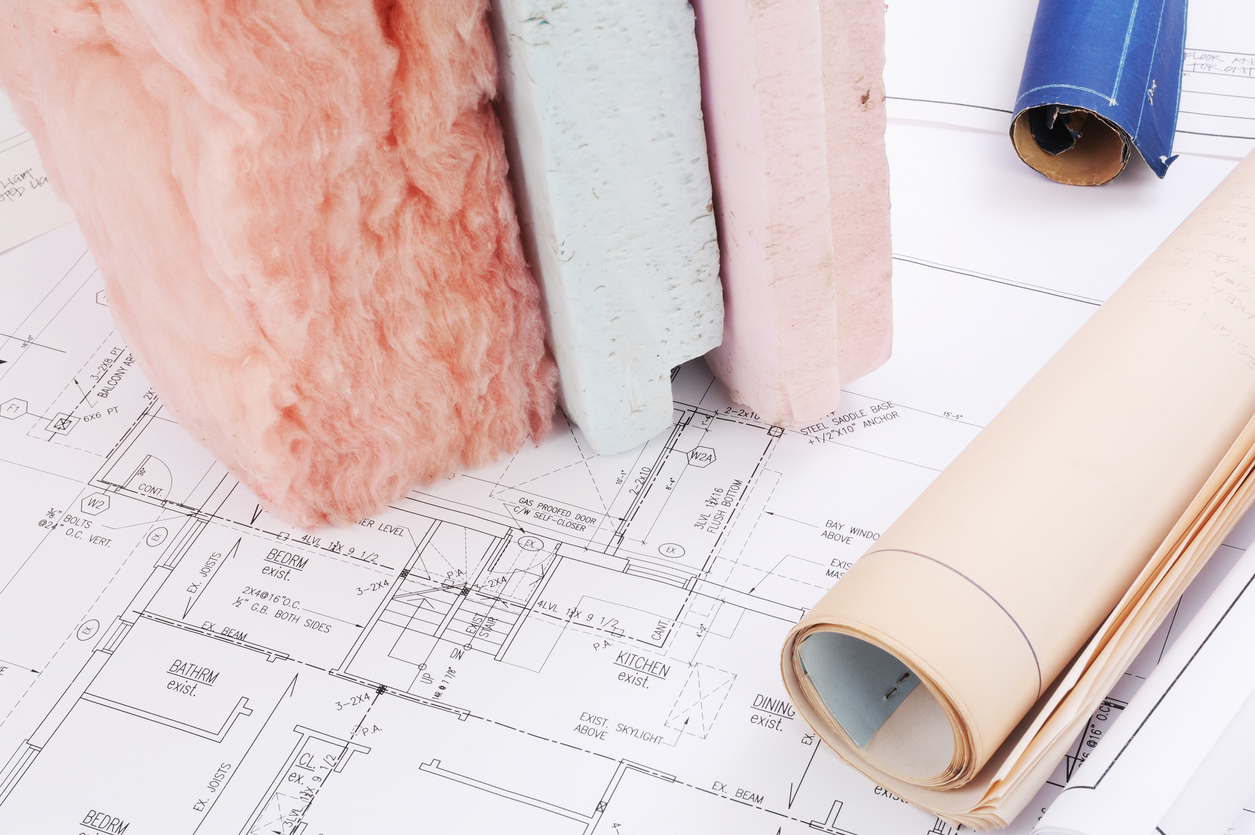 The rapid rate with which burgeoning technologies introduce new materials, products and techniques to the construction industry marketplace means that building codes need to be constantly changing in order to provide consumers with buildings which are safe and energy efficient. Changing weather conditions and rising water levels compound the need for building codes that change to meet these new challenges. This means that every three years, building code changes help to improve the way we build. For small business owners, these constant changes may prove difficult to keep up with.
Behind each new iteration, there is a library of proposed changes, test data and a wealth of information which is required for a code to go through the review process. While most industry professionals will only read the "Major Changes" documentation, reviewing the supporting documentation can be as effective as a training course and can give you a much deeper understanding of the codes, how to interpret them and how to implement them.
Changing building codes provide strong barriers to entry which make it necessary to use a professional builder. This means that builders with the expertise to professionally complete a job are able to charge fees commensurate with their knowledge. Constant code changes help to add to that body of knowledge and introduce builders to techniques and products that make their buildings stronger and more energy efficient. It may also introduce them to techniques which save construction time and money which improves their profit margins.
The latest changes to the International Building Code (IBC) were released in 2015. The International Code Council provides a wealth of information to the construction industry. You can follow the changes and read up on studies and other supporting documents here. Following the development cycle and reading supporting documents is a great way to stay abreast of code changes as they happen so that you can phase in new techniques over the next two years.
Going for training and sending employees on training courses is good for professional development and is cheaper than expensive call backs which may result from failed inspections if your crew doesn't know how to correctly implement new codes. You can contact your local building council for information on training courses in your area.
A combination of training and following documentation as it is released should become a professional habit. The more you learn, the better you will be at your chosen profession and you can offer to your customer base a far better service. Make training and continuous education a part of your business and always stay ahead of the building code curve.
Canadian construction codes are available from the NRC here.