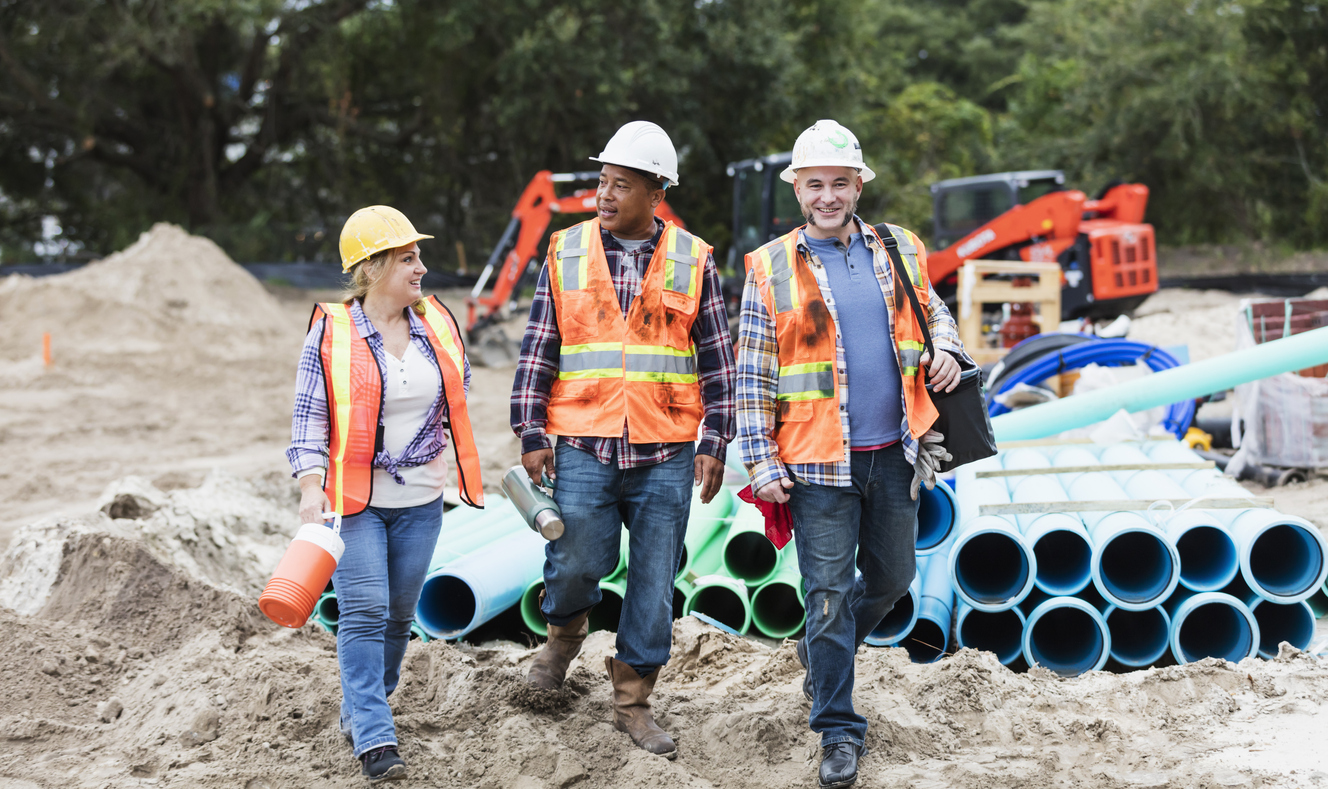 According to a study by the Associated General Contractors of America, May was a bumper month for new recruits to the construction industry. Higher salaries attracted an additional 36,000 workers to the industry. However, this fell vastly short of the 494,000 construction jobs that were open at the end of April 2022. This was an increase of 40% from April 2021.
Hourly wages for trade workers rose by 6.3% (with an industry average of 6.5%) in May, making the construction industry a very attractive field for those trying to make a living as inflation rises.
"I think the implications are that contractors would have hired far more workers in April — perhaps twice as many — as they were able to," AGC Chief Economist Ken Simonson told Construction Dive. "The same patterns of record or near-record openings and of openings exceeding monthly hires has prevailed for the past several months but never or seldom had happened before. This indicates construction employment is being held down not by lack of demand but lack of supply of qualified and willing candidates."
This increases the challenges faced by construction companies to hire qualified individuals. Of course, offering more money will help to move you to the top of the list, but there are other ways to attract new recruits:
Put safety first: caring for your team, ensuring they are safe and have the correct training and equipment is crucial.
Clean up your act: younger recruits want to work for companies that focus on sustainability and opt for companies that make efforts to reduce their carbon footprints.
Provide opportunities for training and growth: new recruits are more likely to stick with a company where they can see a career path and growth opportunities.
Get tech savvy: using social media to recruit can help you reach new audiences. Posting about your company online will help people get to know you, your crew and your company culture.
Focus on tech on the jobsite: using software, apps and the latest tech will help save time and money.