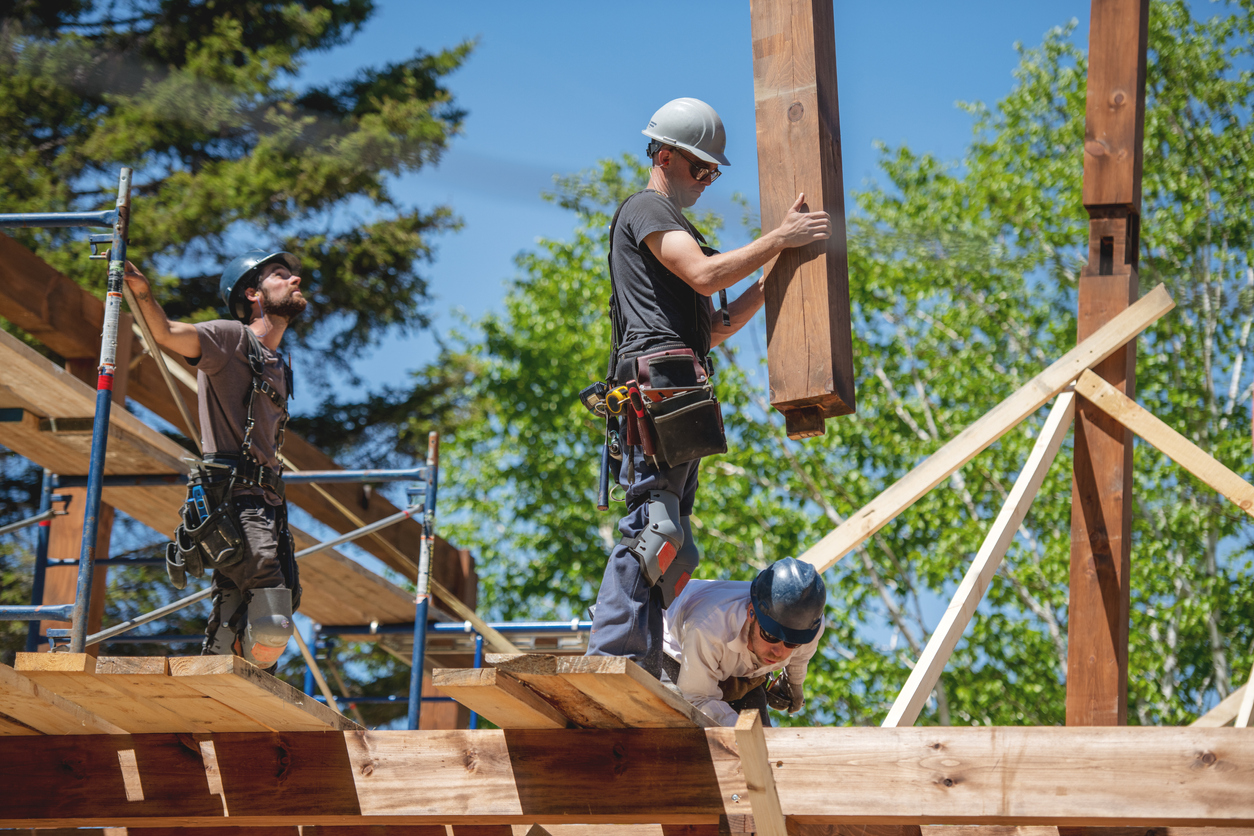 The labor shortage faced by the construction industry appears to be far from over. Despite wages in construction rising faster than other industries, contractors are still struggling to fill positions, forcing them to become more creative with employment offers.
Average hourly wages increased 6.1% in 2022 and 72% of contractors upped their wages while a third increased bonuses. Despite these increases, 80% of contractors had trouble filling vacancies. With an aging workforce, these labor shortages will likely face more challenges in the coming year.
Contractors may have to increase wages even more, find building methods that require fewer skilled workers and invest in training to increase the skill level of new employees.
Contractors are also working on ways to attract new talent to the industry. One way to do so is to develop long-term career paths. This includes bringing in employee coaches for events so new recruits and seasoned pros can work on a path to career development.
Offering benefits outside of salary like more paid leave and flexible schedules can help attract new talent. Focusing on their team's mental health and work-life balance can also help recruit new talent and keep the existing workforce in place.