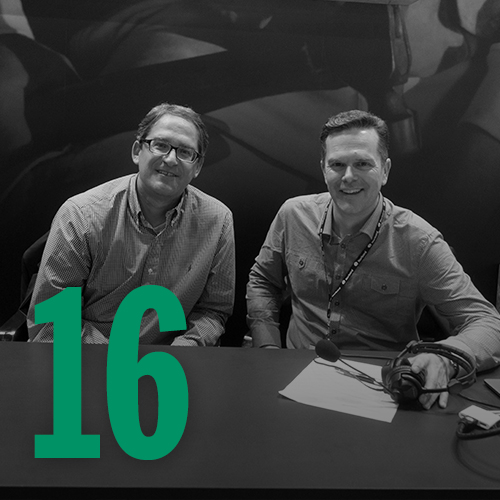 Podcast Episode 16

GUEST: David Howard, chief business development officer of the Home Builders Institute (HBI)

Subject: In-depth Look at the Home Builder's Institute
David gives us an overview of the role the HBI plays and their partnership with the Department of Labor and local organizations. The HBI helps students to get their trade qualifications through PACT and helps with placement in the industry. The HBI partners with organizations to provide training without cost for youth and veterans.
David Howard,
Chief Business Development Officer, overseeing business development and fundraising for HBI
Show Notes:
NAHB: https://www.nahb.org
HBI: http://hbicareers.silkroad.com