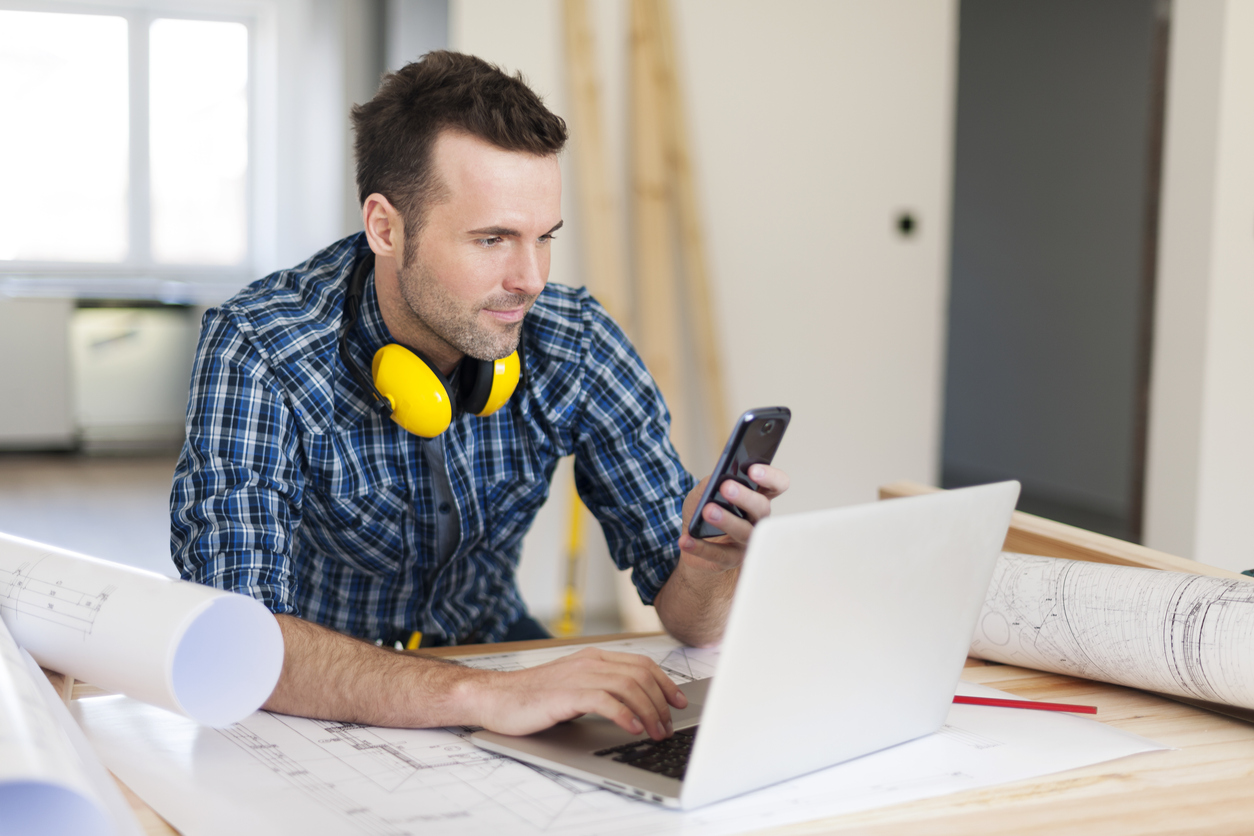 Word-of-mouth is a great way to get new business, but younger clients rarely work that way. Now that millennials and Gen Z are entering the home buying, building and renovating market, it's time to level up your online game. Modern clients want to buy and design their homes online, find contractors and even sign contracts digitally.
Moving into the online space can actually save you money and time by streamlining your estimate and design processes, allowing you to make more accurate quotes, communicating more effectively with clients and preventing expensive callbacks.
Increase Availability
Take time to set up text messaging, social platforms, email access and establish an online presence. Most young clients will search online for contractors and need to be able to find you on a number of platforms.
Respond Quickly
Be sure to have notifications that alert you immediately of a message, no matter what platform it comes in on. Responding quickly to potential clients will help to secure jobs.
Document your Work
Take regular pictures and video tours of the jobs you have already completed so that potential clients can see your work. Creating video tours of model homes and homes for sale is essential. 3D models of potential builds will help clients to visualize their new home.
Reviews Matter
Google your company and find all the places where you are reviewed. Respond to reviews in a constructive, positive way. Ask your clients to review your work – most happy clients won't think about it unless you ask.
Create a Website
Website creation is easy with templates or ask a professional company to help. Establishing a comprehensive online presence will help to establish your creditability and to allow clients to see your past work, get estimates or sign contracts.
Get Personal
Being more active on social media is a good start, but make sure you don't lose your personal touch. Without the value of face-to-face meetings, the online world can feel disconnected and impersonal. Replaying to comments personally helps solve problems and answer questions, you show that you care and will turn potential clients into happy customers.