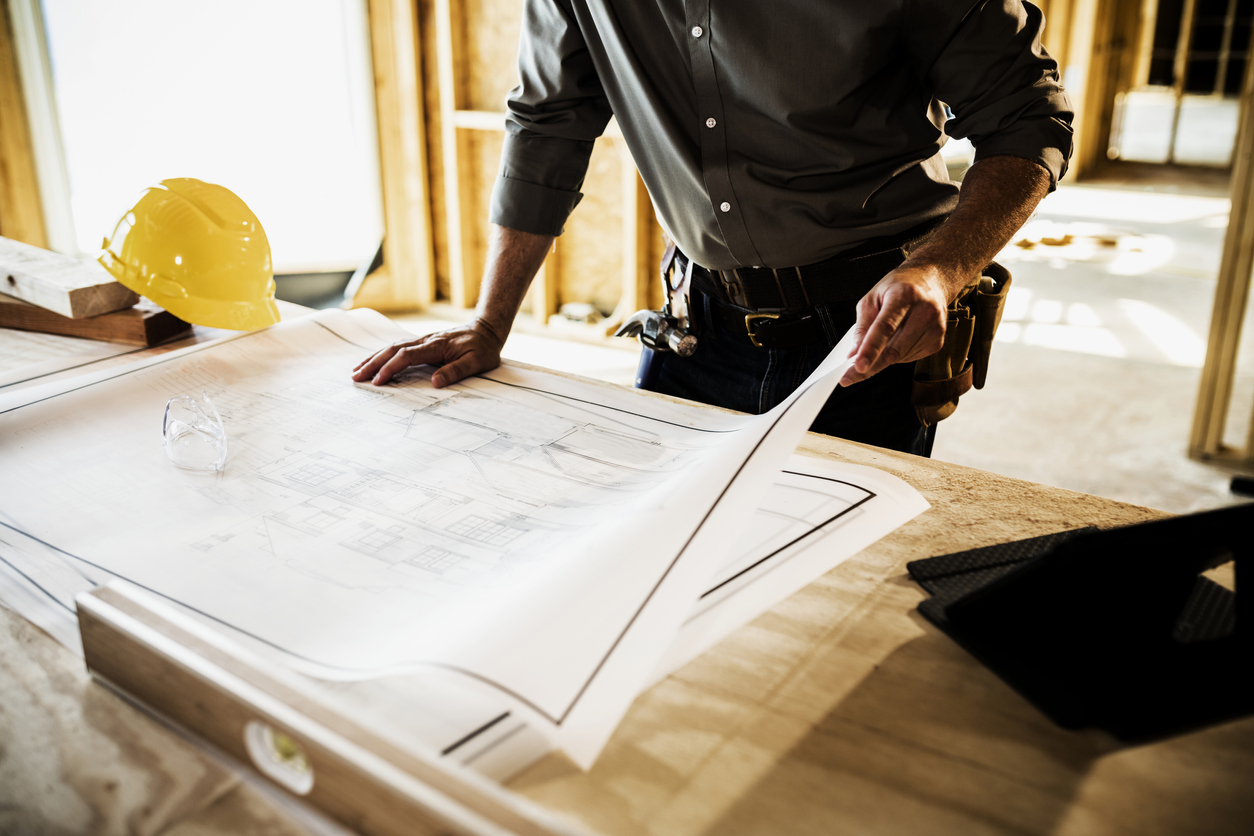 It used to be that the number of bedrooms and bathrooms was what determined a home's retail value. Times are changing and so have the demands of potential homeowners. Keeping on the cutting edge of market demands will help you to build homes that sell fast and renos that maintain your profit margins.
With couples both working full time, a functional home that saves time for the homeowner is in greater demand. Smart home technology that allows homeowners to control appliances, heating and cooling from their phones is growing in popularity.
Open kitchens are in style as it allows guests to mingle with the cook at dinner parties and serves as the heart of the home where families can gather around the large kitchen island. Children have a place to do homework while parents cook, and the family can eat together too.
Large walk-in pantries provide ample storage for modern kitchens. This allows all those kitchen gadgets to find a home and enough space for buying in bulk. Modern shoppers tend to go for bulk bargains and don't have time to shop every day.
Families don't like walking down to the basement for laundry, so placing a laundry room in a closet off the hallway will make it more likely that clothes end up in the hamper and not on the floor. Making laundry easier and more accessible has enormous appeal. If there is no room for appliances give some thought to a laundry shoot.
Office nooks are all the rage. People work on laptops and they don't need a whole room for an office, but they do like to have an alcove to work remotely. A 5ft. by 6ft. space should suffice.
Showers are far more popular than baths so if you have limited space, ditch the tub. You get extra points if you have a super-sized shower. His-and-her vanities are a must. Creating a separate room for the toilet will appeal to families.
Master closets are a wonderful selling point. With two adults working, wardrobes need to be large and spectacular with a variety of storage options. If your home is 2,000 square feet, the closet should be at least 20 lineal feet.
Homeowners are concerned about the environment and their monthly bills, so installing energy-efficient appliances and smart thermostats is a huge plus. LED lighting is another way to reduce monthly bills.
Choose paints and building materials which are green and have low VOCs so as to protect the environment and health of the occupants.