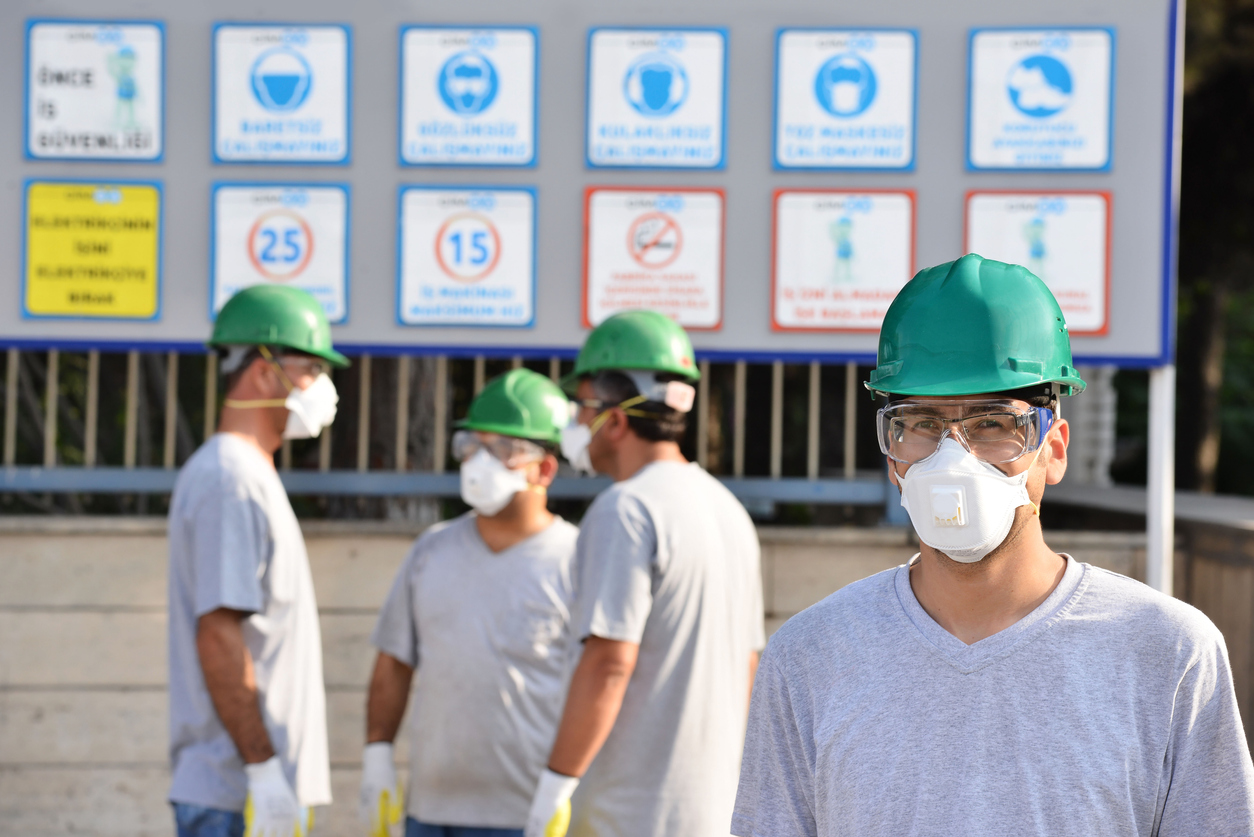 Residential construction is a key industry in the push to economic recovery during the COVID-19 pandemic. "The construction industry is critical to the economic success of local communities," says Greg Zick from the NAHB. "Home building has positive national economic impacts and generates jobs in industries such as manufacturing and engineering. A healthy economy relies on home building, especially when that economy is in recovery."
To help construction companies get back on their feet and back on the jobsite, the NAHB has created materials construction companies can use for free in their marketing endeavors.
Use the link here to download materials which include (from the website)
Posters with space on the bottom to write your own call to action
Half-page ads allowing HBAs and members to add their own branding and call to action
Customizable social media graphics
"Home building is essential" video to share on association and local business platforms
Navigating health and safety on the jobsite is tricky and requires some shift in the way things are normally done. To help keep workers safe, the NAHB has created a detailed plan on how to keep your jobsite safe during the pandemic. Download this plan here.