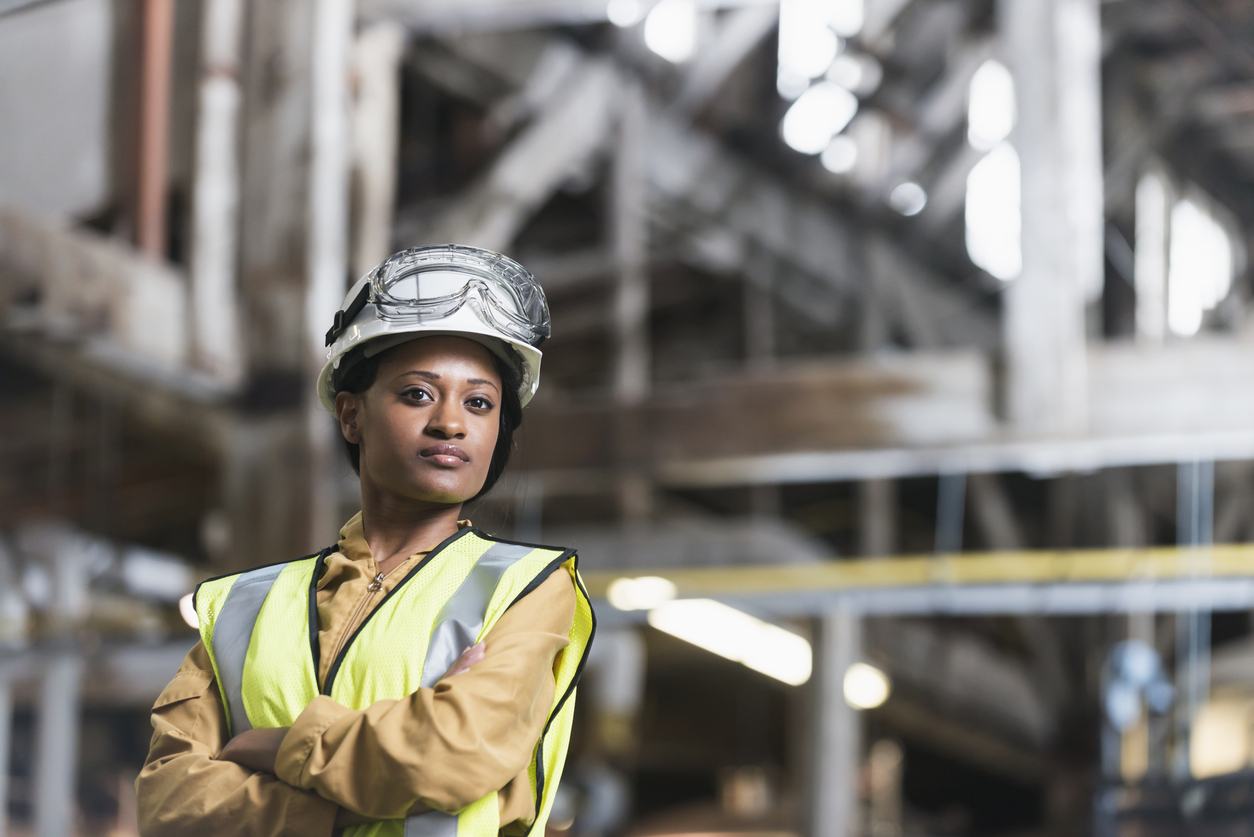 As more women enter the construction environment, the Occupational Safety and Heath Administration (OSHA) has renewed its commitment to creating safe working conditions. Currently, women make up an estimated 9% of the workforce, but that number is set to rise. By renewing its relationship with the
National Association of Women in Construction (NAWIC), OSHA hopes to ensure the safety of women in construction.
This is a five-year initiative that aims to address issues specific to women such as appropriate personal protective equipment, sanitation and protecting women from gender-based violence or intimidation. The initiative will use both agency's websites, events, and electronic and print media to share information.
OSHA has already created a web page promoting jobsite safety for female construction workers. One of the major concerns is finding personal protective gear that fits women correctly. Providing proper bathroom facilities is also essential. Some female construction workers reported that they didn't drink water during the day to avoid needing washroom facilities which led to an increase in bladder and kidney infections.
Encouraging more women to enter the workforce will help to ease growing labor shortages, but jobsite managers will have to accommodate the unique needs that women bring to the construction site.