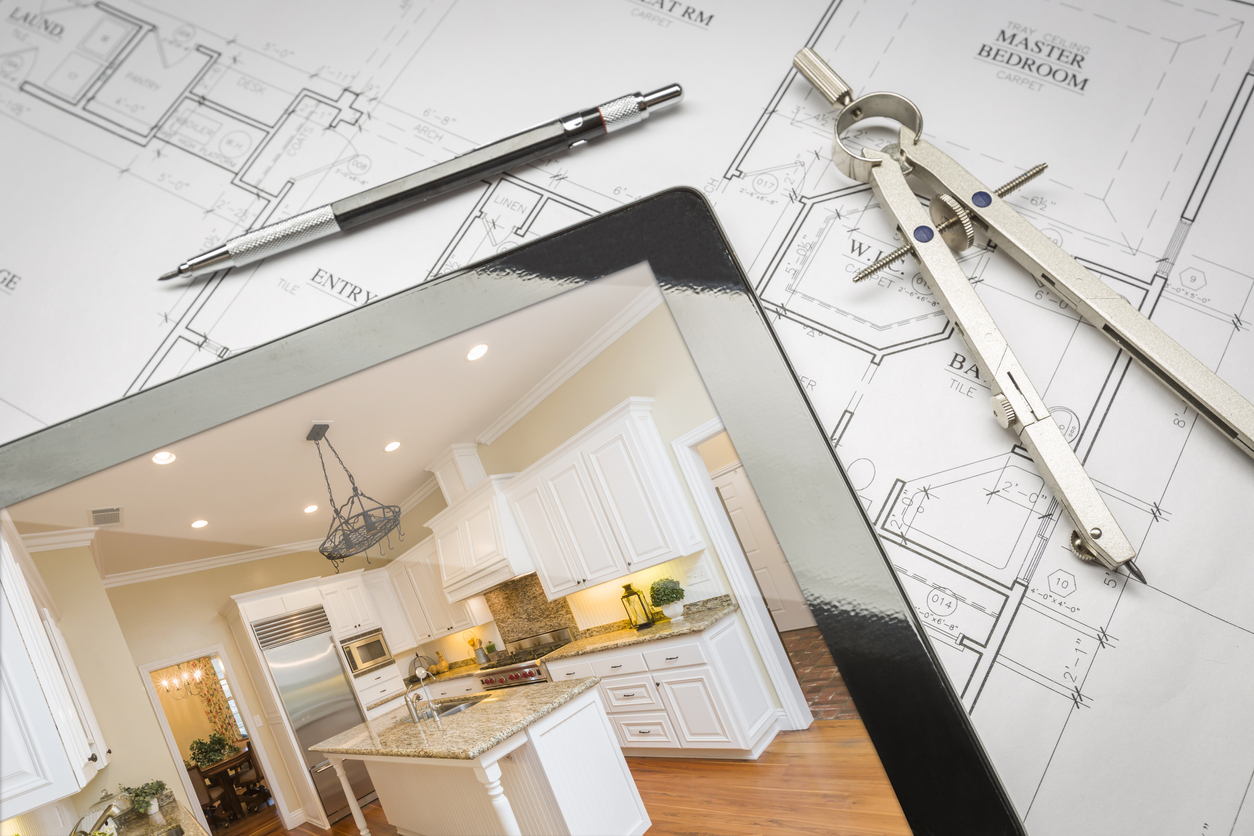 Interior design has inherent rules—paint small rooms light colors and don't use more than one pattern in the same space. With homeowners taking a more hands-on approach to design (thanks Pinterest!) the guidelines have been somewhat blurred. Here are a few rules that are outdated. If you choose to break them, you can add a whole new level to your decorating repertoire.
More Colors!
The old-school rule of thumb for mixing color was 60-30-10. 60% of your space would be your focal color while 30% would be for accents like curtains, furniture or blinds and pillows. 10% of the color would be utilized to lift the pallet. This could be small touches in paintings, lamps and area rugs.
Modern design has no ratios to speak of. Colors are mixed with wild abandon and you can certainly use more than three colors in a space.
Mix your Metals
Metal finishes have traditionally been the same in a room. If brushed steel is what you are going for in the kitchen, the cabinet handles and draw pulls would usually match. But now mixing metals is all the rage. Don't mix metals that are close in color. Instead, go for bolder choices like silver and gold.
Wood Works
When it comes to wood, the rule that all stains should match has long since been abandoned. Perhaps it was the barn board trend, or maybe a return to natural materials, but woods of every color can be mixed in the same space.
That means your kitchen counter need not match the hardwood floor. The furniture in your living room doesn't need to match and you can have a bed and bedside tables that aren't a set.
Interior design has become a far more open art. Thanks to recycling and upcycling, it's ok if things don't match. Mismatched furniture and finishes help to add layers and areas of interest to a room.