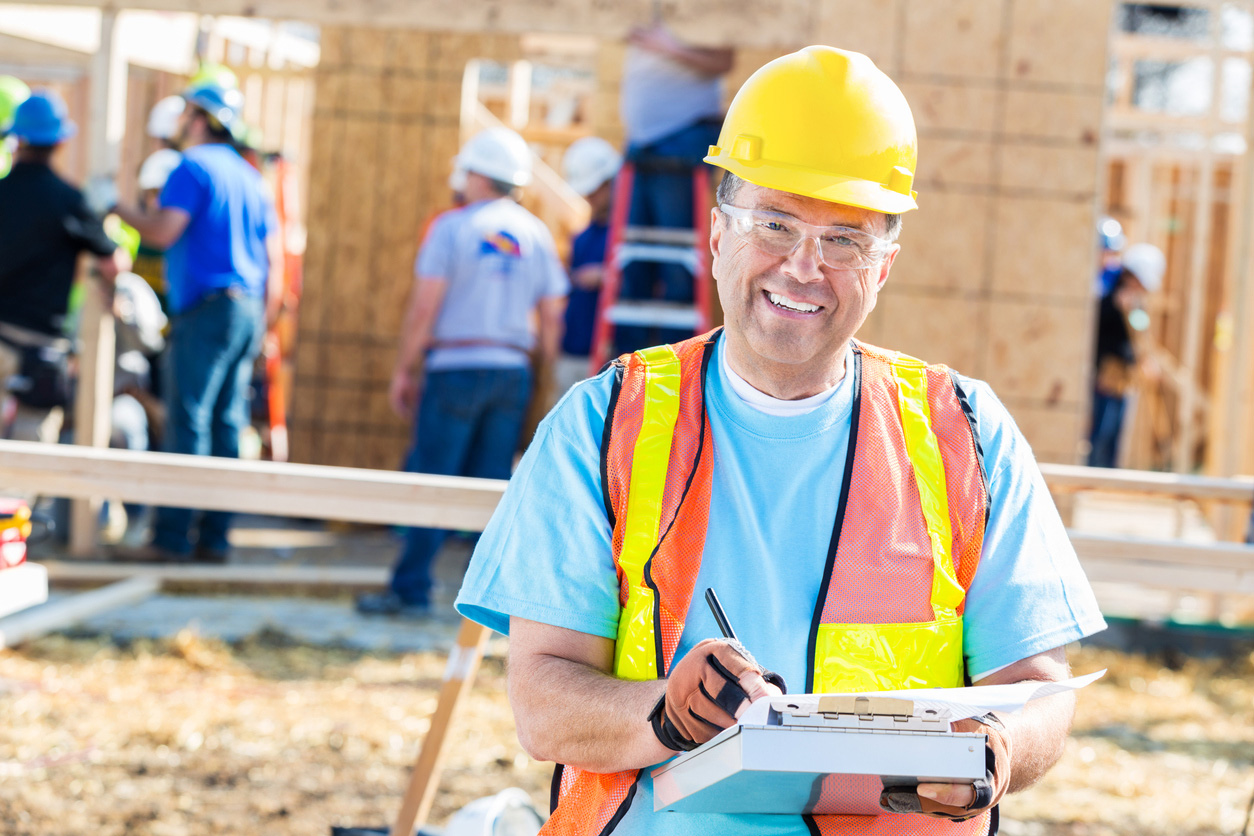 Construction professionals with experience may be finding the new home-building landscape
challenging. With building codes changing every two years, new products flooding the market and more-informed homeowners asking for sustainability, it may be hard to know where to begin. Luckily, innovation and sustainability can be achieved with relatively little disruption to the way you build, using those tried and tested methods that you know work.
Ways to Build More Sustainably
Build with products that are manufactured using sustainable resources. Consult the APA for green verification points which help you to identify which products are sustainable. This will also help you to qualify for points under green-building standards.
Create less waste by using taller wall-sheathing panels. Not only do these negate the need for hurricane straps in most designs, taller wall panels can reduce wall air leakage up to 60%. Using panels like TallWall eliminates the need for blocking at horizontal joints and that means the wall cavity can be filled completely with insulation.
Space wall studs, roof rafters and floor joists up to 24 inches on center to reduce waste. Of course, always follow the design professional's specifications.
Organize the waste you do create. Prior to starting construction, create areas for each different type of waste that you will create. Recycling can cut down on your landfill costs. Organizing, sorting and properly disposing of waste will save you money and make your jobsite safer.
Use products that don't off-gas. Studies show that indoor air quality is largely dependent on the building materials used and the products used inside the home such as cabinetry. Homeowners are more educated about the need for cleaner indoor air. Be sure to investigate the materials you use to ensure that they don't compromise indoor air quality.
Planning is everything: taking time to inventory your supplies and make lists of what you will need means fewer trips to the hardware store and less downtime. This saves you money and reduces the amount of fuel you use on a build. Keep records of what material was used so it can be used as a reference in future work.
Favor designs that optimize sustainability. That means designing so that less waste is created, opting for smaller floor plans, utilizing natural heating from the sun and focusing on renewable energy sources like solar or geothermal systems. Rain catchment systems and greywater recovery can also make homes more sustainable.