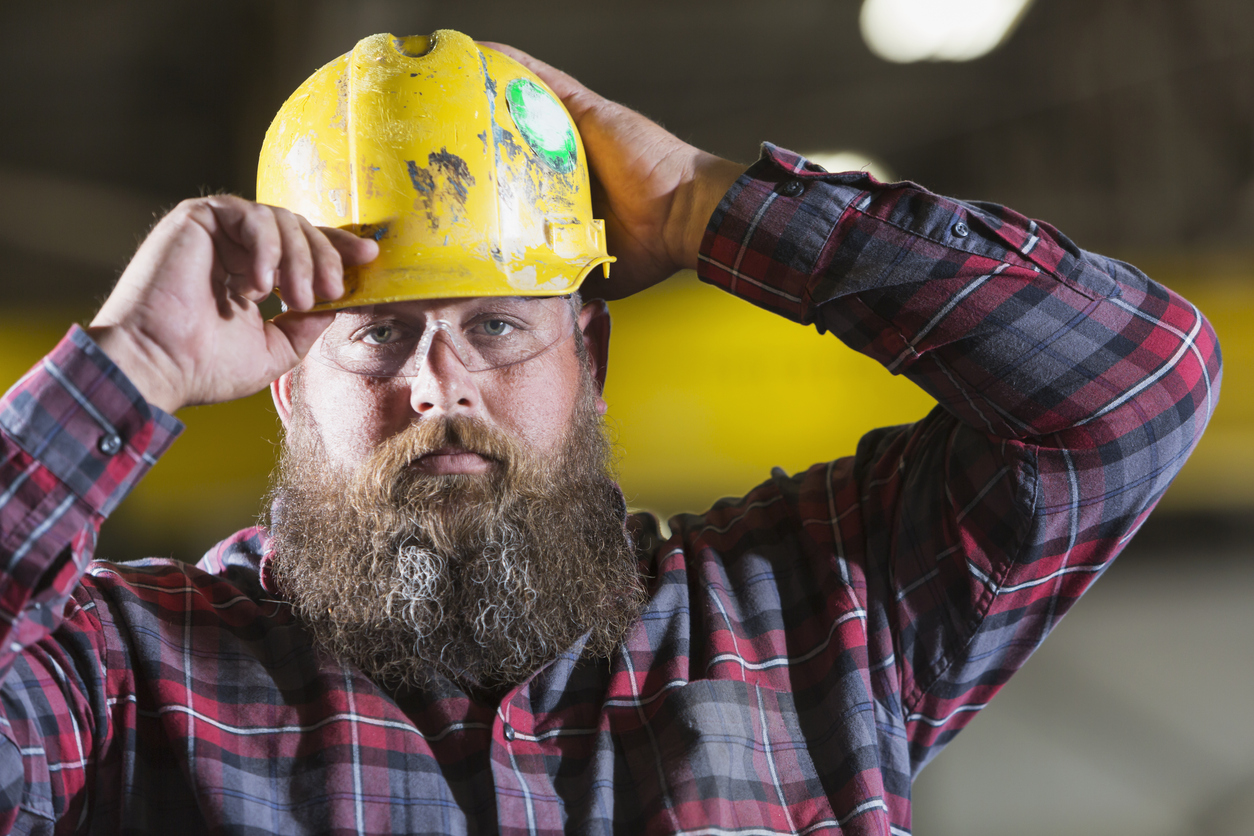 Many callbacks are the result of too much moisture in the home. Not only can this result in mold and mildew, but swelling of materials can cause buckling, cracking and other issues. Here are some common ways that water finds its way into a new home.
Proper Drainage
Intersecting roof planes can make for stunning designs as long as you account for proper drainage. Roofs handle an enormous volume of rain. An inch of rain on a 2,000 square-foot roof will produce 1,200 gallons of water. Without sufficient drainage, that water will find its way into the home where it can cause structural damage or result in mold and mildew.
Drainage problems also occur along foundations. Be sure to grade to keep runoff away from the home. Install good perimeter drainage to move groundwater away from the house. Encourage homeowners not to landscape so that water is running towards the house. Many homeowners may not be aware of these issues.
Walls
Treat your wall covering in the same way you would treat your roof shingles. That means making sure there is a secondary moisture barrier and the bottom siding sheets aren't lapped over the siding above.
Water-resistive barriers should be carefully installed so that water runs down it and away from the building. Walls will get wet, so make sure they can drain and dry properly.
Be sure to add flashing to wall and roof intersections. These areas handle large volumes of water and proper flashing can help keep moisture out of the home. Pay special attention to the details on proper flashing installation because one small mistake can create an expensive repair.
Windows and Doors
Install flashing in the sill of any opening before door and window flashing is in place. The window goes in next followed by the jamb flashing and the head flashing. Work with special care here because this is a common area where moisture can seep in.