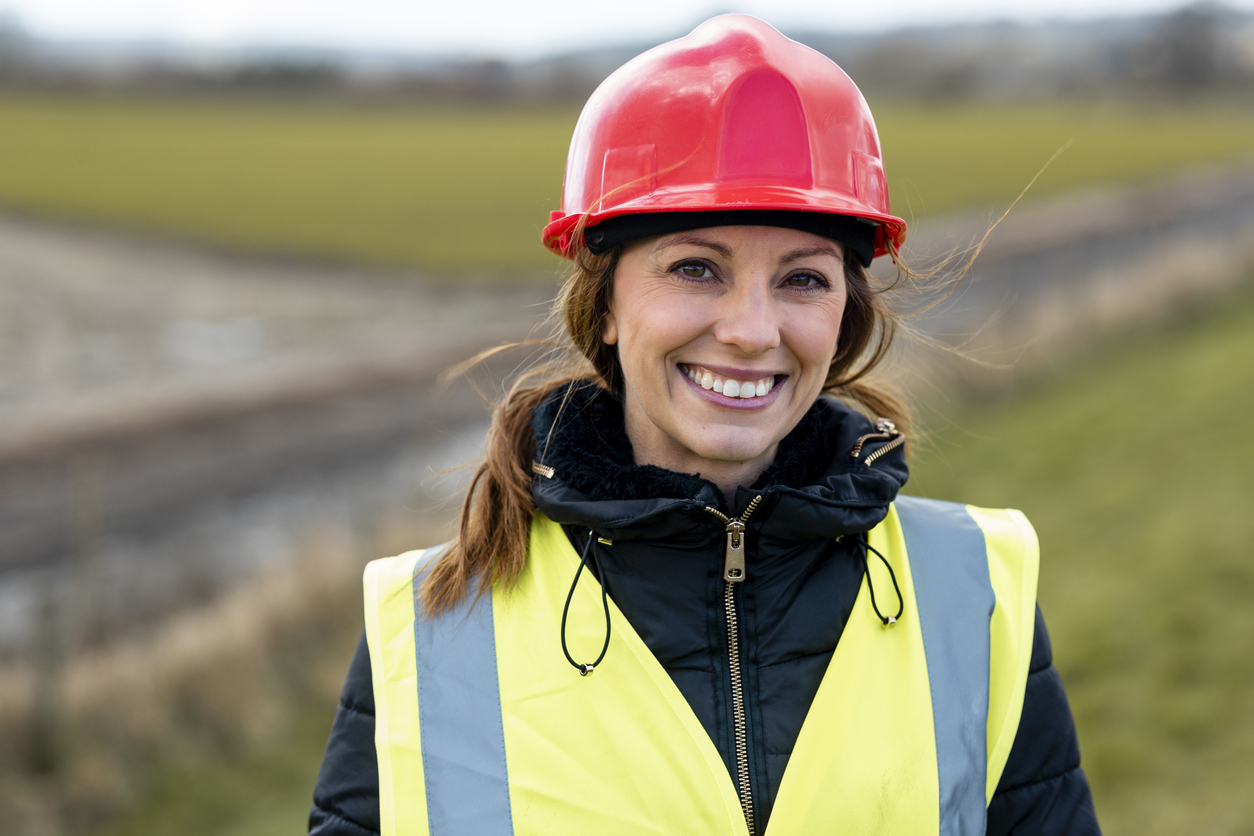 As a contractor, reducing the negative environmental impact of your jobsite should be a priority. Not only does sustainable construction create a more environmentally friendly jobsite, but it can also attract younger workers to your company. In a 2019 survey, 70% of millennials said they prefer to work in a company that put sustainability first with three-quarters of them willing to take a smaller salary to work for an environmentally-responsible company. If you want to improve your sustainability, here's some tips.
It goes without saying that choosing green, sustainable products, locally-sourced materials and energy-efficient materials will reduce your jobsite carbon footprint and create a home that is more attractive to buyers. One option is to utilize taller wall panels like TallWall and Quakezone. Taller wall panels allow you to connect the panel to the bottom plate and up into the top plate or into the rim. TallWall eliminates the blocking and horizontal gaps that are created when using 4x8s. These gaps can add up to approximately a 4-square foot hole in a typical house. With less cutting you create less waste on your jobsite. Eliminating the blocking improves the performance of your wall insulation by reducing thermal bridging and speeds up installation with less cutting and less handling.
Use water to supress dust when grinding or putting materials down a chute. If you are creating dust, or working with chemicals or hazardous materials, cover water drains to prevent contamination of local waterways.
When replacing vehicles and equipment, consider hybrid choices which save on fuel.
Spend time on planning, and auditing of equipment and materials to reduce trips to suppliers and hardware stores. This reduces the cost of fuel, wasted time and your carbon footprint.
Recycle as much material as possible. Have dedicated bins on the jobsite for different kinds of materials and institute a policy of daily clean ups. This makes the jobsite safer and easier to access, but also allows you to recycle separated materials rather than dumping it all in a landfill.
Make environmental impact part of your design process. This means finding ways to build that have the least impact on the environment and putting in place the procedures and policies needed to implement that. Make this information available to jobsite managers and trades so everyone is adhering to your environmental impact plan.