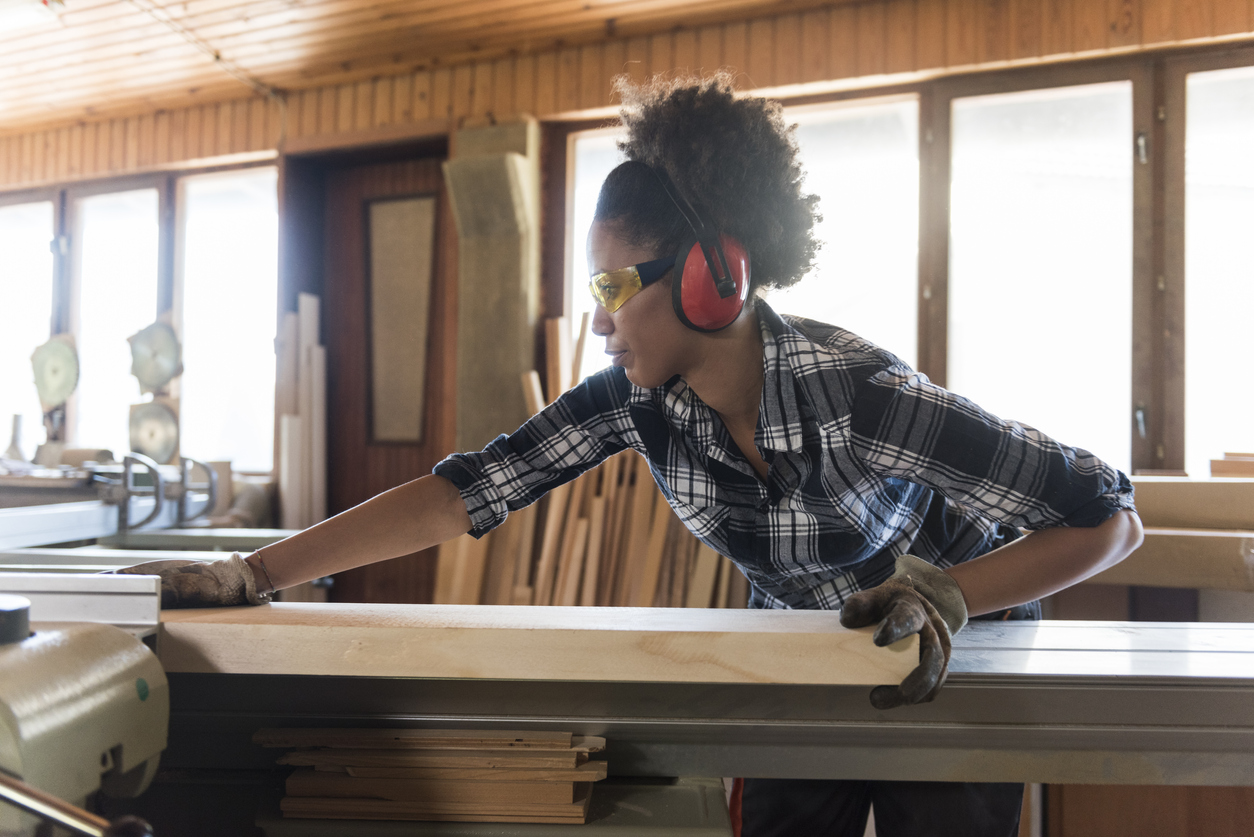 Suffering a major labor shortage, the construction industry is finally opening up to women. If you are thinking of a career in construction, there are a number of resources that can help you along the way. If you are already involved in the industry, these resources can connect you with the large network of resources, education avenues and professional development opportunities.
National Association of Women in Construction
Founded in 1953 as Women in Construction of Fort Worth, Texas, this association aims to promote and support women in the construction industry. The association was founded by 16 women and was so successful, it went national in 1955. Today, the NAWIC provides networking opportunities, education, professional development, leadership training and more. Membership ranges form $200 to $1,200 for professional training.
Canadian Association of Women in Construction
This is an affiliate of he NAWIC above. It provides the same services, networking opportunities and education as its American counterpart. Fees range from $40 for students to $500 a year for professional members.
Professional Women in Construction
According to their website; "Professional Women in Construction's mission is to support, advance, and connect women and promote diversity within the architecture, engineering, construction, (AEC) and related industries."
Membership is open to women and men and ranges from $65 for students to $225 for individuals and $750 for businesses. The membership form can be downloaded here.
Women Construction Owners and Executives USA
This organization supports women in the construction industry through networking, support and changes in legislation to promote equality in the industry. According to the website: "WCOE exists to create opportunities for, influence legislation about and support women-owned construction companies. Whether it is support for the WOSB program, increasing small business size standards or encouraging large corporations to team with WCOE members. WCOE is the voice that government and corporate America hears." Memberships range from $500 to $25,000 and can be accessed here.