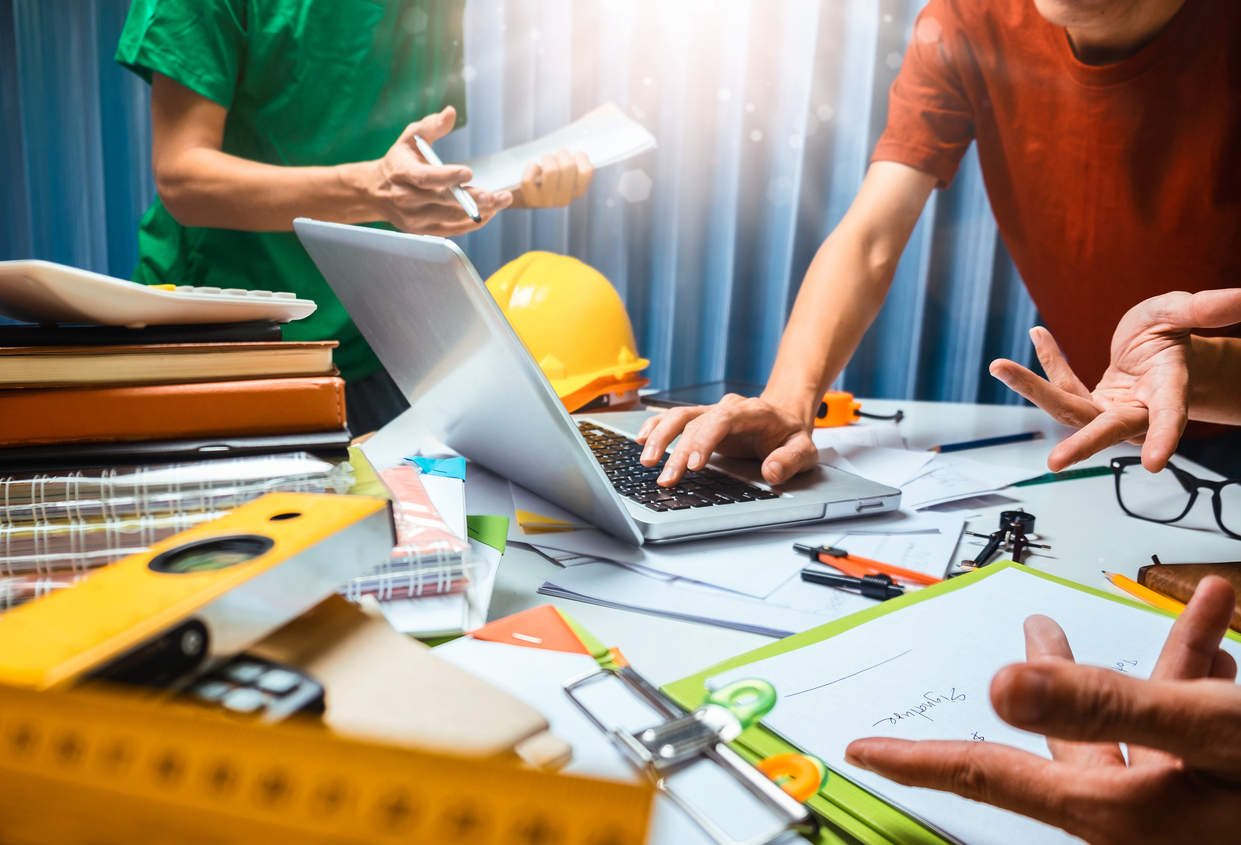 Mastering the art of the estimate is vital to the success of your business. You need to produce accurate estimates that don't price you out of the running, and ensure your profit margins. You can't spend hours on these, so you need to have a system in place to save time and prevent costly mistakes.
It's all in the Planning
Don't settle for a rough sketch of the job before you give an estimate. This leaves room for misunderstandings that can be costly. Have a comprehensive set of plans that your client has signed off on before you give an estimate. That will help to keep you accurately price material and labor costs and will reduce misunderstandings.
Accurate Labor Costs
Labor should be calculated according to workers' expertise and according to what your employees really cost you. Labor doesn't just mean/encompass the salaries of workers, there are hidden costs that you incur as well. These can include insurance, training, tax, transport etc. Learn how to work out an accurate base rate for labor by following this guide. Apply these same principles to your subcontractors so that you give accurate estimates for their time too. Shop around for subcontractors to find one that is reasonable and provides excellent service so there are no expensive callbacks.
Expert Help
Don't guess at areas that you aren't sure on. If you aren't sure what flooring will cost, ask a sub-contractor. Put in a system so that quotes are consistent. Having an estimating template will help to save time and reduce mistakes. You can get a free template here.
Seek expert help from your materials suppliers. Touch base with them when quoting on big jobs as they are often able to alert you to upcoming price increases before they happen.
Get Technical
There are construction estimating apps and software programs that can help to save you time and ensure accuracy. They may have upfront costs and may take some time to learn, but they will help to streamline your business and secure your profit margins in the long run.