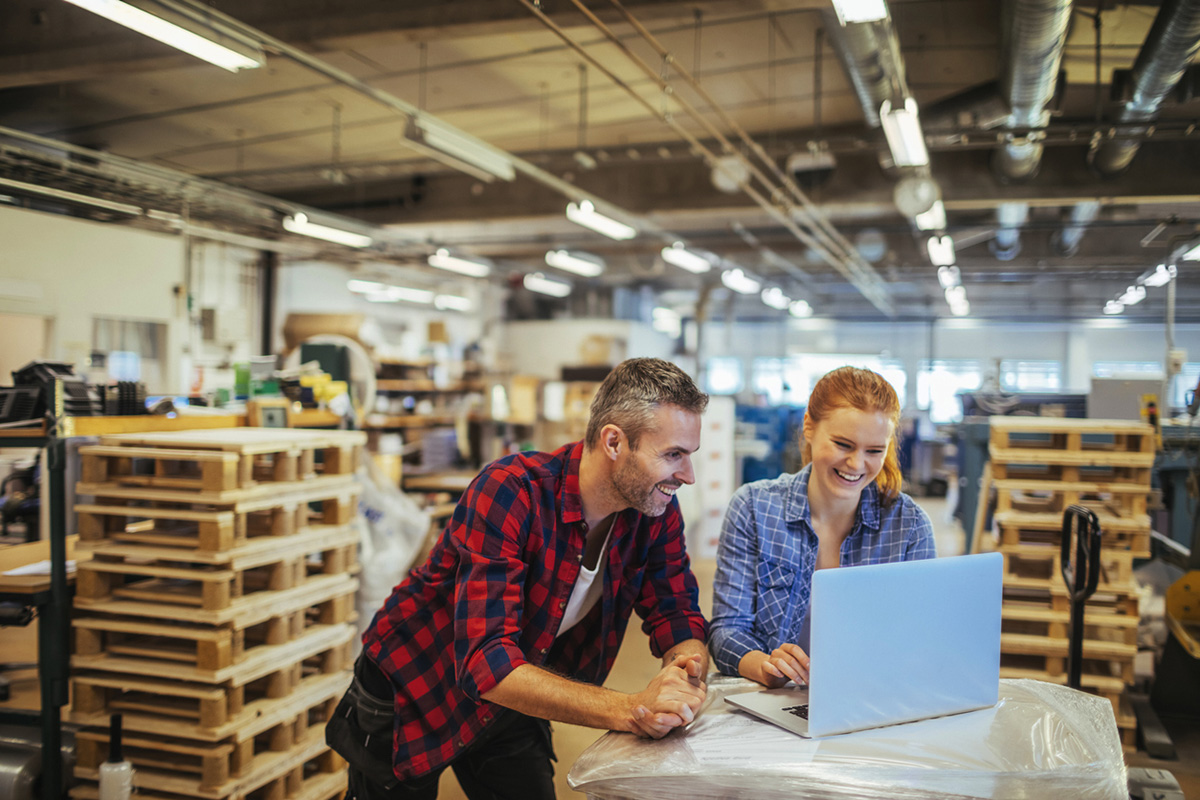 Construction managers have the mammoth task of ensuring their jobsites run smoothly. Pre-job planning takes care of contracts, plans and the ordering of equipment and materials, but it's scheduling during the build that often causes delays.
When scheduling fails, customers get angry and you lose money as you're able to complete fewer jobs in the fiscal year.
When planning project, use Gantt charts. You can create these using Microsoft Project or other project management software. They are used to create a schedule for each job and are able to show the order in which jobs need to be completed and the timeframe for each job.
When these are clearly displayed on the site, each crew member will know exactly what to do each day. This is a visual guide that ensures your crew not only knows what to do, but the correct order that tasks need to be completed and the time assigned to each one.
The chart will also help crews to prepare the jobsite for trades. That way your trades are on schedule too, with the worksite prepared and ready for their input.
When creating the Gantt chart, consult with your trades to check that they are available and that the time you have allotted for them in the schedule is accurate. Discuss the job in detail, so they come prepared with the right number of workers and the correct equipment.
Send regular reminders to your trades about the work they need to do and the date you're expecting them. Make these more frequent as the date draws near so you can be sure they show up on time. Call your trades a couple of days prior to the job to discuss their options. Plans aren't always clear, so you need to discuss exactly what they will be doing so they come prepared.
Check in regularly with your crew to see that things are on track and to deal with issues as they come up. No project goes off without unforeseen issues, so leave a couple of extra days in the schedule.
As the project progresses, have regular meetings with the crew and client to discuss progress. If your client makes changes, be sure that your Gantt chart, plans and crew members are updated, and you have the changes in writing. Getting all changes in writing will avoid conflict and confusion.
These practices take time and effort and can be difficult to fit into everyone's busy schedule. However, they will prevent mistakes and delays that cost more and take up more of your valuable time. Planning ahead will mean you work smarter, improve your profit margin and complete more jobs in a year. Finishing projects on time and in budget makes for happy customers too.