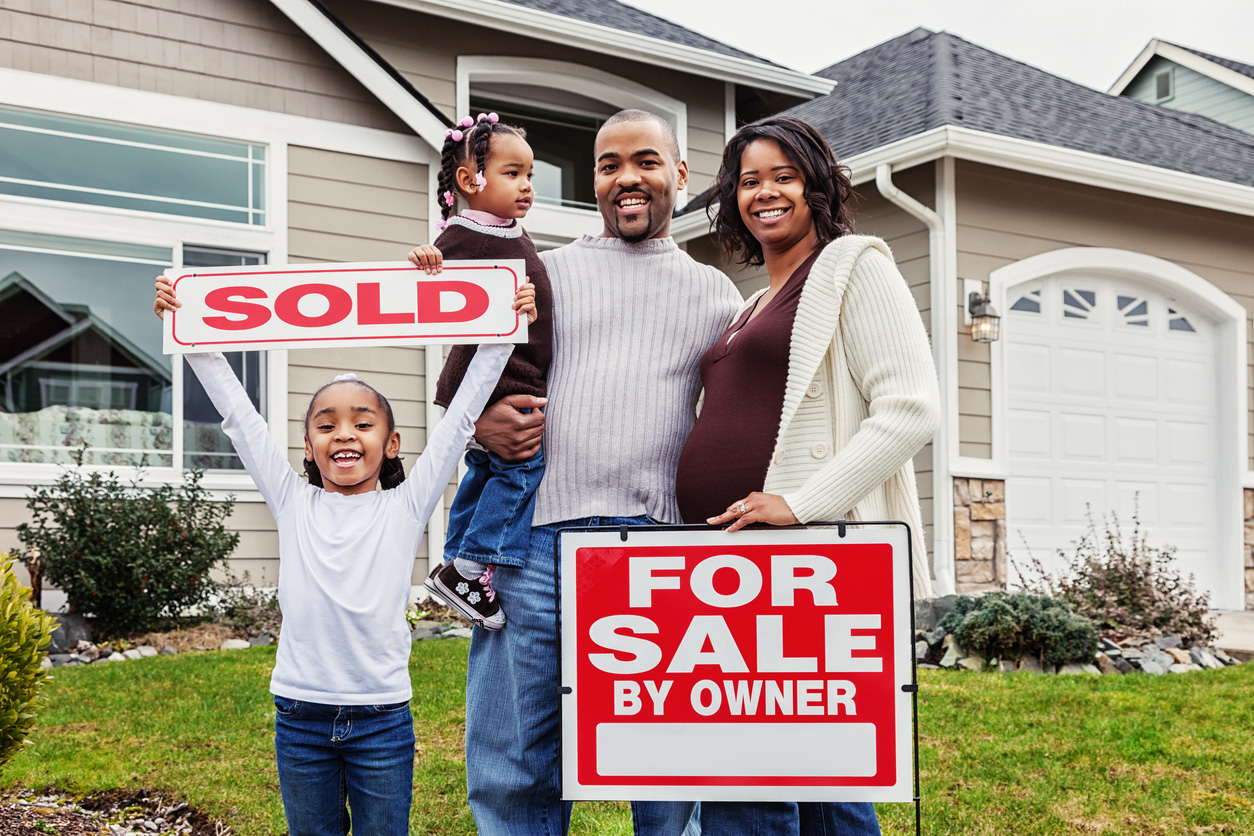 If you are about to put your older home on the market, you will have to compete with new builds in your area. There are
some things you can do to improve your competitive edge. Spending a few dollars on some carefully-chosen renovations can earn you more in the long run and ensure that your home sells quickly.
Energy-Efficient Retrofits
Improving your home's energy envelope and efficiency means that you not only save money while you live there, but it can also increase your chances of selling your home. According to David Foster, spokesman for the Canadian Home Builders' Association, new builds use half as much energy as homes built before 1985. Here are some studies that show just how much of an impact energy-efficient retrofits can have on your home's resale value.
Cosmetic Renovations
Of course, updating the look of your home will also add value and improve its curb appeal. When deciding which renovations to undertake, consider the resale value only if you are renovating to sell. In this case, your best bet is modest kitchen and bathroom renos.
Remodeling Magazine's Cost vs. Value Report for 2014 found that you can expect an 82.7% return on your kitchen and bathroom reno investment. Other investments that had a good return on investment are new front doors (96.6%), hardwood floors (50-75%) and decks (87.4%). A new coat of paint in neutral shades is the fastest and cheapest way to refresh your home's interior. New garage doors also ranked very high on the list as it adds immeasurably to your home's curb appeal.
Consult your realtor on what improvements will help your home to compete. Be sure to select renovations that will give you a good return on investment.